Yahoo
Acquires
KitCam
And
PhotoForge
Developer
To
Make
Flickr
Even
Better
June 12, 2013
It's getting to be quite the acquisition party as far as apps go lately. Earlier this week,
Google acquired Waze
, and today, out of nowhere, Yahoo announced their acquisition of
GhostBird Software
.
Today we acquired @ghostbirdsoft for @flickr. Get ready to see your mobile photos in a whole new light! bit.ly/11zOvNY — Yahoo! Inc.(@YahooInc) June 12, 2013
If you're unfamiliar with GhostBird, they created
PhotoForge2
and, the staff favorite around here,
KitCam
. KitCam was one of our
top 10 iPhone apps of 2012
and seemed to win Christine over in
her camera app App Showdown
. Essentially, KitCam is all kinds of awesome with its many features and a very popular camera app. KitCam is going places. Apparently sooner than we thought. Unfortunately, since the acquisition was announced, KitCam and PhotoForge2 were pulled from the App Store. I'm sure you took our recommendations and grabbed them already, though. So, if you have them on your devices, great! GhostBird will continue to maintain the apps, but no major updates will be done. This is actually pretty exciting news as Yahoo boasts, "Get ready to see your mobile photos in a whole new light!" They will be using GhostBird to improve Flickr, particularly, the Flickr mobile apps. The
iOS app got a major makeover recently
and it looks like Yahoo is finally stepping up to the plate to actually do something great with the Flickr app. It was about time, too. They've been dawdling in the mobile space with Flickr for quite sometime. The major overhaul was the first big thing we've seen them do with Flickr in a while. This could even mean bigger things for Yahoo, and GhostBird software, as
Flickr was just integrated within iOS 7 as well
. Hmm. Things just got a lot more interesting.
Mentioned apps
Free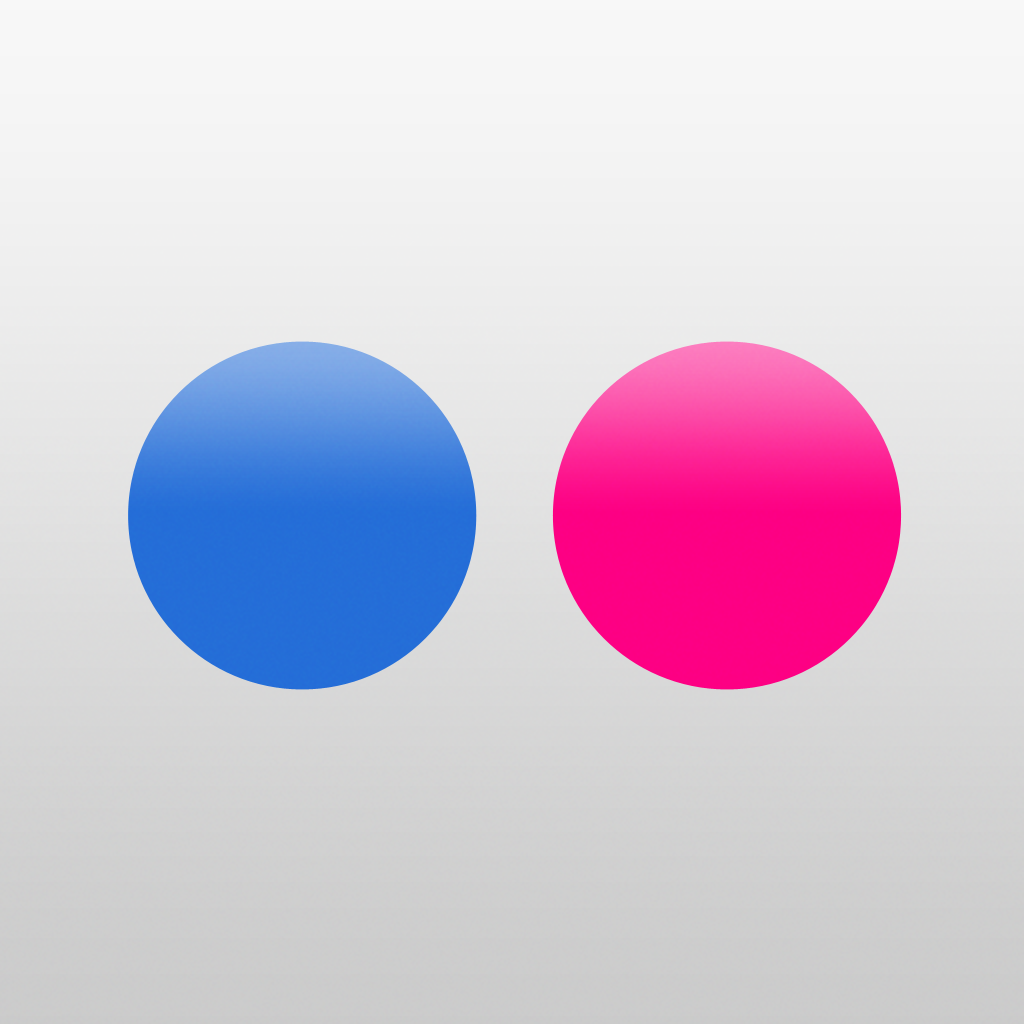 Flickr
Yahoo!
Related articles