Breach
&
Clear
Blasts
Into
The
App
Store,
Now
Available
Half
Price
July 18, 2013
Developer Gun
has just launched
Breach & Clear
, a brand new iOS game in which players choose to command a squad of soldiers and challenge a number of enemies across a variety of different locations. Optimized for the iPhone, iPad, and iPod touch, the application can be downloaded for just $1.99, which is 50 percent off its usual price. As outlined in the app's release notes:
Breach & Clear brings deep tactical strategy to mobile devices! Build your Special Operations team, plan and execute advanced missions, and own every angle. Choose your real-world squad -- US Army Rangers, US Navy Seals, Canada's JTF2, and more -- and take on a variety of foes with different skill-sets and abilities. Learn to approach, engage, and dominate your opponent through superior tactics and training, while leveling your characters in one of the deepest progression systems created for mobile devices.
Features include intense levels of weapon and soldier customization, the ability to plan missions in extreme levels of detail, and a realistic, tactical simulation for gamers to immerse themselves within. Furthermore, new content - including maps, gear, squads, events, and multiplayer modes (which include head-to-head) - will become available soon in a forthcoming version of Breach & Clear. As mentioned,
Breach & Clear
can be downloaded in the App Store for $1.99, and is optimized for the iPhone, iPad, and iPod touch. Grab the half price application now, or for more of today's app news, see: 
Kickstarter-Funded Leisure Suit Larry: Reloaded Finally Reaches The App Store
, 
Ruby Offers A Simple And Lightweight Way To Browse Reddit On iOS
, and 
One Day Later, Apple Closes That GBA Emulator Loophole
.
Mentioned apps
$1.99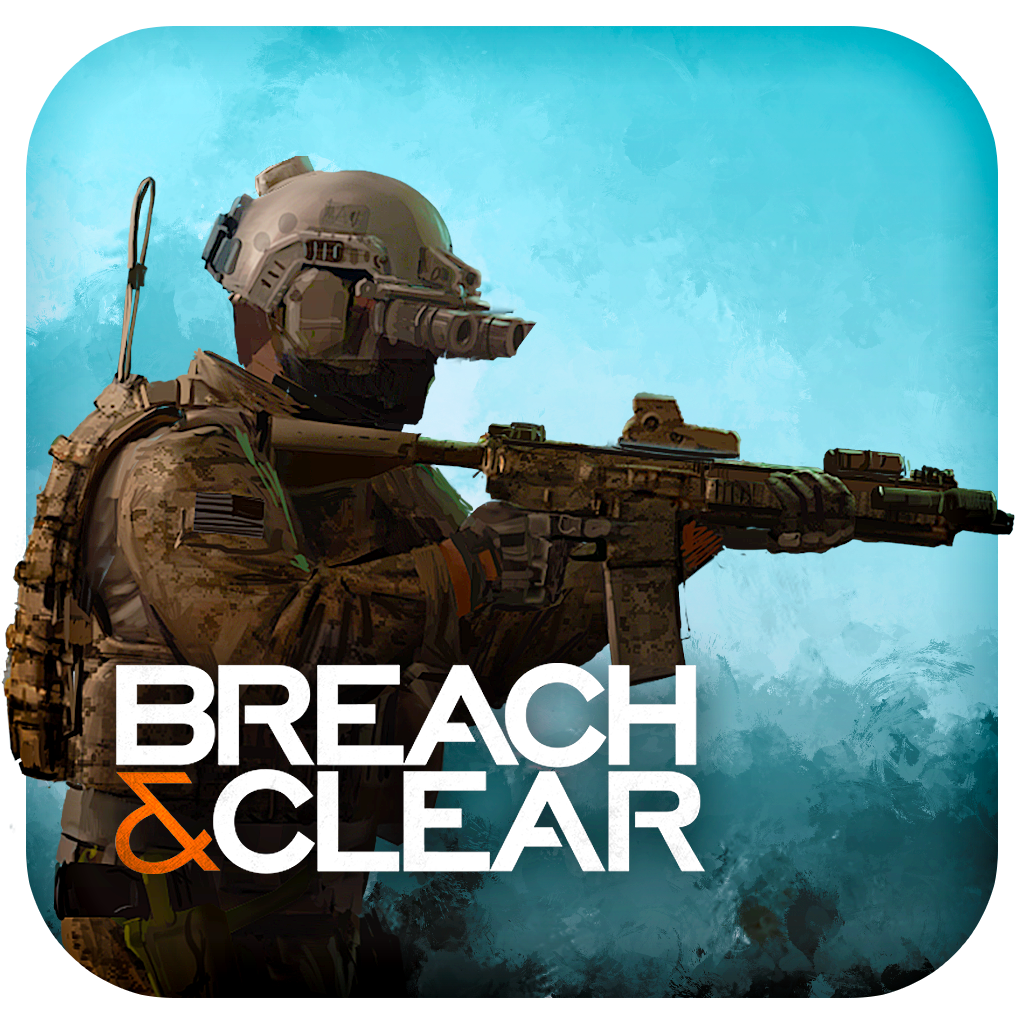 Breach & Clear
Gun.