Keep
Calm,
Put
Your
Headphones
In
And
Make
Music
With
Voice
Bot
Vocoder
July 7, 2013
One brand new iOS app promises to add a real time channel vocoder to an iPhone, iPad, or iPod touch. Called
voice bot
, the application uses an iDevice's microphone to modulate its user's voice, resulting in a robot-like, retro sound.
Developer Erik Sigth
 explains in the app's release notes:
Voice bot is a real time channel vocoder. Using the microphone, your voice modulates the synth resulting in a robot like singing voice. The synth engine, also known as the carrier, comes with the oscillator shapes saw, square, pulse and noise and a pitch lfo. For the modulation part of the engine there is [sic] amplification settings for eight frequency bands, frame smudge and sample rate, delay and flanger.
In addition, voice bot also includes a minimalistic sampler, and comes with support for midi keys
and Audiobus
. Here's a complete list of features available to access in the application:
microphone input.
oscillator (saw, square, pulse and noise).
eight band amplification.
frame smudge.
sample rate.
pitch lfo.
delay.
flanger.
self adapting input gain.
output gain.
core midi (usb/wifi).
Audiobus (output, effect and input).
Below, we've included a video of voice bot in action, along with a number of screenshots taken from within the app. If you're looking to make music using an iDevice,
check out voice bot now
. The application can be downloaded for $0.99 in the App Store, and is optimized for the iPhone, iPad, and iPod touch. http://www.youtube.com/watch?v=3z-kq-M3gzc&feature=player_embedded
If you can't see the above video, please click this link.
[gallery] For more of our recent app news, see: 
Today's Best Apps: Temple Minesweeper And VirtualDrumming
, 
Bocce Ball Lets You Enjoy The Ancient Sport Of Bocce While On The Go
, and 
Lead The Most Powerful Pixelated Armies Ever In BitBattle
.
Mentioned apps
$0.99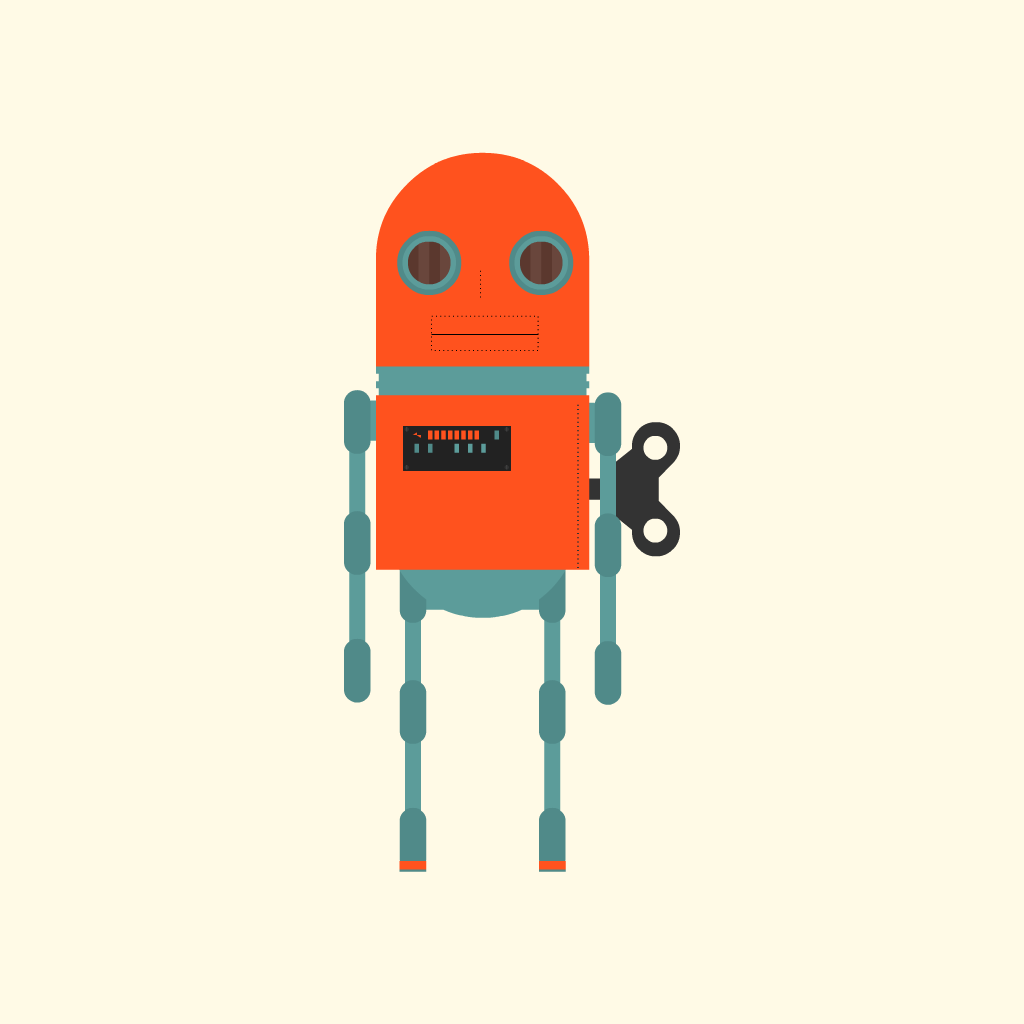 voice bot
Erik Sigth
$4.99
Audiobus
A Tasty Pixel
Related articles