This
Major
Bug
In
XCOM
Is
More
Dangerous
Than
The
Game's
Invading
Aliens
July 10, 2013
It's been almost three weeks now, and
XCOM: Enemy Unknown
still doesn't run on my iPad. Having launched
on June 20, 2013
, and receiving 
largely positive reviews
 from critics, this iOS port of the popular turn-based alien invasion game for desktop computers and game consoles met with more than a dash of hesitation from iDevice owners, due mainly to the application's
higher-than-average
price tag of $19.99. In an App Store where almost 60 percent of iOS applications are available free of charge, 20 percent cost $0.99, and a mere 0.85 percent charge $19.99 or more, the price of XCOM: Enemy Unknown naturally came as something of a surprise, and was the subject of numerous articles appearing across the Web. This, however, wasn't immediately an issue. In fact, it seems to me that developers have every right to charge top-dollar for their apps, especially iOS applications of similar caliber to XCOM. As a reminder, XCOM: Enemy Unknown is
a full-bodied port
of its desktop counterpart; it weighs-in at a huge 1.86-GB, and offers iDevice owners a near-perfect replica of what it's like to play the game on a powerful game console, or on a $1,000 computer. Though ever so slightly below par in the graphics department (that is, compared with XCOM's console counterparts), developer Firaxis,
of Sid Meier fame
, clearly worked hard re-engineering the game for touch, and as such XCOM: Enemy Unknown can stand tall as one of the few iOS applications to bring "
true console-level gaming
" to Apple's mobile OS. The $20 price tag, then, is justifiable - and is a whole lot less expensive than paying for the desktop or console versions of XCOM, which retail for as much as $40. Instead, the problem with Fireaxis' game is the application itself. In short, XCOM: Enemy Unknown ships with a nasty (albeit largely unpublicized) bug, which appears to affect certain iDevices, but not all. And because not all of Apple's iDevices are rendered stupefied by this issue, developer Fireaxis hasn't rushed to solve the problem. In fact, the bug is still kicking my iPad mini square in the teeth, each and every time the first mission in XCOM is launched, rendering it impossible for me to embark upon the game's impressive campaign. Returning to my opening sentence, then, it's so far been three weeks, and no fix for XCOM: Enemy Unknown has reached the App Store.
Publisher 2K Games
has acknowledged the issue, which it's calling "rare," and diagnoses the problem as affecting the iPhone 4S, iPad 2, and iPad mini. Despite its purported rarity, however, countless iDevice owners have complained of the issue online, in forum posts spanning the Web. Back on June 20, the day XCOM launched, the publisher indeed posted the following
rather vague
message to its website:
The team is currently looking into a rare crash issue with XCOM: Enemy Unknown iOS on iPad mini, iPad 2, and iPhone 4S.
It's surprising, though, that 2K Games hasn't added the above message to XCOM's release notes. There, no mention is made of this annoying crashing issue, and iPhone 4S, iPad 2, and iPad mini owners are in no way warned that their $20 could buy them nothing more than a quick peek at XCOM's opening credits. Of course, neither Fireaxis or 2K Games aren't going to break a sweat over this problem; after all, 70 percent of that $20 goes to the developer and publisher, regardless of whether a fix for XCOM: Enemy Unknown is released today, tomorrow, next week, or next month. Beware, iDevice owners. Beware. We'll be sure to let you know once Fireaxis' game is finally updated accordingly. 2K Games has been contacted, but so far the publisher has failed to comment on the issue.
Mentioned apps
$19.99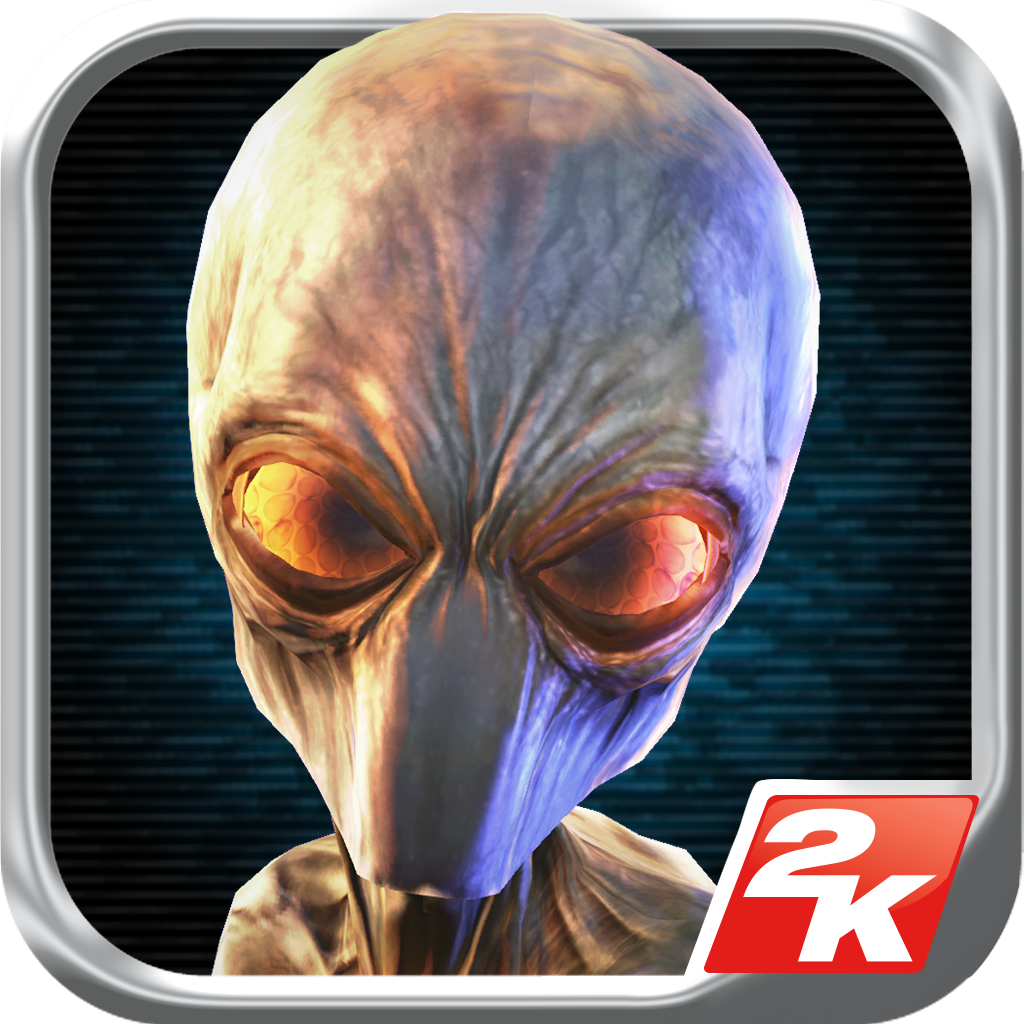 XCOM®: Enemy Unknown
2K Games
Related articles