Apple
Acquires
Transit
App
Developer
Embark
August 22, 2013
Apple has purchased yet another company to help improve its Maps app.
According to Jessica Lessin
, the latest acquisition is Embark, which develops smartphone apps for users to help navigate public transit systems. While Lessin wasn't able to find out how much Apple paid for the company, her sources said that Apple was planning to directly use the company's technology to bolster its criticized Maps app. A quick check of the App Store shows that the company's apps are still available for download. Some of the transit systems covered include
New York
,
Boston
,
Chicago
, and
San Francisco
. Lessin did say that the company's Android apps have disappeared from Google Play. When Maps made its less-than-stellar debut last fall with the introduction of iOS 6, transit features were noticeably missing. As you probably know,
Google Maps
does prominently feature public transit data. Lessin was unaware whether Apple made the acquisition to match Google's data or to do something completely different. Just last month, Apple's acquistion of transit firms
HopStop
and
Locationary
were also confirmed. I'm glad to see Apple actually following through with its promise to improve its Maps app. I'm still using Google's solution, but I'm interested to see how fast Apple can improve.
Mentioned apps
Free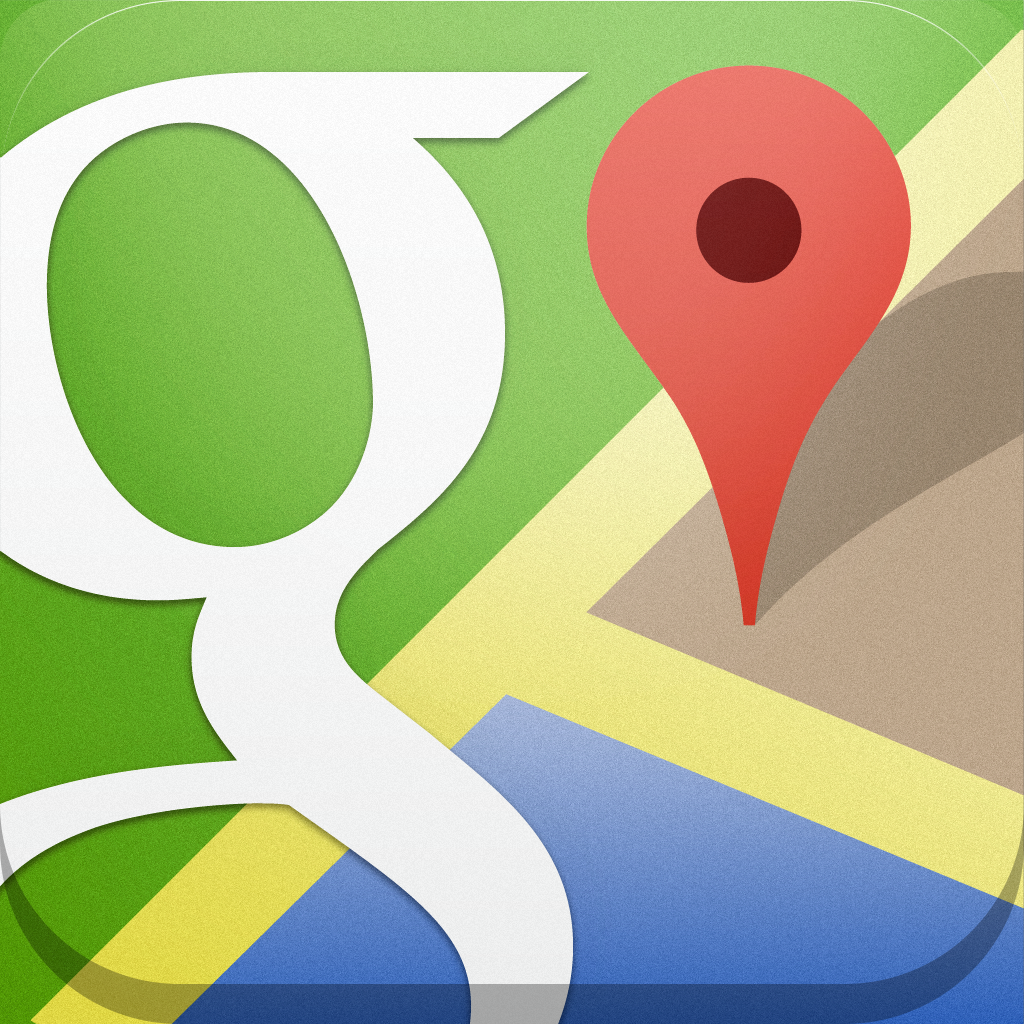 Google Maps
Google, Inc.
Free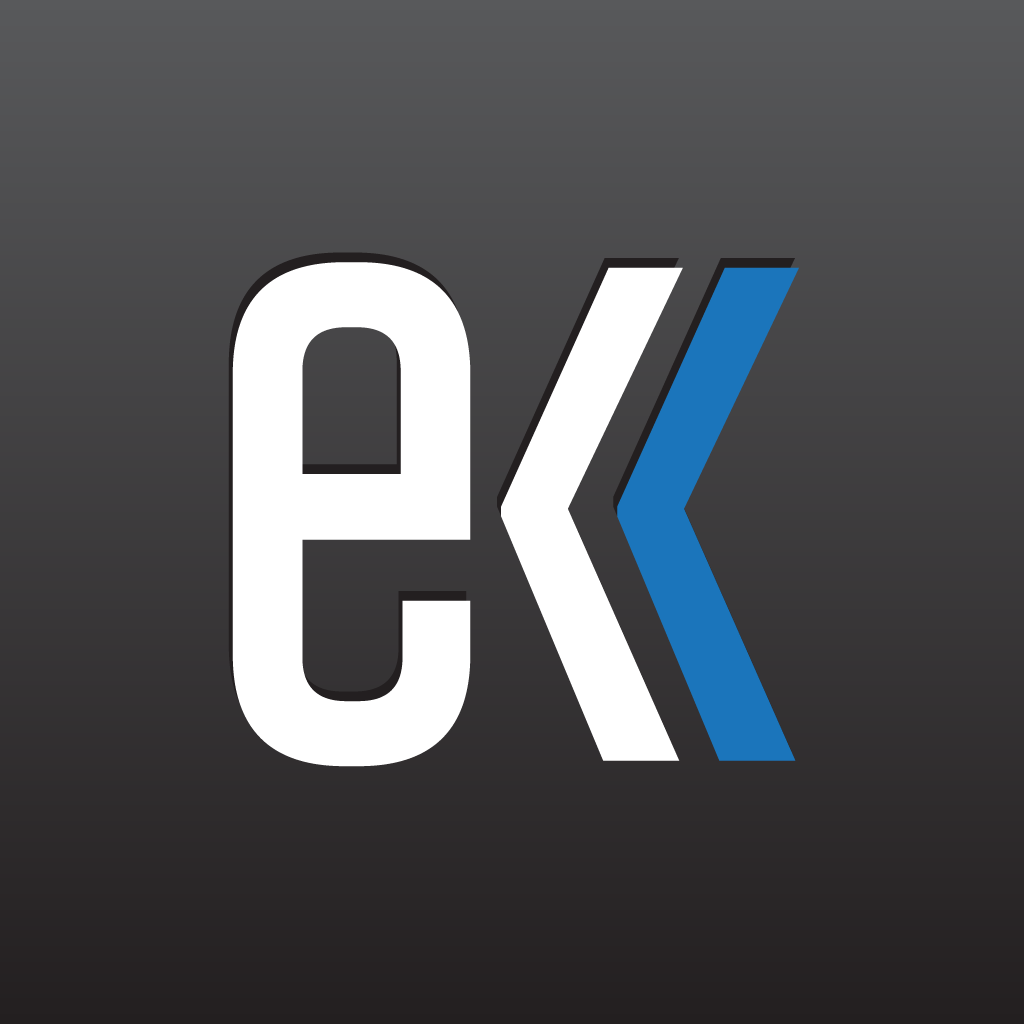 Embark NYC Subway – New York City
Embark, Inc.
Free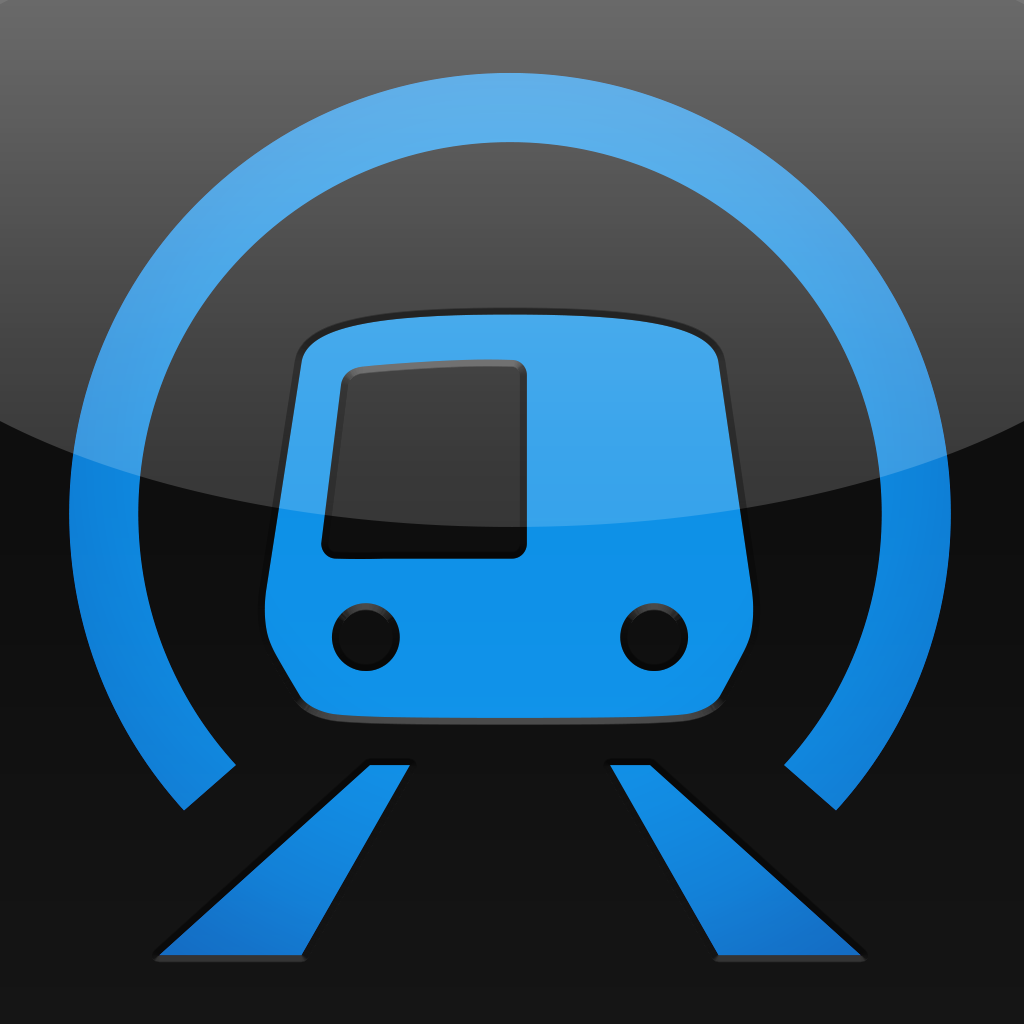 Embark iBART - San Francisco BART
Embark, Inc.
Free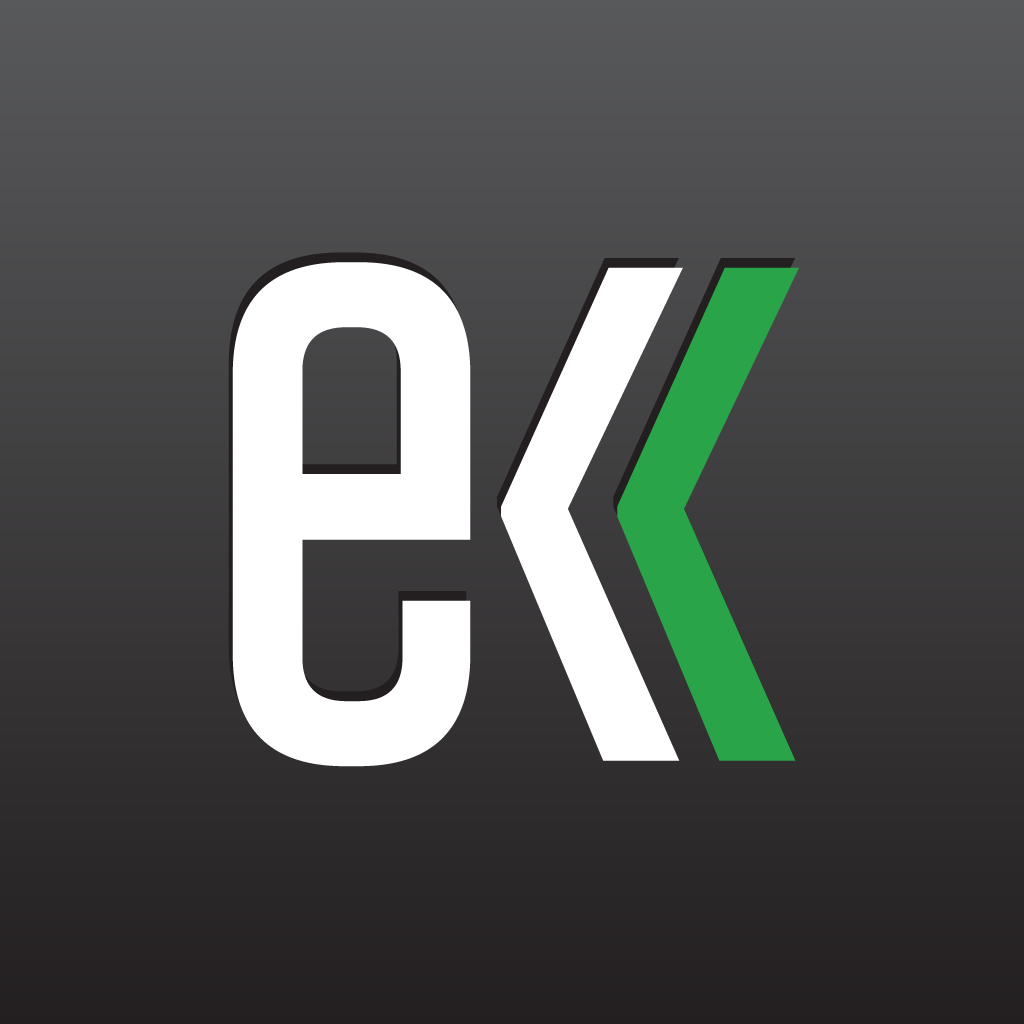 Embark Boston T – MBTA by Embark
Embark, Inc.
Free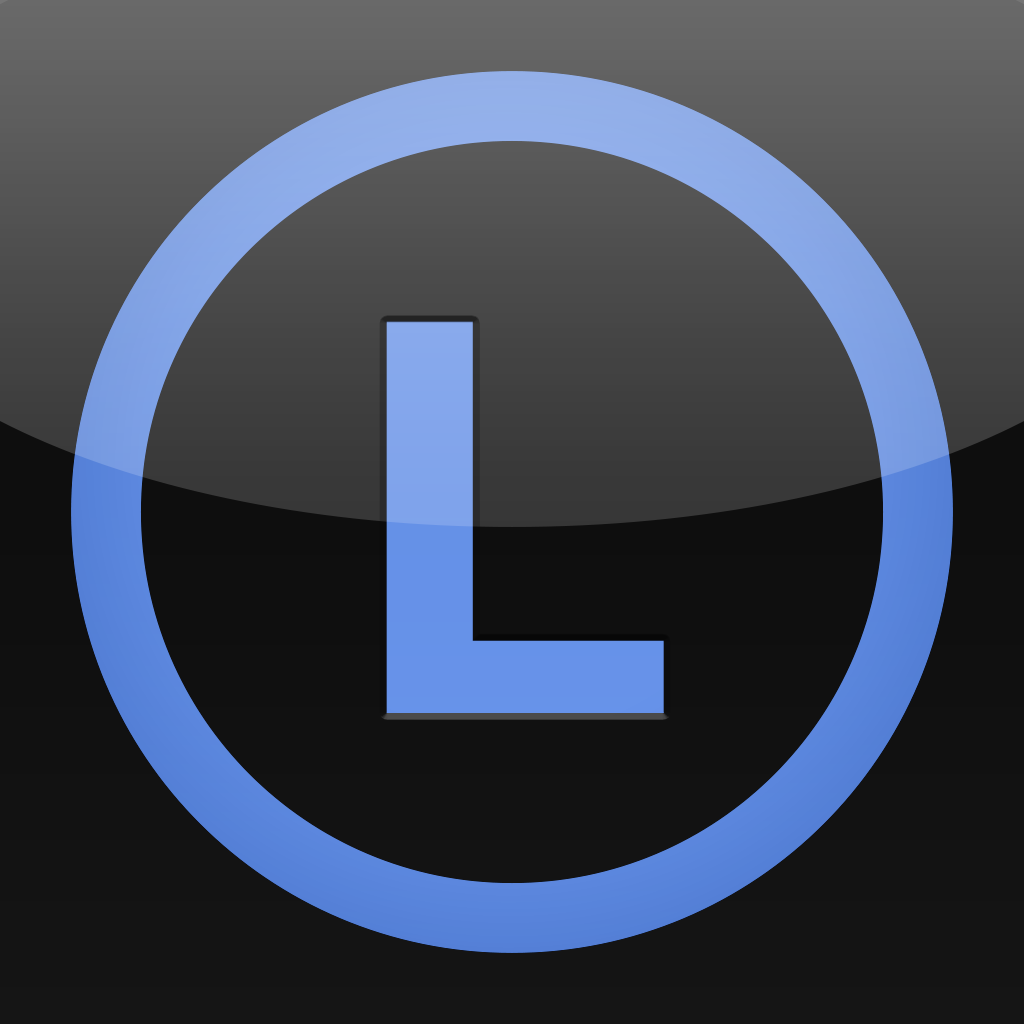 Embark CTA – Train – Chicago L
Embark, Inc.
Related articles