Hype
Reflect
Makes
It
Possible
To
Instantly
Preview
HTML5
On
An
iDevice
August 21, 2013
The folks behind 
Tumult Hype for Mac
have launched a new iOS application in the App Store.
Called Hype Reflect
, the free app makes it possible for Hype users to instantly preview HTML5 on an iPhone, iPad, or iPod touch. Developer Tumult explains:
Effortlessly preview animations created with Hype for Mac on your iPad and iPhone! With one click in the preview menu in Hype on the Mac, your content will be instantly sent to devices on the same wi-fi network running Hype Reflect. Enable "Mirror Mode" to view changes live as you work to ensure colors and text are 100% pixel perfect.
Here's a video of Hype Reflect in action: http://www.youtube.com/watch?v=2YApT_296RU&feature=player_embedded
If you can't see the above video, please click this link.
It's an impressive application, indeed. As outlined in the app's release notes, features of Hype Reflect include:
Instantly preview HTML5 animations created with Tumult Hype for Mac
Mirror Mode shows changes you make in Hype live while you edit for pixel perfect animations
Fullscreen preview to see more content
View console messages directly in Reflect for debugging Javascript in your animations
Jump between scenes while viewing the animations on your device
Send animations to Mobile Safari with one tap
Hype Reflect
can be downloaded in the App Store free of charge.
Hype for Mac
, however, carries a $29.99 price tag (up until Sept. 10, after which its price will increase to $59.99). Check out the new application, or for more of today's app news, see: 
Surprise: Madden NFL 25 Pops Up In The Canadian App Store
, 
Take That Instagram Video: Vine's User Base Is Said To Have Passed 40 Million
, and 
Speed-Reading App ReadQuick Updated With iPhone Support And More
.
Mentioned apps
Free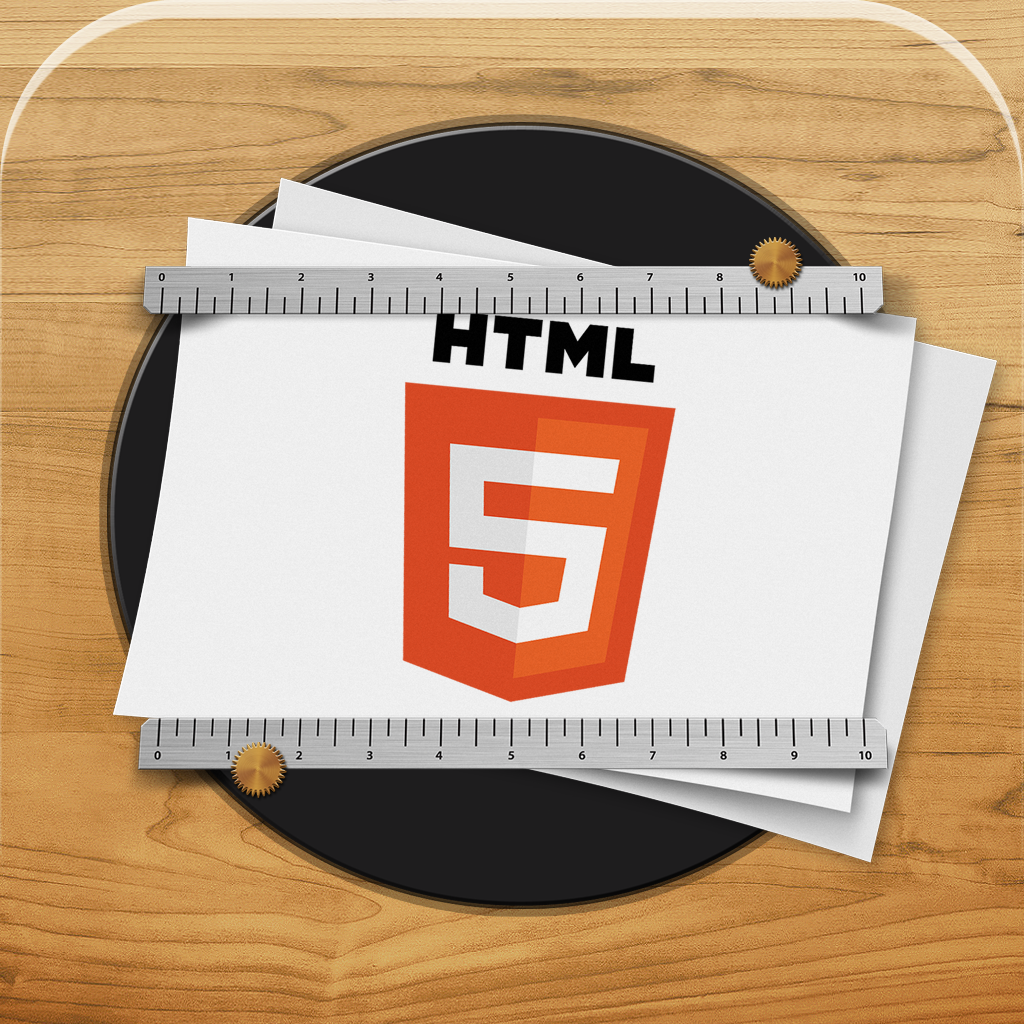 Hype Reflect
Tumult