Popular
Anti-Gravity
Racer
Flashout
Is
Set
To
Spawn
A
Sequel
In
Q4
2013
August 12, 2013
Flashout 3D
, the popular anti-gravity racer for iOS, is set to spawn a sequel. Called Flashout 2, the new game looks to expand on the original in a number of exciting ways, and a trailer video for the forthcoming application - which gives iDevice owners an idea of what they can expect from the sequel - has recently surfaced online. According to
developer Jujubee
:
The game is coming to iOS, Android, Mac and PC. It will offer a redesigned and enhanced Career Mode, much better physics and graphics, challenges, spectacular circuits and from day one an online multiplayer mode.
Little else, however, is known about the forthcoming title - except that it'll become available in the fourth fiscal quarter of 2013 (meaning we should see the app appear before Sept. 1). As a reminder, we were impressed with Flashout 3D, and gave it a positive review back in November 2012. In our original article,
we concluded
:
As this is such a fast paced game, it can take some time to get used to the controls, but it's worth it once you get the hang of it. The graphics are stunning and the gameplay is fun enough to keep you entertained for hours. If you've got quick reflexes and are addicted to speed, this is the game you've been waiting for.
Below, we've included the aforementioned trailer of Flashout 2, and we'll be sure to let you know once the application becomes available to download in the App Store. http://www.youtube.com/watch?v=-kNNsSdqerQ&feature=player_embedded
If you can't see the above video, please click this link.
In the meantime, see: 
Today's Best Apps: Run Hero And Sudoku
, 
Pearl Guitar Offers Music Fans A Dedicated 6-String Experience For iPad
, and 
UltraPhaser Can Add iPad-Powered Phaser Effects To Your Set
.
Mentioned apps
$2.99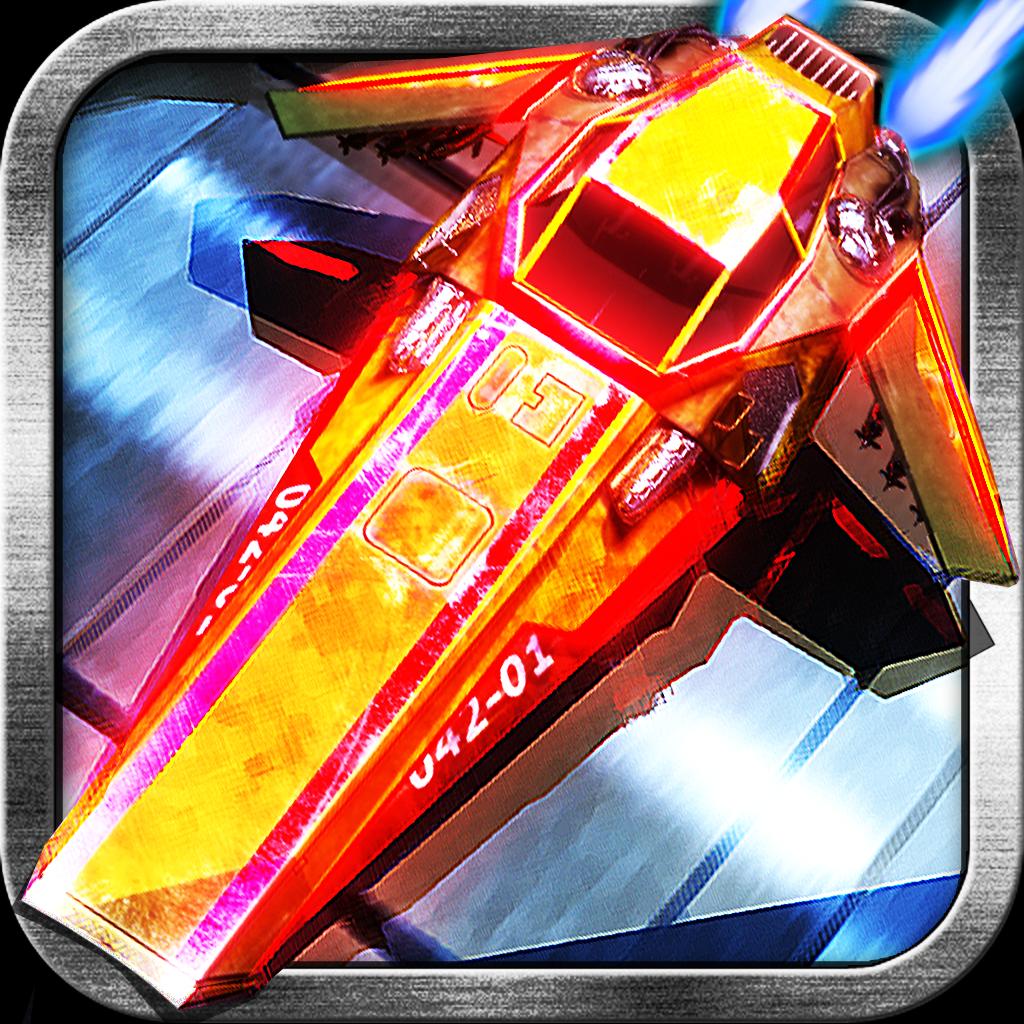 FLASHOUT 3D
Jujubee
Free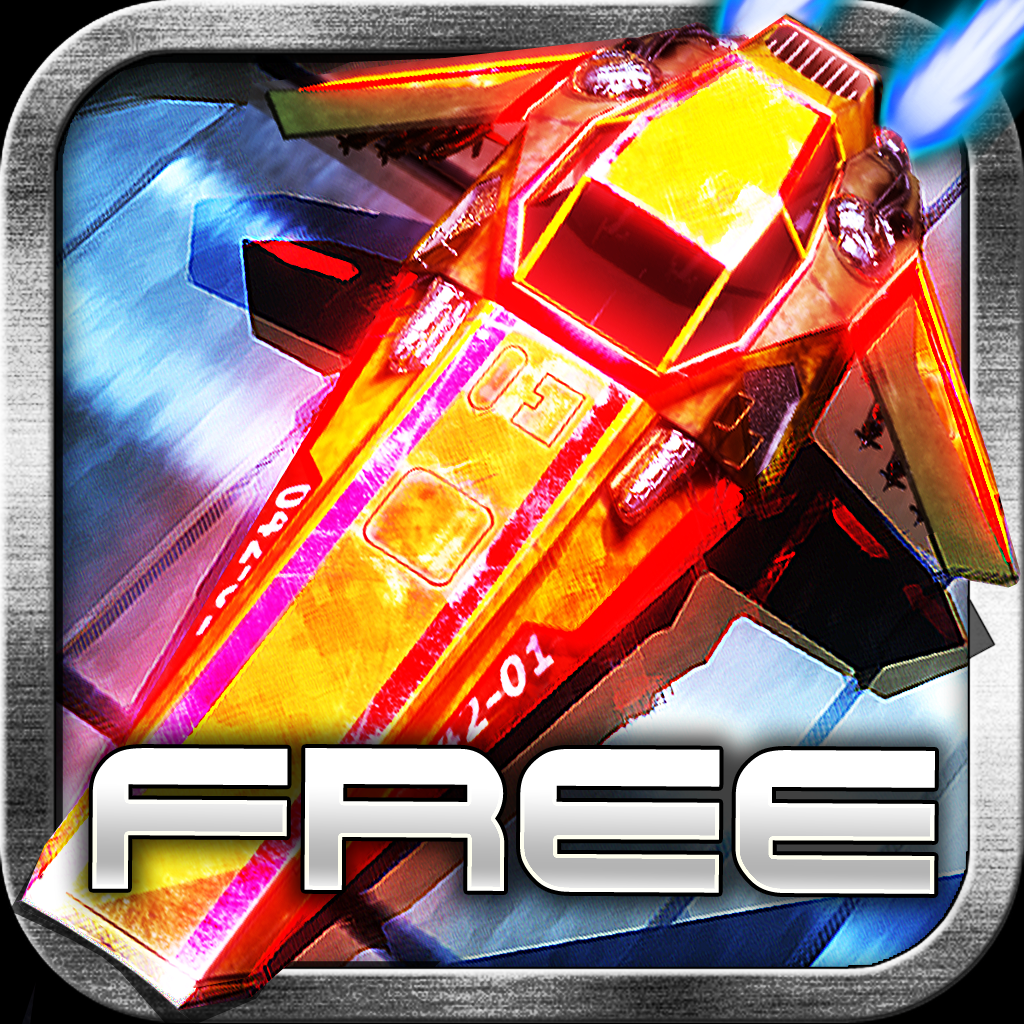 FLASHOUT 3D FREE
Jujubee