Can
You
Seek
Out
The
Elusive
Boson
X
In
This
Rotational
Runner?
September 26, 2013
Boson X
has launched in the App Store at speeds approaching the speed of light, and can be downloaded now for $1.99. The game, which is optimized for the iPhone, iPad, and iPod touch, charges iDevice users with the task of locating the elusive Boson X: a subatomic particle hidden somewhere inside a huge, rotating particle accelerator. Gamers must thus
run endlessly through the accelerator
, which spins randomly, and jump from platform to platform in order to stay on track. As outlined in the app's release notes:
Quantum jump from planck to planck as you hit critical velocity in Boson X, a rotational runner from Mu & Heyo. Build up speed inside a massive particle accelerator and generate high-energy collisions to discover strange new particles. Use precise timing and fast reflexes to navigate a hazardous subatomic world where floors and ceilings don't exist. Will you be fast enough to find the elusive Boson X?
Features include:
Fast-paced, unforgiving gameplay
Six distinct procedurally generated levels to master
No superfluous powerups, coins or XP systems – just deadly serious scientific research
Simple, precise controls on iOS – no swiping or tilting
Discover the principles of each level by repeated experimentation and observation
Are you feeling up to the challenge? As mentioned,
Boson X
can be downloaded in the App Store for $1.99, and is optimized for the iPhone, iPad, and iPod touch. Check out the new application now, or for more of our recent news, see: 
Can You Make It Through The Semidarkness In Badland's New Dusk Levels?
, 
Apple Launches iDevice-Powered "Automatic Setup" Feature With Apple TV 6.0
, and 
Realmac Software Brings Back Original Clear To-Do App Following Customer Backlash
.
Mentioned apps
$1.99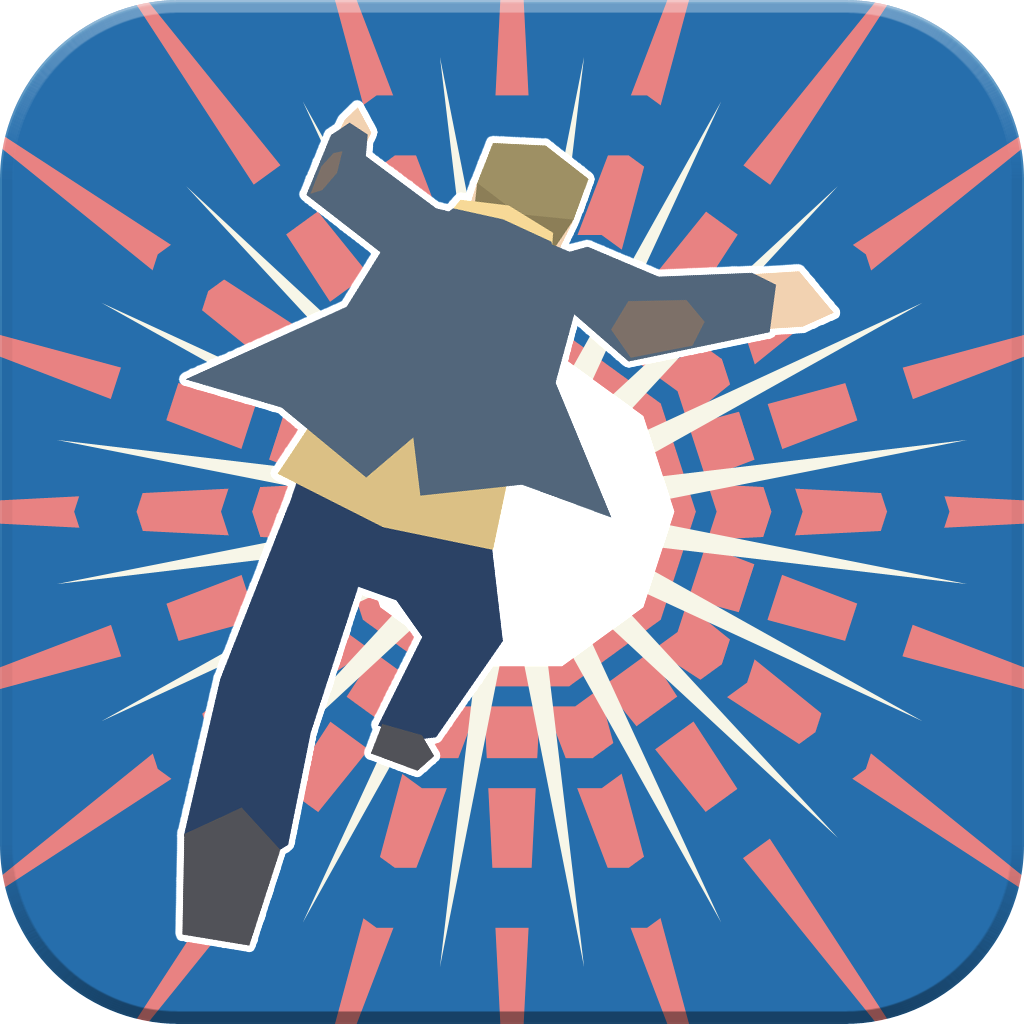 Boson X
Ian MacLarty
Related articles