Dark
Frontier
To
Bring
Tower-Free
Tower
Defense
Gameplay
To
iOS
September 28, 2013
There are plenty of
tower defense-style games
in the App Store, including
Plants vs. Zombies 2
,
Kingdom Rush: Frontiers
,
and Castle Defense HD
- to name a few. One forthcoming app, however, aims to offer iDevice users a tower-free, medieval-themed tower defense game for Apple's mobile OS, and has just entered its beta stage of development. Called Dark Frontier, the game allows users to "defend the realm" through strategically placing different characters along a preset route. Your characters can include wizards, knights, archers, dwarves, and more, and each features its own unique combat style and attributes. Dark Frontier's enemies, however, are vast in number and kind: some 29 different assailants, along with nine bosses, will meet with players throughout the course of the game. Fiends include "zombies, goblins orcs, ogres, skeletons, spiders, and more,"
developer Sea Ape Entertainment notes
. Below, we've included a beta gameplay video of Dark Frontier, which gives iDevice users a better idea of what they can expect from the forthcoming title. Once available, Dark Frontier will be compatible with the iPhone 4 and above, the iPad 2 and above, the iPad mini, and the fifth-generation iPod touch. Sea Ape Entertainment is also looking for Dark Frontier beta testers; if you're interested, get in touch with betatester@seaape.com. We'll let you know once Dark Frontier launches in the App Store. http://www.youtube.com/watch?v=je61paidWaM
If you can't see the above video, please click this link.
See also: 
Pivvot's First Update Offers New Game Modes, Lots Of Improvements And A Poem?
, 
Samsung Asserts That It Has Long Had The Midas Touch For Turning Out Gold Phones
, and 
Apple Looking To Hire Maps Web UI Designer To Work On "Secret Project"
.
Mentioned apps
Free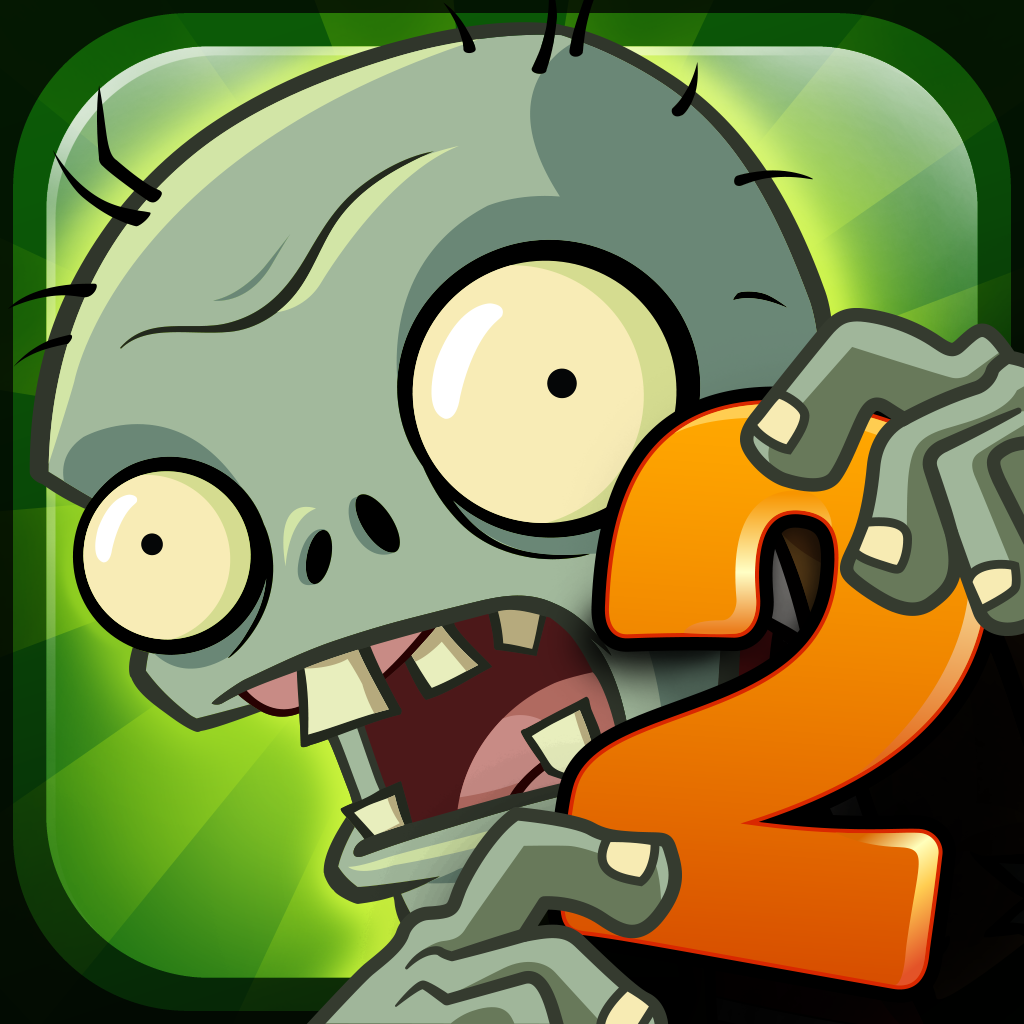 Plants vs. Zombies™ 2
PopCap
$2.99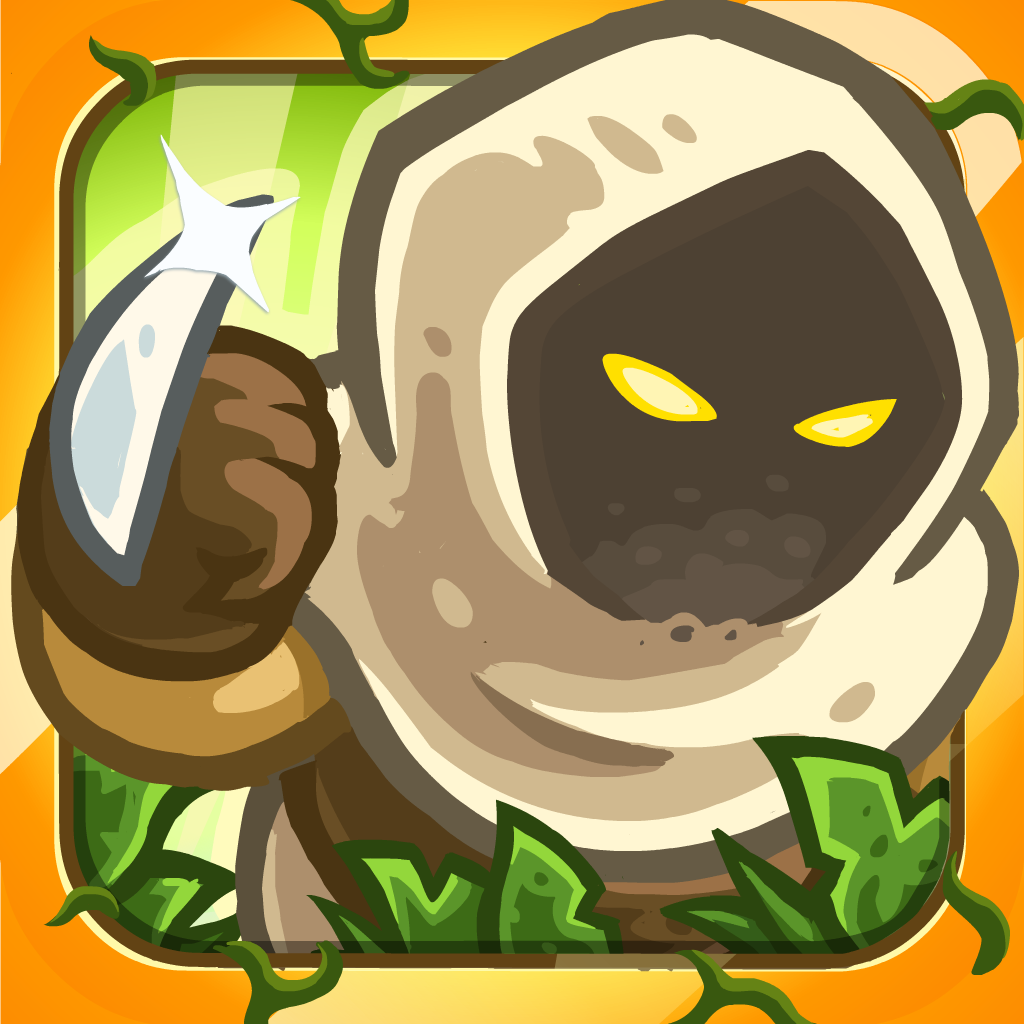 Kingdom Rush Frontiers
Ironhide Game Studio
$0.99
Castle Defense HD
droidhang
Related articles