Gameloft's
Blitz
Brigade
Updated
To
Add
New
Multiplayer
Mode,
Map
And
More
September 12, 2013
Gameloft's Team Fortress-style
Blitz Brigade
has just received a great update. Now, fans of the free universal application can enjoy playing through a brand new "capture the flag" multiplayer mode, while a new map - Cathedral - is also available to access in Domination, Team Deathmatch, and Capture the Flag games. Offering users more ways "to fight, frag, and be merry," Gameloft has also included a selection of new weapons in Blitz Brigade 1.1.0. Finally, limited-time tournaments have also been added in the updated app, which allow gamers to "dominate the battlefield and win valuable prizes (not to mention bragging rights)!" The changes are outlined in Blitz Brigade's release notes:
NEW MULTIPLAYER MODE: Snag your foe's flag and bring it to your team's base in Capture the Flag.
NEW MULTIPLAYER MAP: Raise some hell in the Cathedral, now available for Domination, Team Deathmatch, and Capture the Flag modes. The mix of long- and close-range combat will keep you on the edge of your seat until the very end.
NEW WEAPONS: More deadly weapons for each class.
LIMITED-TIME TOURNAMENTS: Dominate the battlefield and win valuable prizes (not to mention bragging rights)!
If you're not familiar with Blitz Brigade, here's how we introduced the application
in our original article
:
Essentially a class-based first-person shooter, Blitz Brigade dares you to embody one of five classes and team up with other players online to gun down your enemies. The five classes are Soldier, Gunner, Medic, Sniper, and Stealth. Be one of those and engage in badass battles with up to 12 players in the dauntingly named Domination and Deathmatch modes. As you do, you can use three different vehicles along with more than a hundred class-specific weapons. Blitz Brigade also features unique taunts and kill phrases for each character as well as support for voice chat within teams.
It's a fun, exciting app not dissimilar to id Software's Team Fortress. As mentioned,
Blitz Brigade
can be downloaded in the App Store free of charge, and is optimized for the iPhone, iPad, and iPod touch. Check out the recently updated application now, or for more of our recent app news, see: 
LEGO's Latest iOS Game Brings Pullback Racer Cars To Life
, 
Could You Become A Joust Legend In Rebellion Games' New iOS App?
, and 
Infectonator Spawns An Endless Runner Sequel: Hot Chase
.
Mentioned apps
Free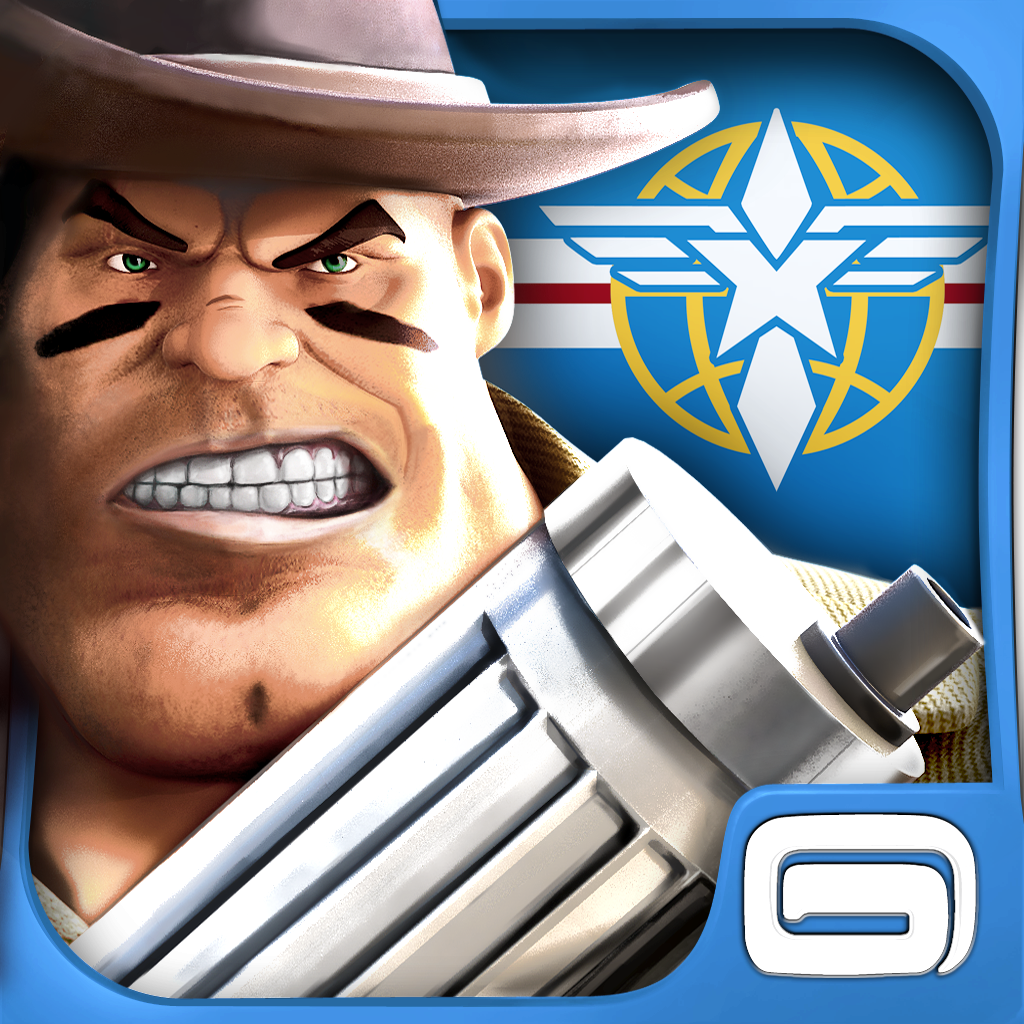 Blitz Brigade - Online multiplayer shooting action!
Gameloft
Related articles