Instapaper
Creator
Marco
Arment
Has
A
New
Podcast
App
In
The
Works
September 23, 2013
Marco Arment
,
of Instapaper fame
, has a new app in the works. Called Overcast, the iOS application will provide users with a better way
to consume podcasts on an iDevice
according to Arment, who recently introduced the app on stage at the XOXO festival in Portland, Ore. Telling his audience that "podcasts are awesome" (a truth universally acknowledged, we say), Arment went on to explain the concept behind his app.
Engadget notes
:
The long of it, however, is because as a lover of podcasts, Arment was frustrated at the quality of the podcast apps that are out there, stating that Apple has been asleep at the podcast wheel for years and third-party solutions aren't that much better. So he's taken matters into his own hands with Overcast.
No release date has yet been confirmed, however Arment is half-way through creating the application and hopes to release it before the end of the year. You can sign up for updates at
Overcast.fm
, and we'll be sure to let you know once more information on the project surfaces online. In the meantime, check out our hand-picked selection of
the best podcast applications in the App Store
. See also: 
Acclaimed Campfire Client Flint Finally Sparks Into Life On iOS
, 
Gadget Insurer Claims iPhone 5s Is More Breakable Than iPhone 5, Moto X
, and 
Nitro 3-D Racing Game Adds New Turn-Based Mode And AirPlay Support For Apple TV
. Image credit: 
Flickr
Mentioned apps
$3.99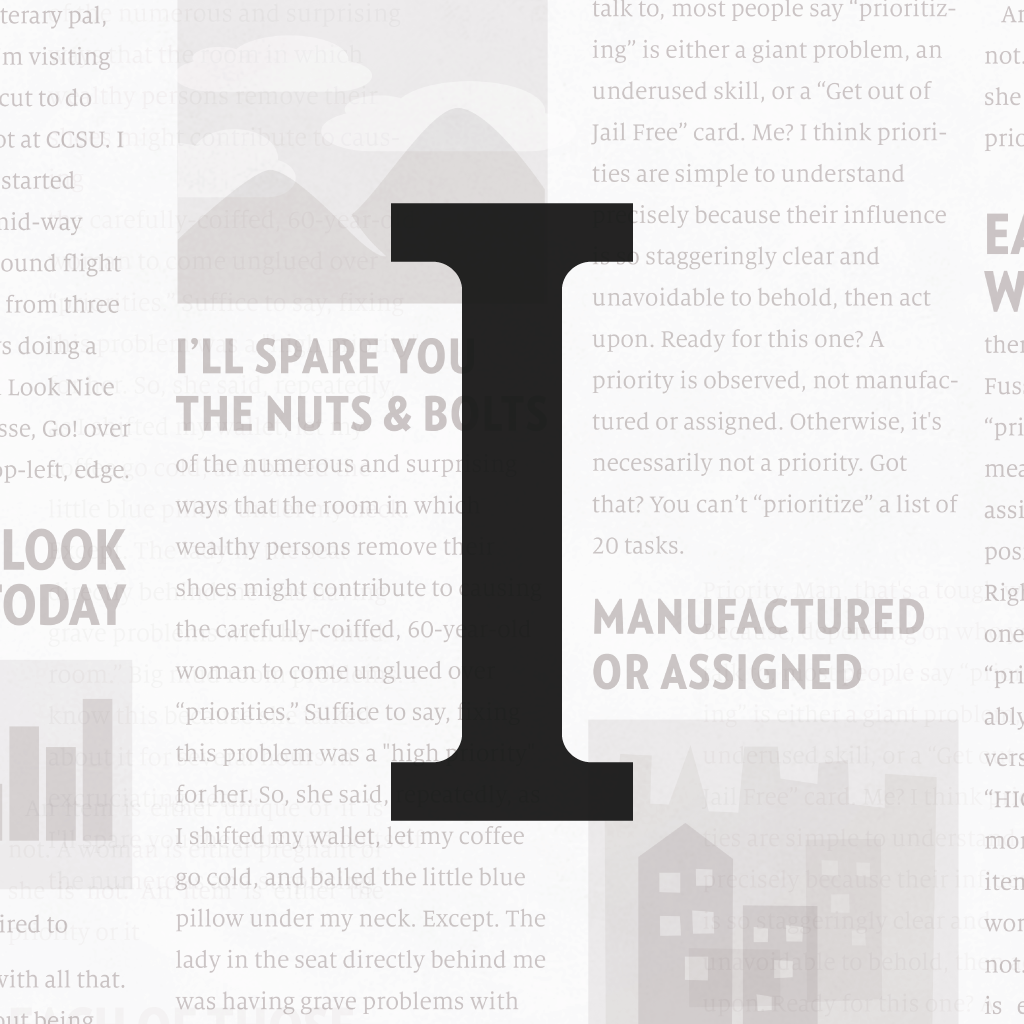 Instapaper
Instapaper, LLC
Related articles