Apple
Updates
Safari
And
Other
Mac
Apps
Following
Release
Of
OS
X
Mavericks
October 23, 2013
Further lending credence to its claim that today is "the biggest day for apps in Apple's history," Apple has issued updates to most of its apps for Mac. These updates come in addition to the
significant
updates
the company has released for its iWork and iLife suite for iOS and Mac and for its
Podcasts
,
iTunes Movie Trailers
, and
Find My iPhone
apps for iOS. For the most part, the Mac apps in question have been updated by Apple with optimizations for the newly released OS X Mavericks. Check out what's new in the new versions of these apps below.
Safari 6.1
:
Shared Links. See links shared by people you follow on Twitter.
Sidebar. See your Bookmarks, Reading List, and Shared Links in one convenient place.
One-click bookmarking. Just click the (+) button to the left of the Smart Search Field to add a webpage to your Reading List. Click and hold to add it to the Favorites Bar or to your Bookmarks.
Safari Power Saver. Increase energy efficiency by playing only the plug-in content you want to see.
Third-party data blocking. By default, Safari blocks third-party websites from leaving cookies and other types of data that could be used to track your browsing.
Built-in Yandex Search. Leading Russian search engine Yandex is now an option for Russian users.
iTunes 11.1.2
:
iTunes now supports OS X Mavericks. This version also adds support for Arabic and Hebrew, and improves performance and stability.
Aperture 3.5
:
Adds support for iCloud Photo Sharing, including the ability to post videos to shared photo streams and to have multiple subscribers contribute to a shared stream
The Places feature now uses Apple maps to display photo locations
New integration with SmugMug, with support for publishing and syncing galleries directly to a SmugMug account
Adds support for iOS 7 camera filters applied to photos imported from iOS devices
Fixes an issue that sometimes resulted in Retouch adjustments not being applied to exported images
Addresses an issue that could cause the black and white points in Curves to shift incorrectly when using the eyedropper tools
Fixes a problem that prevented caption data from being embedded correctly when exporting versions of some RAW file types
Improves reliability when adding names to Faces
Addresses an issue that could cause Aperture to hang after adjusting a very large panorama
Fixes a problem that could prevent memory cards or hard disks from ejecting properly after import when clicking the Delete Items button
Improves reliability of slideshows on a 15" Macbook Pro with Retina display
Addresses an issue that could cause thumbnails to display incorrectly in the iLife Media Browser
Videos up to three minutes long can now be shared to Flickr
Captions instead of version names are now synced between Aperture and Facebook for newly-created albums
Improves reliability when printing a light table
Fixes an issue that could prevent adjusted images from being published to My Photo Stream
Includes stability and performance improvements
Apple Configurator 1.4.1
:
Apple Configurator 1.4.1 contains improvements and bug fixes including:

Configure which Setup Assistant steps will display during device setup
Apple Remote Desktop 3.7
:
This update is recommended for Apple Remote Desktop users and addresses several issues related to overall reliability, usability and compatibility. This update also provides:

Support for OS X Mavericks
Automatic copy and paste between local and remote computers
Improved support for Mac systems with multiple displays and multiple IP addresses
Enhanced multi-observe with gesture support for swiping between screens
OS X Server 3.0
:
Server is now an application you can add to Mavericks directly from the Mac App Store. Anyone can quickly and easily turn a Mac running Mavericks into a server that's perfect for home offices, businesses, schools, developers, and hobbyists alike.
Xcode 5.0.1
:
Includes SDKs for OS X 10.9 Mavericks, OS X 10.8 Mountain Lion, and iOS 7. New features for OS X Mavericks:

Continuous integration bots build and test your iOS and OS X apps on OS X Server.
Source Control menu creates new remote Git repositories on Mac servers.
Debug Gauge for energy use displays a live graph of your app's power consumption.
iBooks Author 2.1
:
Preview books in iBooks for Mac
Addresses an issue that removed enhanced caption tracks from some movies
Includes various bug fixes and performance improvements

And with the new release of iBooks for Mac, books made with iBooks Author can now be read on the Mac.
The new versions of Safari and iTunes are available for free through the Updates tab in the Mac App Store, as are those of the other apps for existing users.
Aperture
and
Apple Remote Desktop
are available in the Mac App Store for $79.99 each, while
OS X Server
is available in the Mac App Store for $19.99. But the rest —
Apple Configurator
,
Xcode
, and
iBooks Author
— are all available in the Mac App Store for free.
Mentioned apps
$79.99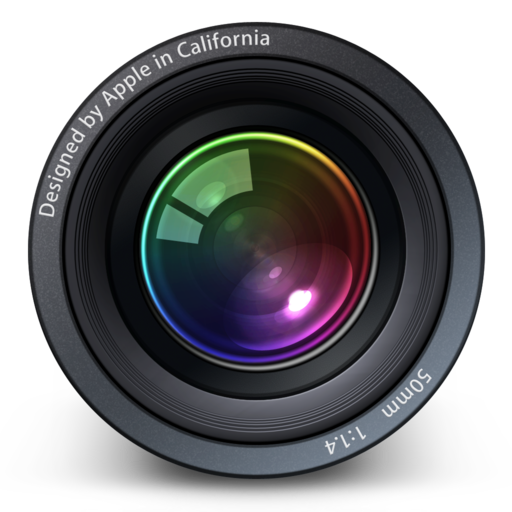 Aperture
Apple
Free
Apple Configurator
Apple
$79.99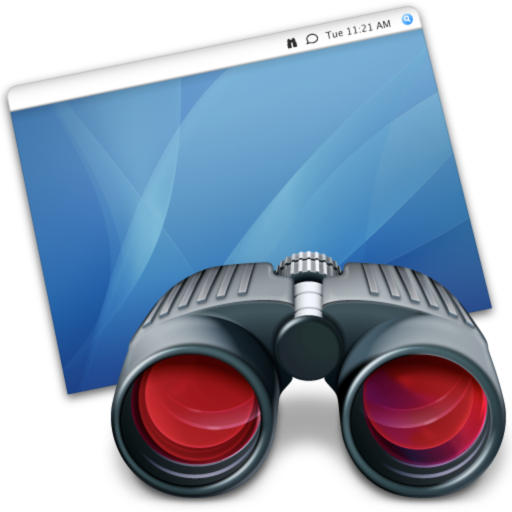 Apple Remote Desktop
Apple
$19.99
OS X Server
Apple
Free
Xcode
Apple
Free
iBooks Author
Apple
Free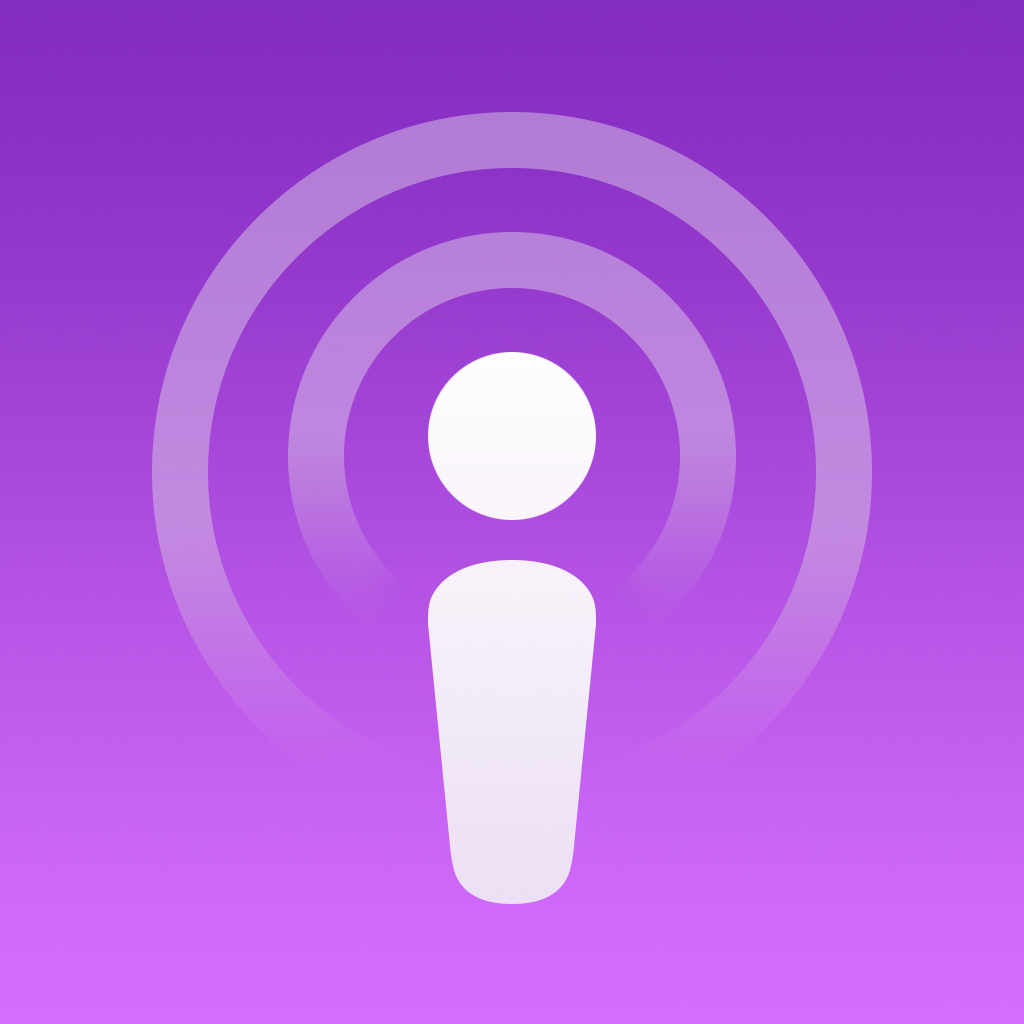 Podcasts
Apple
Free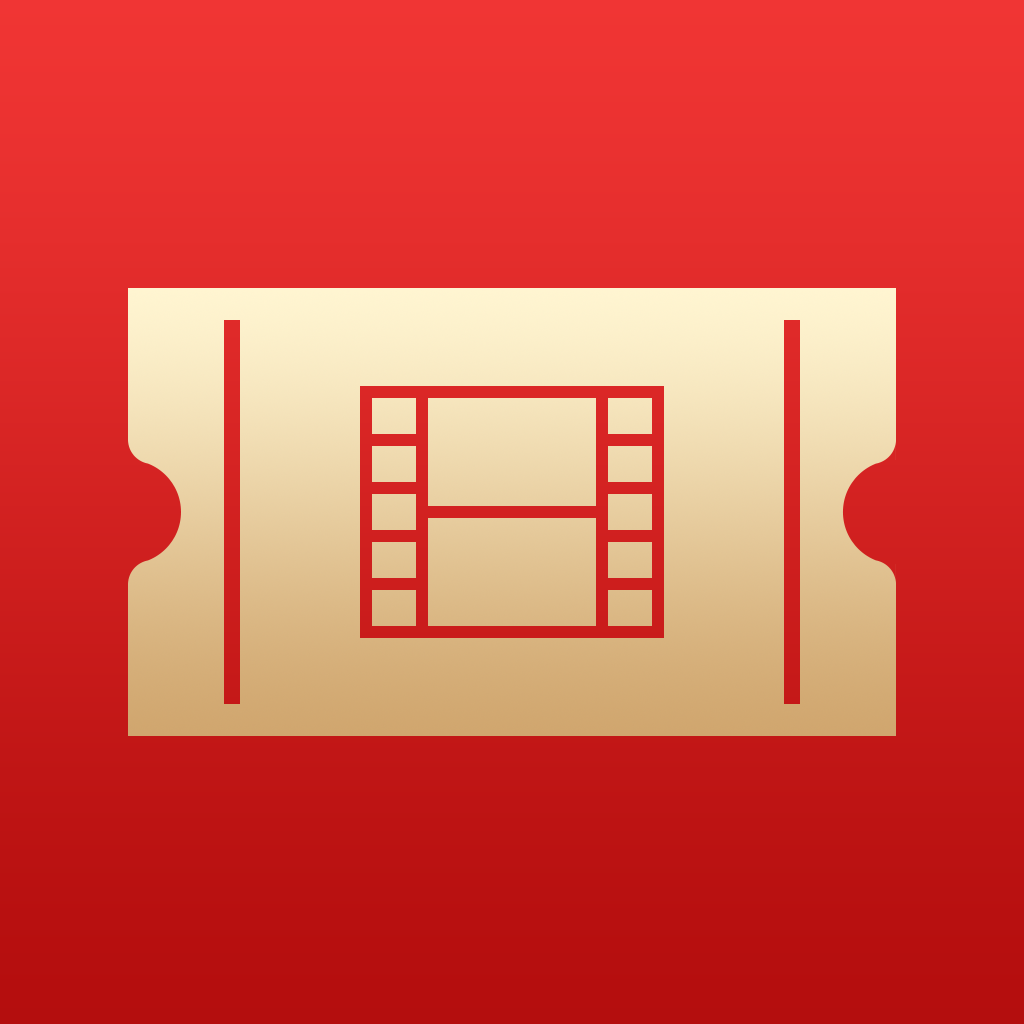 iTunes Movie Trailers
Apple
Free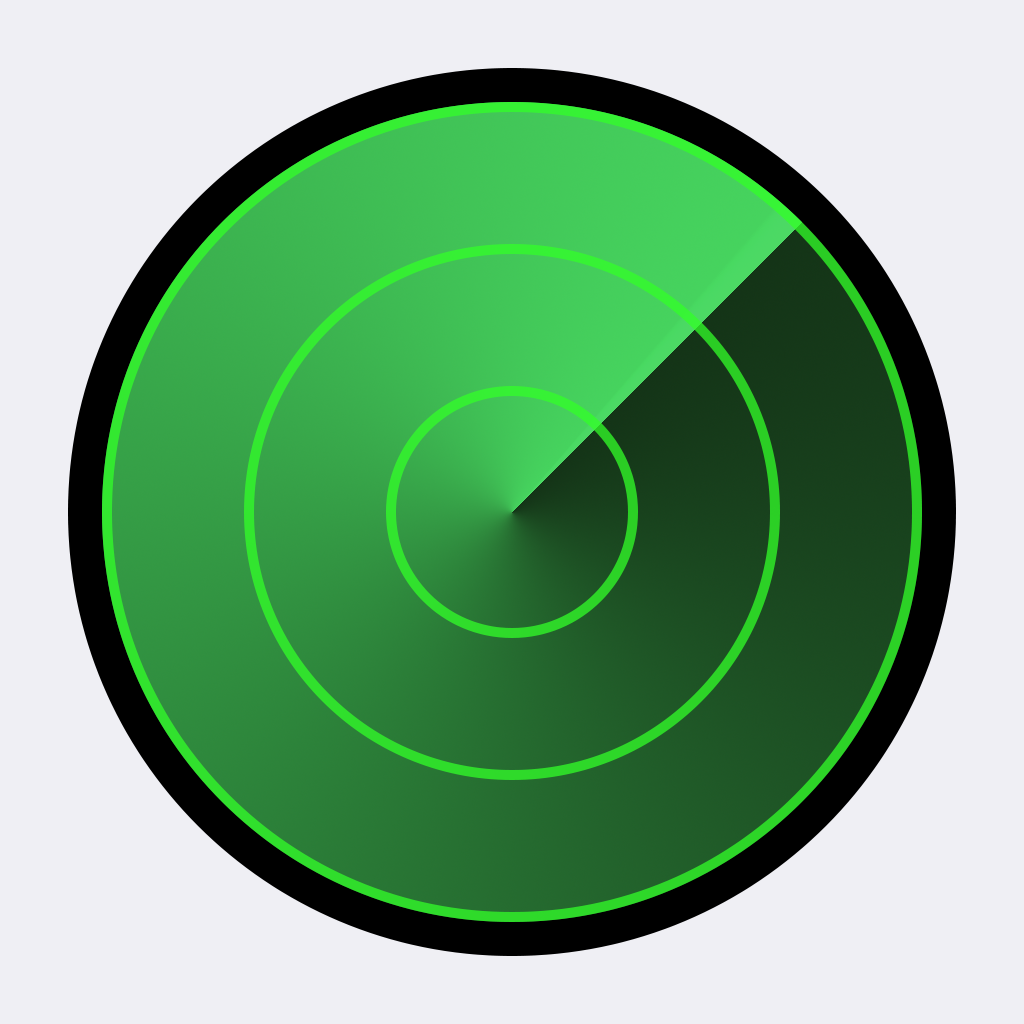 Find My iPhone
Apple
Related articles