Infinity
Blade
III
To
Get
Brand
New
Quest
In
Soul
Hunter
Update,
Launching
This
Week
October 30, 2013
Infinity Blade III
is about to get bigger and better, thanks to a forthcoming update called "Soul Hunter," which is set to launch in the App Store tomorrow. The news appeared online in a blog post published
at Infinity Blade's official website
. There, Chair Entertainment announced that the content update will be available to download free of charge for Infinity Blade III gamers, and that it'll expand the game through adding a brand new storyline complete with the chance of earning an additional Infinity weapon. Chair Entertainment explains:
Soul Hunter adds an exciting campaign quest, which pits Isa and Siris against a terrifying new enemy, Oslim the Deathless Bloodmage. Sent by the Worker of Secrets to kill the heroic duo, Oslim's main goal is to prevent Siris and Isa from uncovering the secrets of an ancient observatory. Keen-eyed readers will notice that Oslim holds the dual Infinity Blades in hand. Take down Oslim and those blades are yours for Siris to use. Yes – Soul Hunter gives you a brand new Infinity weapon! Soul Hunter also introduces two new full sets of armor for Siris and Isa. The fan-favorite Vile set returns for Siris and Isa sports the modern-looking Stealth set.
Of course, that's not all. Given that Infinity Blade III's Soul Hunter update launches on Halloween, a new holiday helm is incoming, too. Though previous helms used to change depending on the time of year, "this time, each helm will be unique, so you can wear a pumpkin helm even on New Year's Day," Chair Entertainment explains. The Pumpkin Helm is available with the launch of Soul Hunter, and more helms are set to follow. Also included in the update are four new explore quests, which allow gamers to "journey back to past conquests, explore new areas, and stock up on loot," and a number of more minor alterations have also been made to the app. The developer continues:
Among these changes is the ability for anyone who has previously beaten the game to skip the tutorial section, end cinematic, and credits. You'll also find that potion, gem, and forge times have been reduced based on player feedback and completing quests gives an additional amount of in-game time elapsed. You can also purchase additional Gem, Potion, and Item Forge slots so you can fuse, cook, and re-forge more things at once. And for those looking for more ways to earn Battle Chips, Soul Hunter adds new tiers for many Goals – the in-game Achievements that reward you with Chips – along with three brand new Goals. No matter how much time you've invested in Infinity Blade III, you now have many hours more to invest to earn Chips.
Here's a full list of new features, which reached us in an email from Chair Entertainment:
New quest, location, and enemy: Travel to the Metius Observatory to face the Deathless Bloodmage known as Oslim, on your quest to hunt down the missing Infinity Weapons.
Over a dozen new items for both Isa and Siris, including magic rings, weapons, shields, helmets, and armors to collect, master, and sell.
New Explore feature! Return to unlocked areas for additional loot and XP.
3 all-new Goals, and additional Goal tiers.
Official kick-off of new ClashMob mode: Trials.
Halloween Holiday Helm – for Isa and Siris.
Fully compatible with iOS 6 and iOS 7.
Adjustments to potion, gem, and forge times based on user feedback + gain more time for completing quests. Purchase additional slots in the Gem, Potion, and Item Upgrade Forges.
Ability to skip end cinematic, credits, and tutorial section once the game is beaten.
Adds support and optimization for new iPad and iPad Mini, featuring full screen anti-aliasing, bloom, full screen vignettes, distortion, high resolution shadows, and environmental reflections.
A number of additional balancing tweaks, bug fixes, and gameplay enhancements for all players.
Recommended: Update device to the latest iOS version, and restart device before playing.
As if the above isn't going to excite you enough, we've embedded a preview video of Infinity Blade III's Soul Hunter update below, which allows fans of the series to take a look at the forthcoming content. http://www.youtube.com/watch?list=PL_UggmoSaui0Ff4MrUPQRsgt8XFWWDct4&v=IJqwhMV3Z28
If you can't see the above video, please click this link.
Infinity Blade III
can be downloaded in the App Store for $6.99, and it's optimized for the iPhone, iPad, and iPod touch (
and enhanced for the iPhone 5S
). As mentioned, Soul Hunter will be available to download free of charge for iOS 6- and iOS 7-powered iDevices. See also: 
Apple's Latest Job Listing Confirms Transit Feature For Maps Is Still On Track
, 
First Look: The Next Issue Digital Magazine Service Arrives On iPhone
, and 
A7 Chip Takes Center Stage In Apple's Latest iPhone 5s Magazine Ads
.
Mentioned apps
$6.99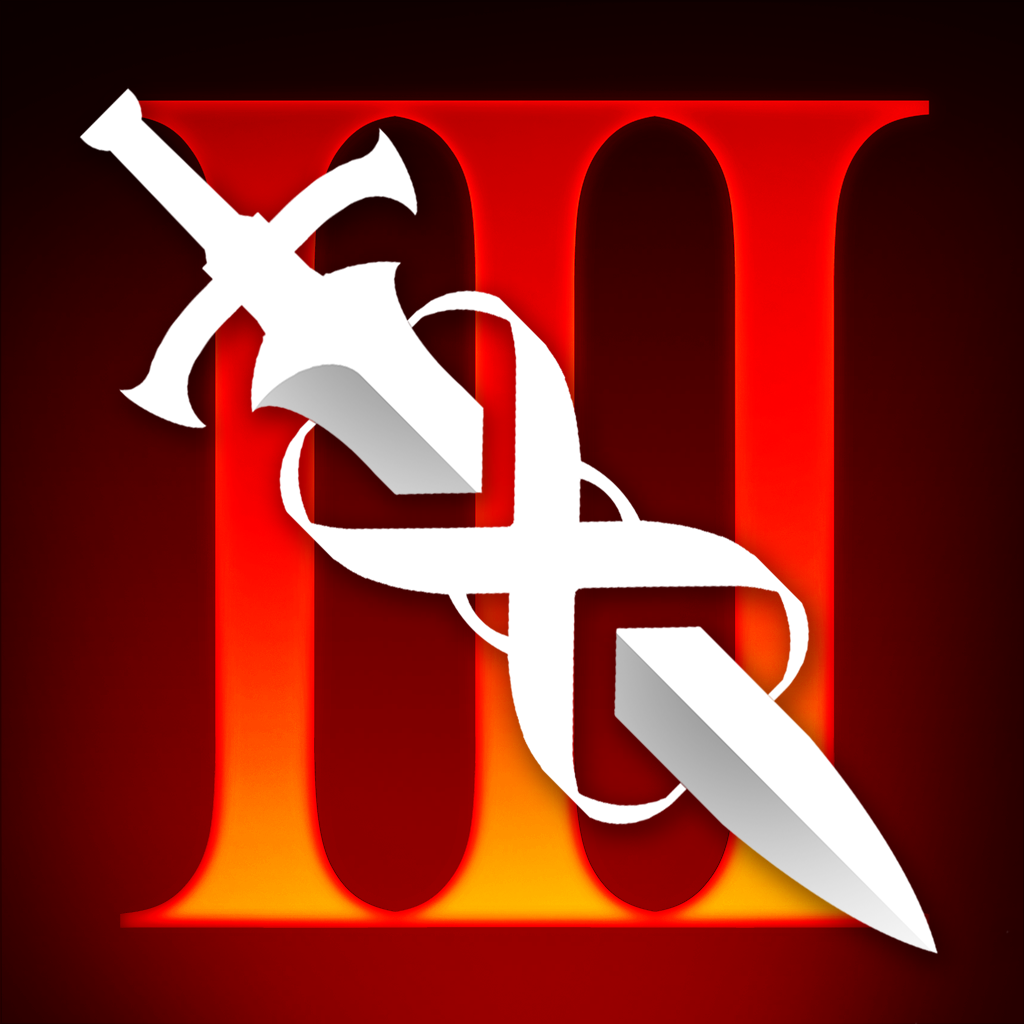 Infinity Blade III
Chair Entertainment Group, LLC
Related articles