Is
Your
Web
Browser
Compatible
With
iWork
For
iCloud
Beta?
October 23, 2013
Apple refreshed its iWork for iCloud
online document-editing service
, but the Web-based Pages, Numbers, and Keynote still haven't lost their "beta" tags. As such, the service suffers known compatibility problems; is your chosen Web browser one of the affected few? Fortunately,
a new Apple support document
(brought to our attention
by Daring Fireball
) outlines the operating systems and Web browsers which are fully compatible with iWork for iCloud beta. Supported desktop operating systems, then, include Apple's OS X 10.8 or later, and Microsoft's Windows 7 or later. More specifically, however, the following browsers are fully supported for use with iWork for iCloud beta, according to Apple:
Safari 6.0.3 or later (OS X)
Internet Explorer 9.0.8 or later (Windows)
Google Chrome 27.0.1 or later
That being said, Safari 5.0-6.0.2 (OS X), Firefox 9.0 and later, and Google Chrome 7.0-26.0.1 can be used to access iWork for iCloud beta, "but some features may not work as expected," Apple notes, adding: "Other web browsers may not work with iWork for iCloud beta." Though it's surprising that even the latest version of Firefox suffers known compatibility problems with iWork for iCloud, it's of course worth remembering that the service still hasn't lost its "beta" disclaimer. Much like Siri, which didn't exit public beta
until iOS 7
, it seems that Apple is going to offer a highly usable yet somewhat incomplete iWork for iCloud to users, at least for the time being, while continuing to improve the service. If you're using archaic versions of Safari, Internet Explorer, and Google Chrome - or even the most up to date version of Firefox - it's likely that certain iWork for iCloud features may not work as advertised. But is that reason enough to change Web browser? As a reminder, Apple has made changes to
its Pages, Numbers, and Keynote apps
, all of which can be downloaded for both iOS and Mac
in the App Store and the Mac App Store
. See also: 
Apple Updates Podcasts, iTunes Movie Trailers And Find My iPhone For iOS 7
, 
If You're Getting Ready To Buy An iPad, Check Out Apple's Refurbished Models First
, and 
Updated iWork And iLife Apps Now Available In App Store And Mac App Store
.
Mentioned apps
$9.99
Pages
Apple
$9.99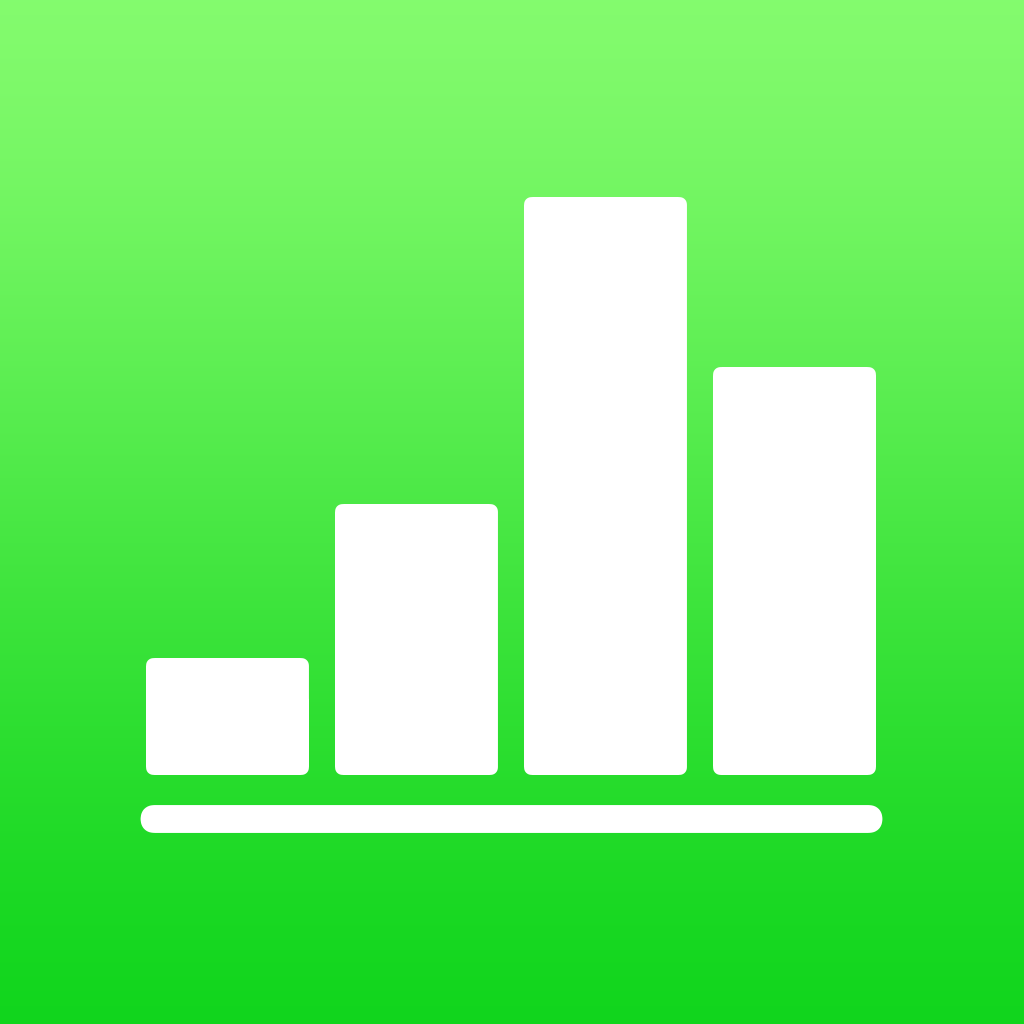 Numbers
Apple
$9.99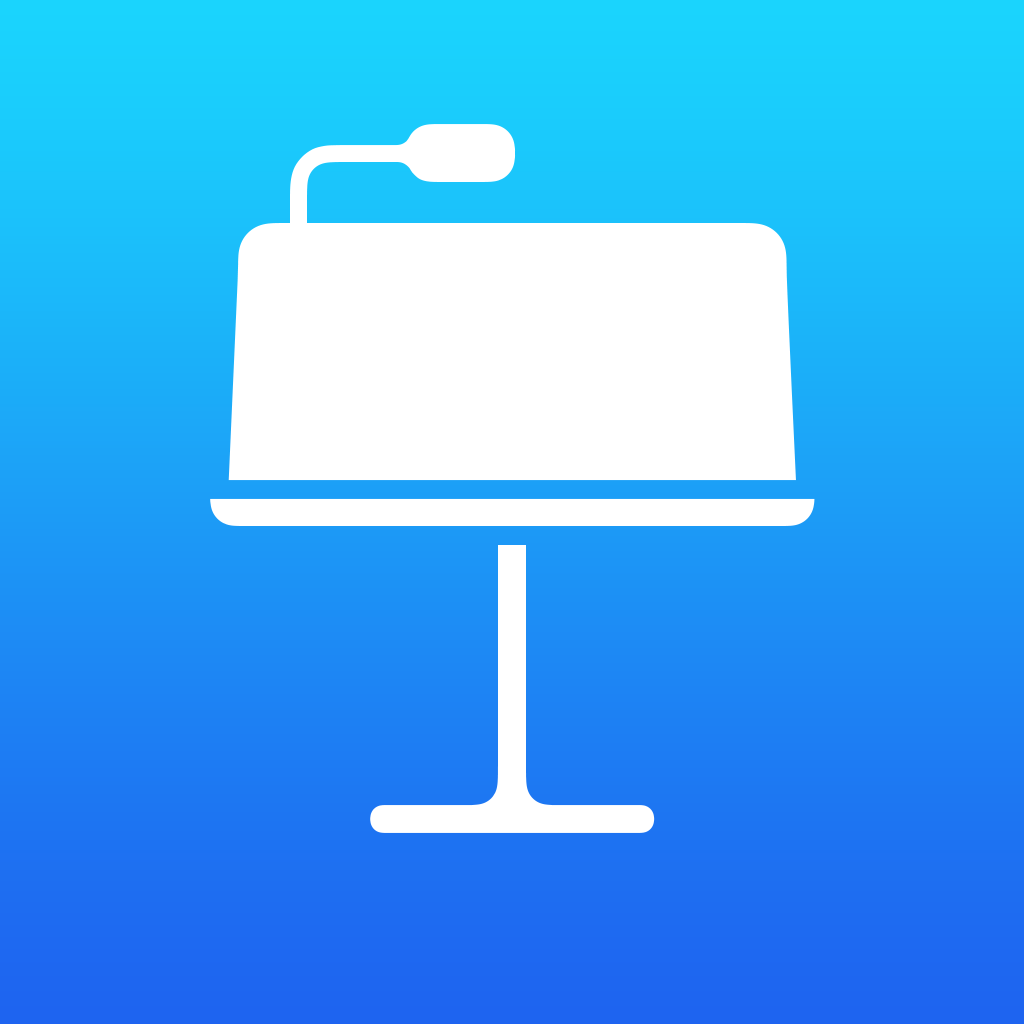 Keynote
Apple
Related articles