It's
iPhoneography:
NatGeo
Photographer
Captures
Scotland
With
His
iPhone
5s
October 8, 2013
Apple claimed that its iPhone 5s
could hold its own
as a usable, high-quality camera, and following the smartphone's launch countless reports corroborated - even if most centered on the somewhat gimmicky (yet nevertheless impressive) "burst mode" and slow motion video recording added to the seventh iteration of Apple's flagship handset. Now, however, one pro photographer - National Geographic's Jim Richardson - took the iPhone 5s out to the Scottish Highlands, seeking absolute "proof" that the handset really could replace his D-SLR - albeit on a temporary basis.
In a recent article
 that reached us
in a Twitter update from Apple's own Phil Schiller
, Richardson explains how he was able to adapt to using the iPhone 5s:
With intense use (I've made about 4,000 pictures in the last four days) I've discovered that the iPhone 5S is a very capable camera. The color and exposures are amazingly good, the HDR exposure feature does a stunningly good job in touch situations, the panorama feature is nothing short of amazing—seeing a panorama sweeping across the screen in real time is just intoxicating. Best of all it shoots square pictures natively, a real plus for me since I wanted to shoot for Instagram posting. [...] What surprised me most was that the pictures did not look like compromises. They didn't look like I was having to settle for second best because it was a mobile phone. They just looked good. Nothing visually profound is being produced here, I would have to say. But it feels good, and I even noticed some of the folks on our tour putting big digital cameras aside once in a while and pulling out their cell phones when they just wanted to make a nice picture.
The result is a large number of impressive photographs
posted to Richardson's Instagram account
, all of which demonstrate the impressive power of the iPhone 5s camera. In order to check out the collection of images on Instagram, search for the hashtag #proofscotland using
the free iPhone application
. Have you been using your iPhone 5s to capture stunning images in the great outdoors? See also: 
Instacast Gains Apple A7 64-Bit Processor Support And Other Enhancements
, 
Minimalist Conversion Apps Kurrency And Amount Updated With Improvements
, and 
AT&T Updates U-Verse iOS Apps With Support For Watching Live TV Channels
.
Mentioned apps
Free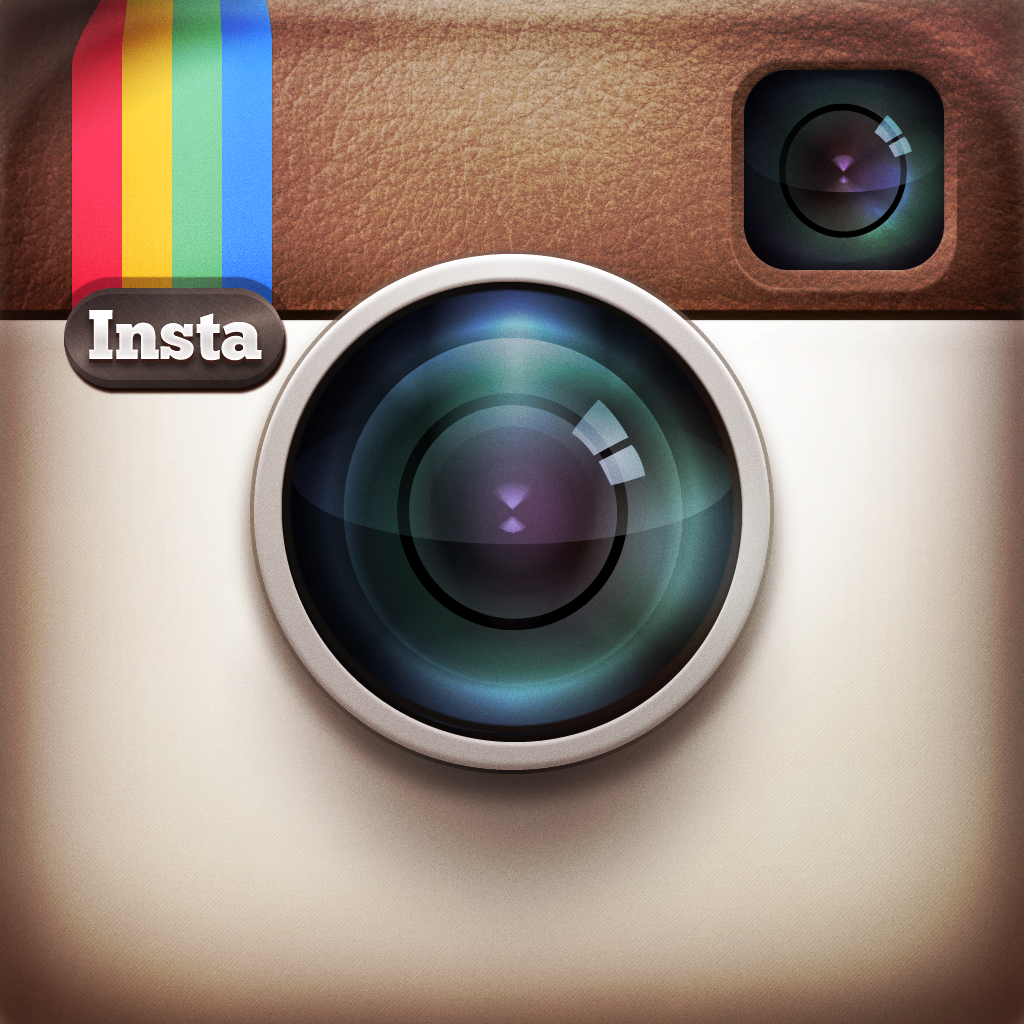 Instagram
Burbn, Inc.
Related articles