Prepare
For
Some
Adolescent
Angst:
Teens
Have
Arrived
In
The
Sims
FreePlay
October 10, 2013
A little over a year after their
arrival
in
The Sims FreePlay
, Preteens are now ready to transition into Teens. "Teens have arrived in Sim Town!" the release notes for The Sims FreePlay's new 5.0 update proclaim, somewhat apocalyptically. "Osiris, our little alien friend, is back and ready to use his extra-spectacular-technological skills to give Birthday Cakes the ability to turn Preteens into Teens. Get Baking! " In The Sims FreePlay 5.0, you can age your Preteens into Teens by completing the "Coming of Age" quest at Level 23 and higher. You can also send your Teens off to high school by completing the "Higher Education" quest at Level 24 and higher. There's also the "Road to Fame," a quest at Level 25 and higher that lets you become a Teen Idol, with all the fame and fortune the title entails. The new version of The Sims FreePlay also features the following enhancements:
Halloween Madness – New ghost have invaded Sim Town! Complete the "Great Ghost Escape" at Level 10 and higher by November 1st to unlock spooky new items and costumes.
Sim Town Sign – Now that Sim Town is home to so many rich and famous Sims, it's time to celebrate with the iconic Sim Town Sign! Build it to unlock the Teen Idol Mansion, the perfect hideout for your Teen Idol.
Need a new family member asap – Use the telephone to adopt a Teen or Preteen!
Complete weekly quests to earn Keys and win prizes in the Mystery Box Shop.
The Sims FreePlay 5.0 is available now in the App Store for free.
The game is compatible with iPhone, iPod touch, and iPad running iOS 4.3 or later. For information on The Sims FreePlay's previous updates, check out
Journey To Mystery Island Off The Coast Of Sim Town In The Sims FreePlay
,
Get Social And Get Decorating In The New Version Of The Sims FreePlay
, and
Use The Alien's New Machine To Play Around With The Weather In The Sims FreePlay
. [gallery link="file" order="DESC"]
Mentioned apps
Free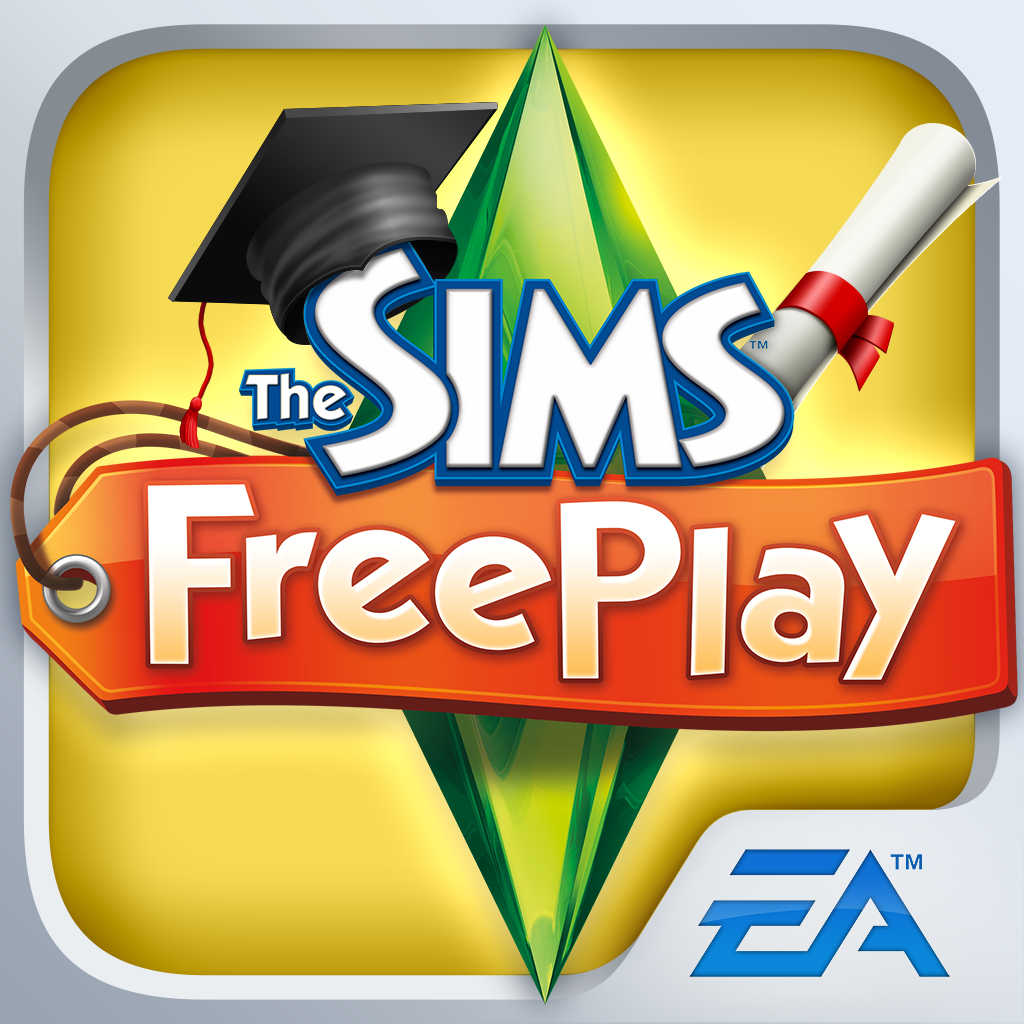 The Sims™ FreePlay
Electronic Arts
Related articles