Trick
Or
Treat?
Kingdom
Rush
Frontiers
Gets
New
Stages
And
More
For
Halloween
October 31, 2013
Following a number of other apps
, Ironhide Game Studio's popular
Kingdom Rush Frontiers
has received an update for Halloween, adding additional spooky content including three new stages, nine new enemies, and a whole lot more. Both the $0.99 iPhone app and the $2.99 iPad version,
Kingdom Rush Frontiers HD
, have received the update, which is labeled in the App Store as 1.3. Besides the new Halloween-themed stages mentioned above, the apps' new enemies include ghosts, werewolves, and vampires, according to Ironhide, and a couple of new heroes - Dante the vampire slayer and Bonehart the Dracolich - have also appeared in the game. In addition, there's now a new mechanic ("Moonlight!"), and five Game Center achievements have been added to Kingdom Rush Frontiers. Finally, both applications now feature a number of additional Easter eggs and cameos, including a "Headless Horseman," the developer explains. As outlined in the apps' release notes, changes made in version 1.3 of Kingdom Rush Frontiers and Kingdom Rush Frontiers HD include:
3 new Halloween stages!
9 new enemies! Face vicious Ghouls, Ghosts of lost souls, ferocious Werewolves and even powerful Vampires!
2 New Heroes: Hire Dante the vampire slayer or summon Bonehart the legendary Dracolich.
New game mechanic: Moonlight!
5 New achievements! Can you get them all?
Easter Eggs and Cameos! Even the Headless Horseman!
Back in August, the applications
received their first-ever content update
, which also added additional stages and enemies. Since the game's launch, Kingdom Rush Frontiers has been awarded positive reviews in the App Store; here at AppAdvice, it was awarded a position on
our Today's Best Apps article
 and was declared
our AppAdvice Game Of The Week for June 14, 2013
. As a reminder, here's how Ironhide describes the game in its release notes:
Bigger and badder than ever before, Kingdom Rush: Frontiers is a whole new level of the furiously fast, enchantingly charming gameplay that made the original title an award-winning hit. Tap your troops through an epic (mis)adventure as you defend exotic lands from dragons, man-eating plants, and ghastly denizens of the underworld -all with flashy new towers, levels, heroes, and more goodies to help you crush your foes to a pulp. (Don't worry, we've still got all the good ol' stuff from the last game, too. It's vintage now.)
Kingdom Rush Frontiers
, which is optimized for the iPhone and iPod touch, can be downloaded for $0.99, while the iPad-optimized
Kingdom Rush Frontiers HD
carries a price tag of $2.99. Check out the updated applications now, or for more of our recent news, see: 
Apple Probably Needs An Entirely New Product For Retail Traffic To Increase
, 
Acclaimed Notebook Calculator App Soulver Finally Updated And Redesigned For iOS 7
, and 
For Brits, The New 4G LTE PAYG Plans From O2 Get Better Over Time
.
Mentioned apps
$0.99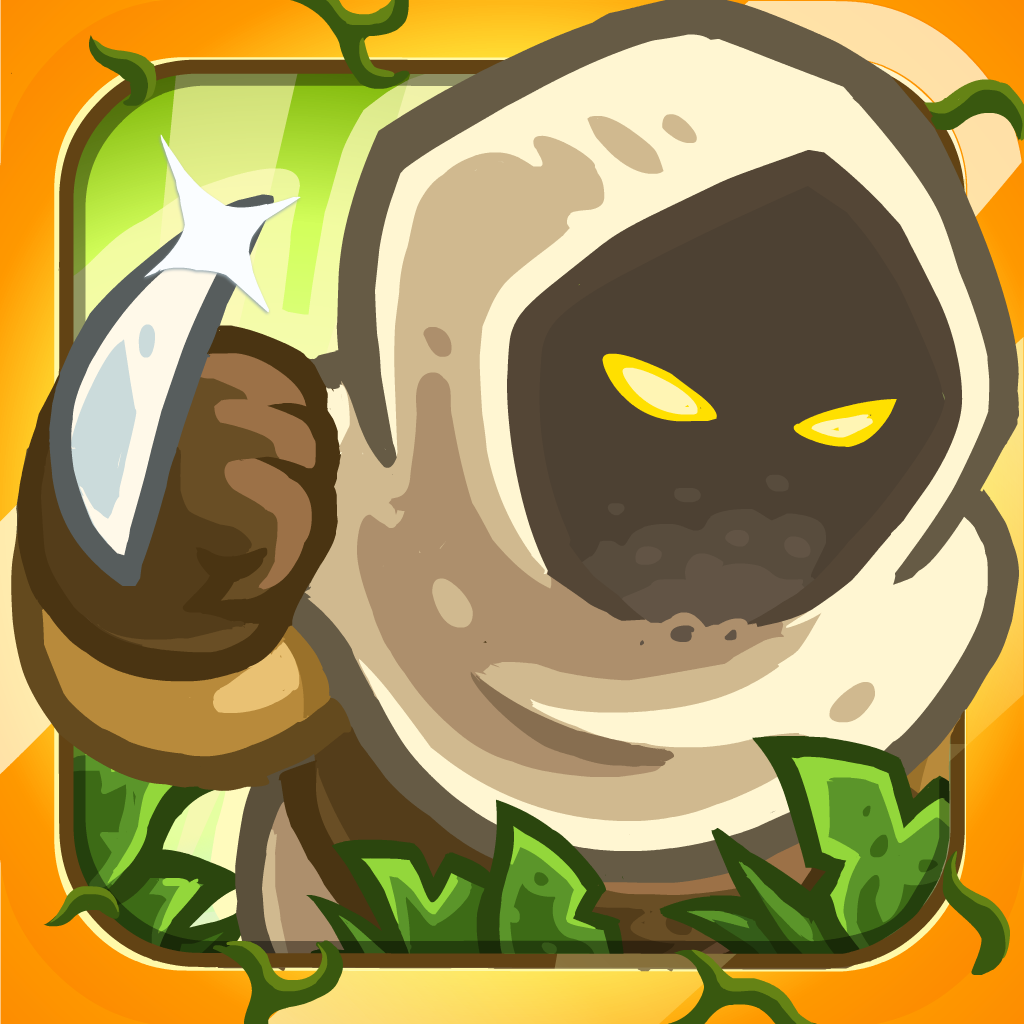 Kingdom Rush Frontiers
Ironhide Game Studio
$2.99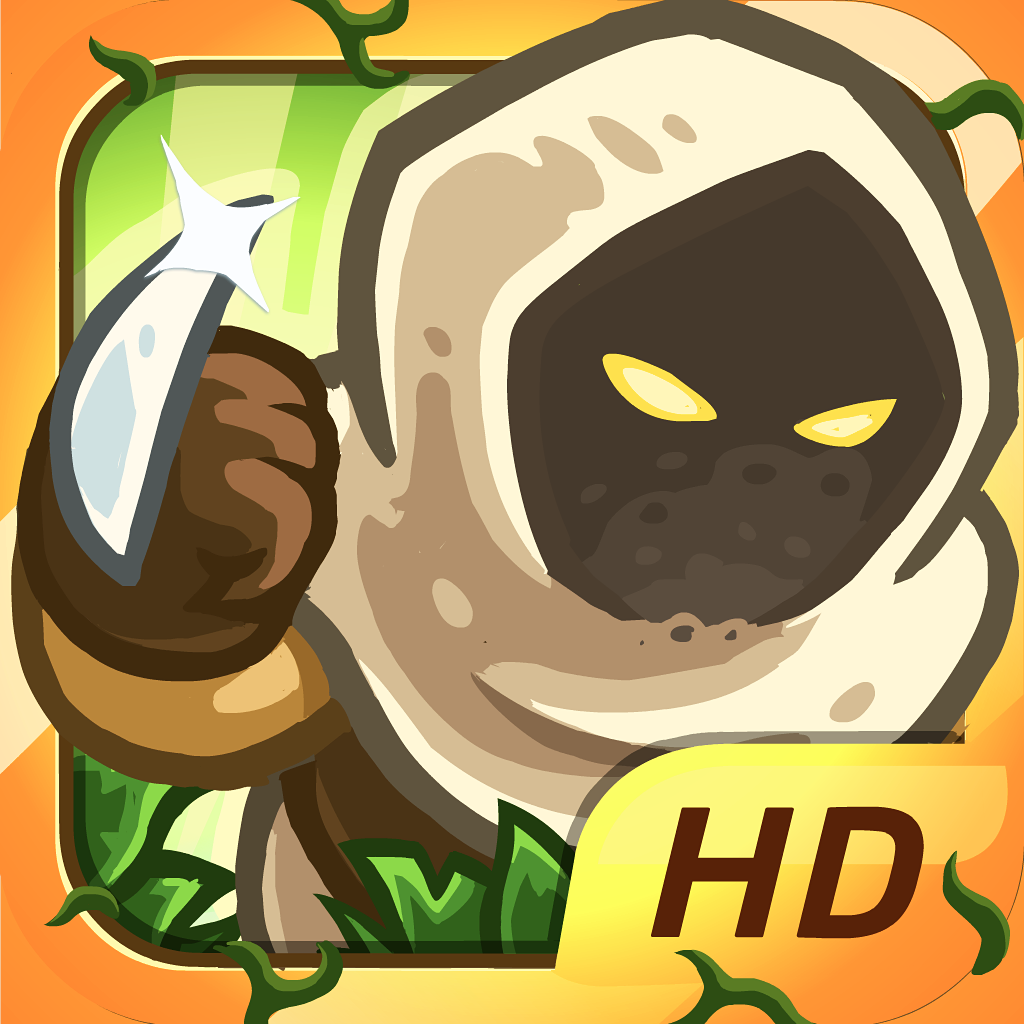 Kingdom Rush Frontiers HD
Ironhide Game Studio