Moustachioed
Big
Action
Mega
Fight!
Kicks
And
Punches
Its
Way
Into
The
App
Store
November 7, 2013
Like beat-em-ups? Like moustaches? Yes, you say? Well, look no further:
Big Action Mega Fight!
, a brand new addition to the App Store, combines both in a fun, colorful, and - we're told - gloriously addictive fighter-style game for Apple's iOS. The app can be downloaded free of charge, and is optimized for the iPhone, iPad, and iPod touch. Developer
Execution Labs
explains: "Big Action Mega Fight! is a classic-style beat 'em up/brawler game with a modern twist! Hilarious cartoon fighting action meets incredibly fluid touch-screen controls, designed from the ground up for smartphones and tablets." Featuring a moustache-wielding protagonist called Brick Strongarm, it's up to users of the application to take control of this street-fighter and to clean up the streets of his native Megatropolis as best they can. "Megatropolis is overrun with vicious criminal gangs and it's up to Brick Strongarm and his killer moustache to save the city!," the app's developer adds. As outlined in Big Action Mega Fight!'s release notes, then, features of the game include:
Punch your way through over 25 stages of non-stop fighting action
Upgrade your fighter and learn new power moves like: Fistnado, Orbital Punch, Poultry Rain, and more
Intuitive touch-based controls will make you forget you ever needed a controller to play fighting games
Luscious hand-drawn sprite animation and varied detailed environments
Bodacious soundtrack that'll make you wish it was still 1989
There's also support for iCloud saves, Game Center achievements and leaderboards, and the app is fully optimized for iOS 7, too. Coming soon to the game is a new character called Brook Strongarm (Brick's lady-friend, we assume?), new enemy types, and new stages. We'll keep you updated on that front. In the meantime,
Big Action Mega Fight!
can be downloaded in the App Store free of charge, and is optimized for the iPhone, iPad, and iPod touch. Check out the new application now, or for more of our recent news, see: 
RunKeeper 4.1 Now Captures Movements Outside Of Your Regular Workout
, 
Ramp Champ Gets Long-Overdue Update, Sequel Is Said To Be In The Works
, and 
Warner Bros. Brings LEGO The Lord Of The Rings To Apple's iOS
.
Mentioned apps
Free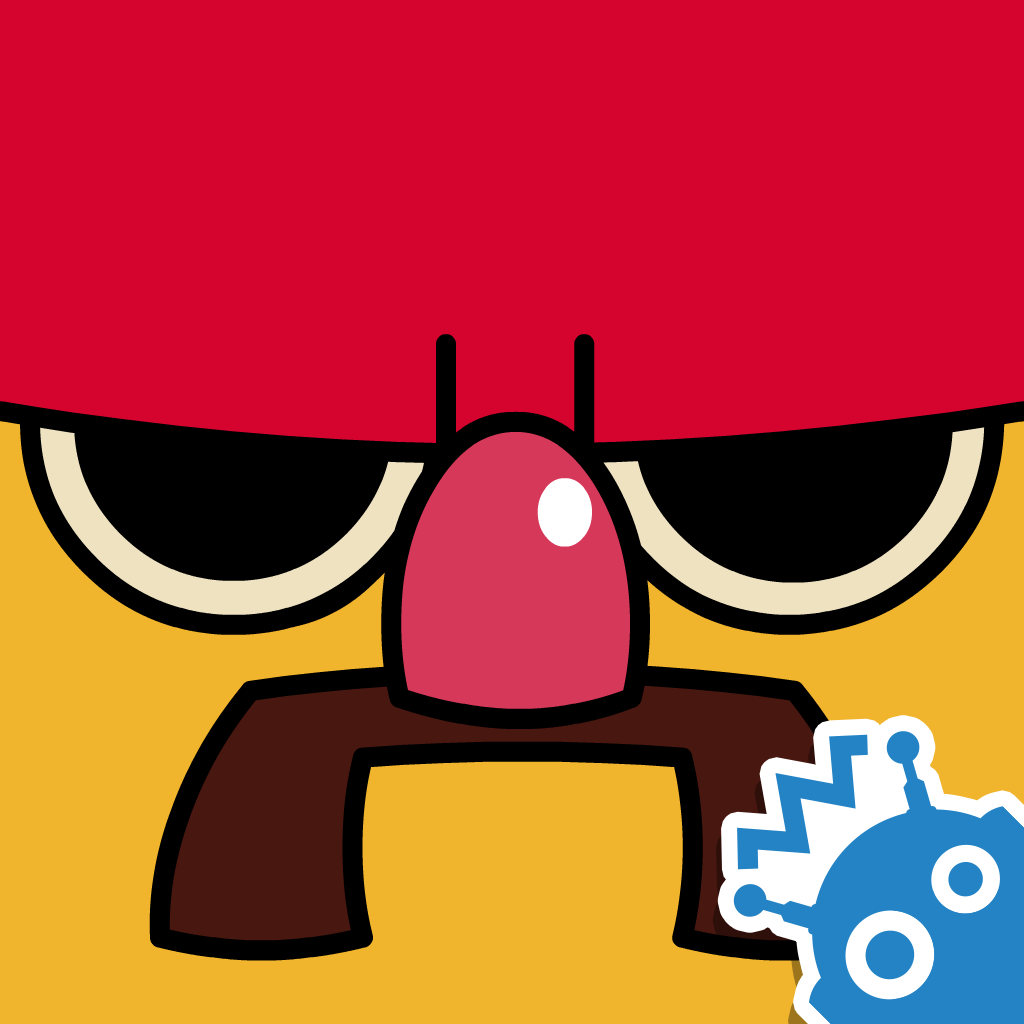 Big Action Mega Fight!
Execution Labs