Tin
Man
Games
Brings
Gary
Chalk's
Gun
Dogs
Game-Book
To
Apple's
iOS
November 27, 2013
The legendary game-book illustrator Gary Chalk,
of Lone Wolf fame
, has lent his pencil to a brand new iOS application. Called
Gary Chalk's Gun Dogs
, the iOS game-book is co-created by Jamie Wallis of Greywood Publishing, and can be downloaded in the App Store for $3.99. Tin Man Games explains: "You have been charged with treason against the Empire and placed on death row. The Emperor offers you a choice: die a slow and humiliating death or serve as a Gun Dog, a soldier assigned impossible missions and tethered by a magical collar. The collar will choke you to death if you disobey your mission orders." Much like Joe Dever's Lone Wolf, then, Gary Chalk's Gun Dogs offers
an interesting mash-up
of game-book and iOS game. "You will be sent where an army cannot go and an angel would fear to tread. You are expendable. You are a Gun Dog," the developer adds. Plenty of features adorn the app, including:
Includes all the interactive reading and gameplay features found in the previous Gamebook Adventures titles.
Take out foes with your Gun Dog's three-chambered pistol – the latest in the Empire's technology!
Awesome artwork by Gary Chalk brings the Empire of the Five Cities to life!
Read the story and dictate the direction of the story! •Options based on who you have met, where you have visited and what you have found.
Lots of achievements to collect and artwork to find throughout the book. These are placed on your achievement wall.
Three difficulty levels. Read the book casually by being able to move around freely or crank up the difficulty and be an advanced gamebook player.
Auto-mapping tracks your progress across the Steppe!
The application also uses Tin Man Games' "Gamebook Adventures Engine," and this comes with a bunch of features of its own. As such, Gary Chalk's Gun Dogs can be read on an iDevice both horizontally and vertically, an automated "Adventure Sheet" helps users keep track of stats and inventory, and the interactive game-book offers realistic physics-based dice-rolling. There's also a clever bookmarking system, and an original soundtrack for iDevice users to enjoy. If you're a game-book fan, we'd recommend you consider downloading
Joe Dever's Lone Wolf
, too. The application offers an iOS reimagining of the classic 1984 game-book series, and joins aspects of the
role-playing game
(
RPG
) genre alongside a conventional game-book experience. It can be downloaded for $4.99, and a single $9.99 in-app purchase unlocks three further episodes.
Gary Chalk's Gun Dogs
, however, carries a lower price tag of $3.99, and is optimized for the iPhone, iPad, and iPod touch. Check out the new application now, or for more of our recent news, see: 
Foxconn Claimed To Have Boosted iPhone 5s Production At The Request Of Apple
, 
Mystery Unraveled: Tiger Style's Game Is Spider Sequel, Launching Early Next Year
, and 
Bike2Power Launches Waterproof Smart Mount For iPhone 5s
. [gallery]
Mentioned apps
$3.99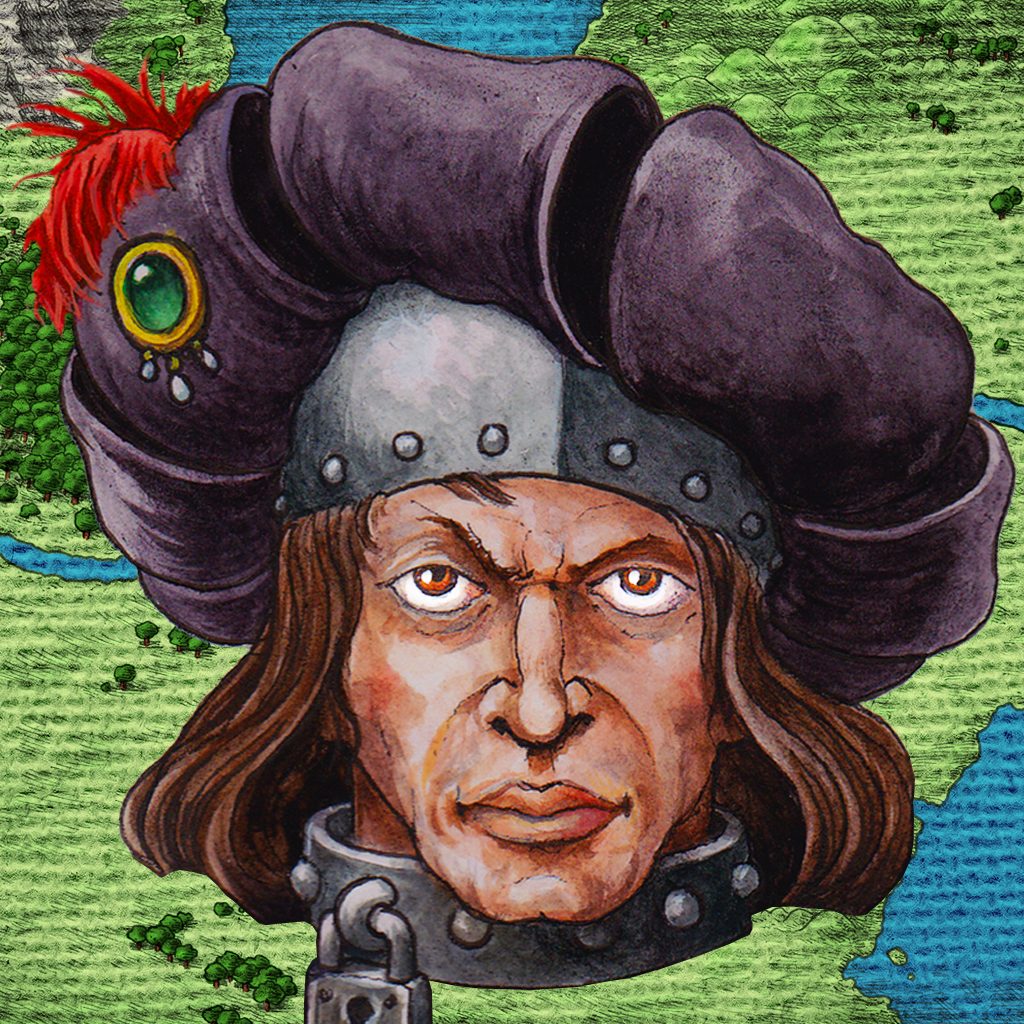 Gary Chalk's Gun Dogs
Tin Man Games
$4.99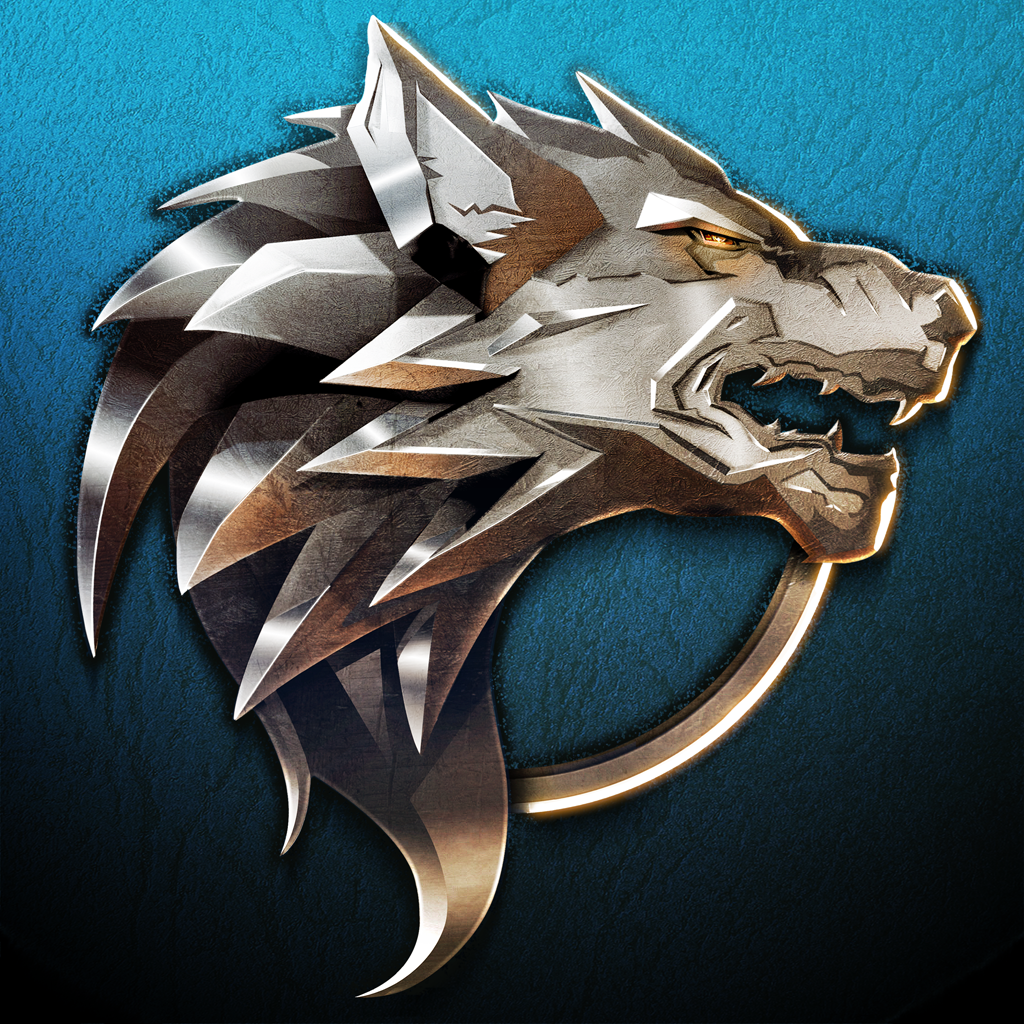 Joe Dever's Lone Wolf
Bulkypix
Related articles