Abducted
Beams
Into
The
App
Store,
Offers
Episodic
Horror
Gameplay
For
iOS
December 19, 2013
Do you want to believe? Then download Abducted: a brand new "episodic adventure horror game" from Sunside Inc., in which gamers are taken thousands of lightyears from home by a hostile alien race, and are charged with the task of discovering the truth and orchestrating their escape.
The game can be downloaded for the introductory price of $2.99, and is optimized for the iPhone and iPad. Sunside Inc. explains in the app's release notes: "Abducted by aliens and taken thousands of light years from home, you have one ultimate goal: Escape. But you have so many unanswered questions … How did you get here? What is this place? Who took you and why?"
Sunside Inc. continues:
Uncover the deep and complex mystery surrounding your origin as you explore breathtaking alien environments rendered with dynamic lighting, shadows, and volumetric fog with the next generation of Sunside's in-house game platform Radiance.
The game sure looks impressive, and as you'd expect there's a list of recommended iDevices. Gamers are advised to play Abducted on an iPhone 5s, iPhone 5c, iPhone 5, iPad Air, and iPad mini with Retina display. Both the iPad 3 and iPad 4 are supported but not recommended, while older iDevices - oddly including both the fifth-generation iPod touch and the first-generation iPad mini - are listed as being "unsupported."
We first told you about Abducted back in June, when Sunside Inc. launched a Kickstarter campaign in order to fund the app's development. Though the campaign proved unsuccessful, it's great to see Abducted reach the App Store against all odds.
Described as "an action, adventure, mystery, horror game with a focus on a deep storyline, immersive gameplay as well as a mixture of classic adventure game and RPG-like mechanics," the first episode of Abducted is available now, and more are set to follow in the near future.
Abducted can be downloaded in the App Store for $2.99, and is optimized for the iPhone and iPad.
See also: Daedalus Touch Text Editor Goes Freemium As It Gets Redesigned For iOS 7, Apple Online Store Updated: Mac Pro Now Available To Ship By Dec. 30, and Inspire Pro Gets Huge Update Featuring Canvas Playback Video Recording.
[gallery]
Mentioned apps
$2.99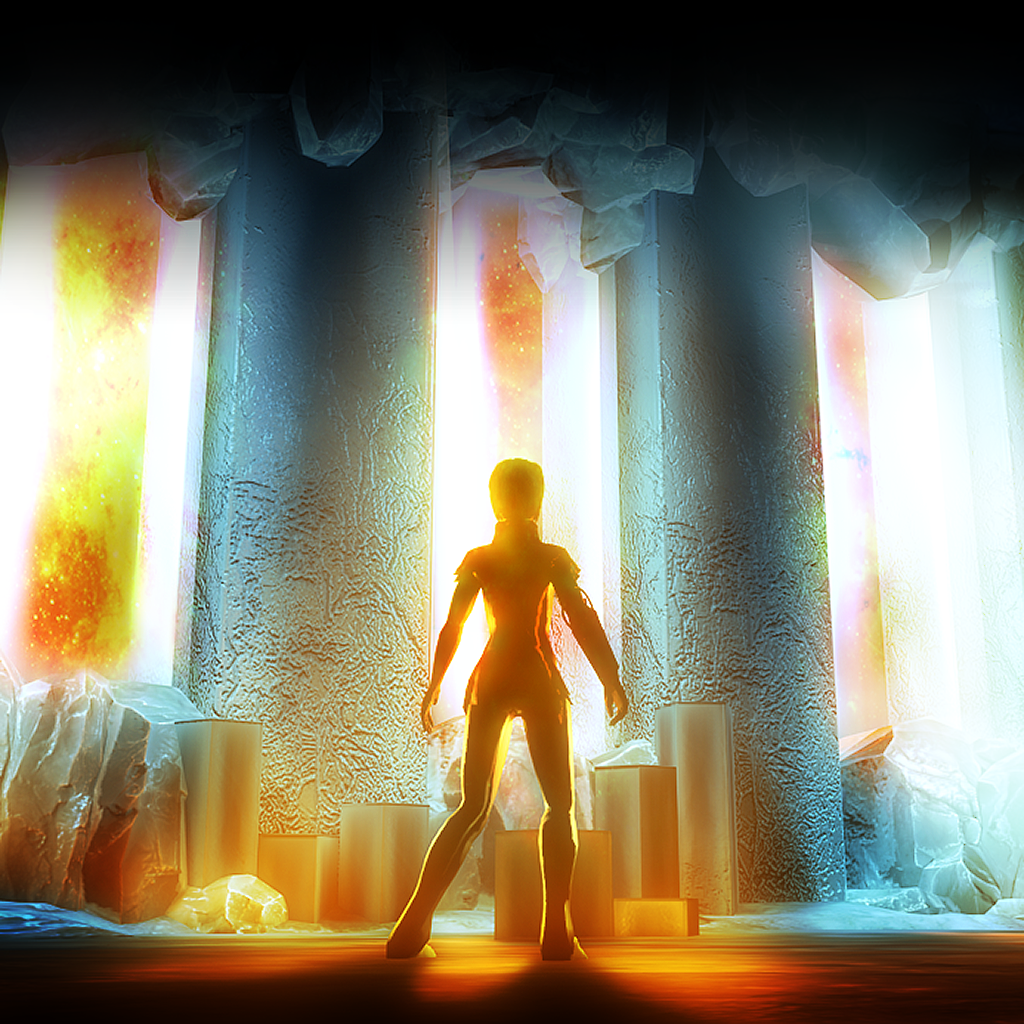 Abducted
Sunside Inc.
Related articles