Agricola
Updated
To
Add
New
In-App
Decks,
iOS
7
Support
And
Fixes
December 21, 2013
Agricola, the fun "family-friendly strategy game," has received an update adding additional content. Gamers now have the option of purchasing two new decks in the app, support has been added for Apple's iOS 7, and a number of bug fixes and performance improvements have also appeared.
The new decks are I (Interactive) and K (Complex), and as developer Playdek, Inc. explains: "Both of these decks contain 91 cards and will add more Occupations and Minor Improvements. These decks include additional game play and allow for a more intricate strategy to win compared to the base game."
Playdek, Inc. adds in the app's release notes: "So, if you are looking for a more challenging way to play Agricola, these decks are for you!"
The decks are available to access as an in-app purchase for $0.99 each. This, on top of the app's price of $4.99, means that unlocking a full Agricola experience will set iDevice users back just under $7.
Plus, as noted above, besides adding the two new decks, Agricola has also received support for iOS 7 along with a number of performance enhancements in its 1.1.0 update, meaning the application should now run better than ever.
As a reminder, Agricola previously featured in our "Today's Best Apps" article, and as my colleague Casey explained:
Enjoy this wonderfully crafted digital version of the in-depth simulation and strategy board game where you must create a prosperous farm from practically nothing. Every aspect is in your hands, from harvesting plants and breeding animals to feeding family members and expansion efforts.
The app also features beautiful animations and support for Game Center.
As mentioned, Agricola can be downloaded in the App Store for $4.99, and its new decks will set iDevice users back $0.99 each. The application is optimized for the iPhone, iPad, and iPod touch.
Check out the updated app now, or see: Play And Learn With Your "How To Train Your Dragon" Friends In School Of Dragons, It's Here: The Long-Awaited iPad Version Of App In The Air Is No Longer Up In the Air, and New Faded Photo-Editing App Shines Bright With Film-Inspired Filters And More.
Mentioned apps
$4.99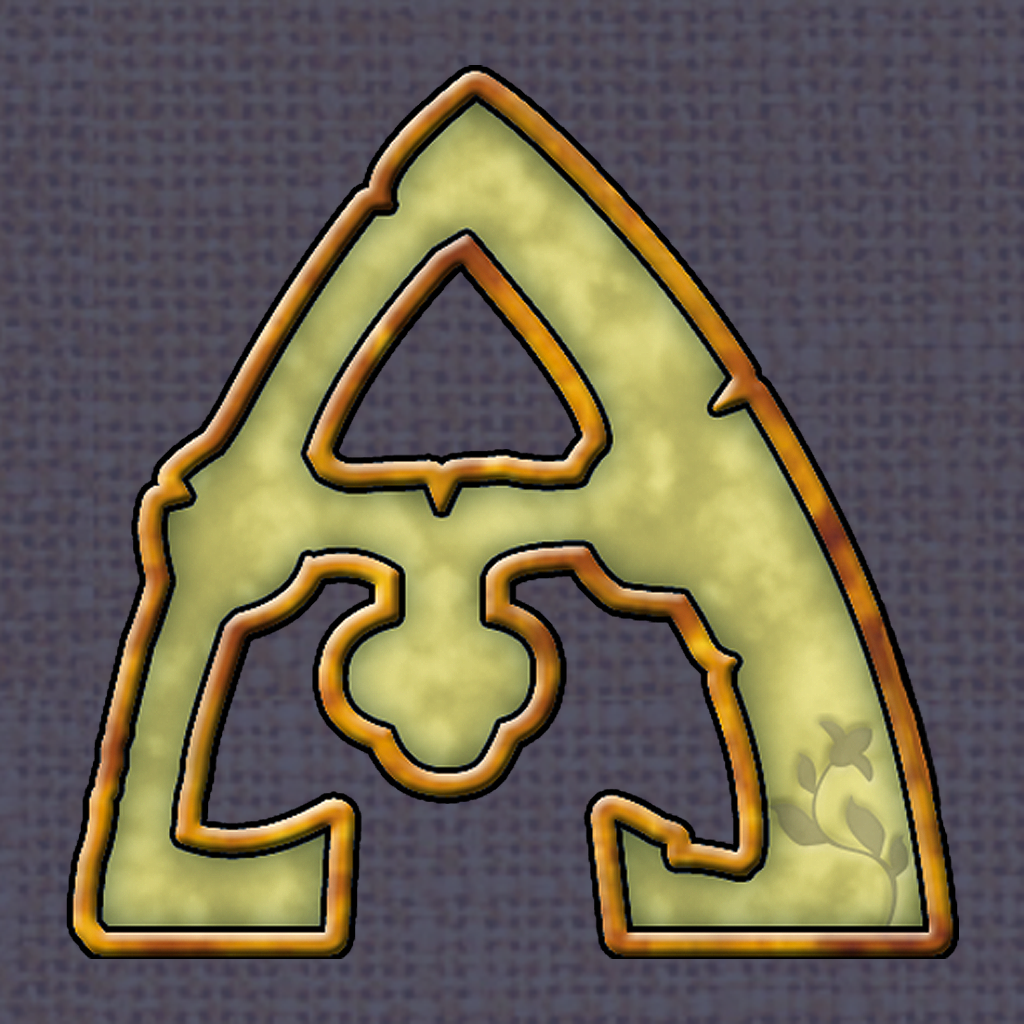 Agricola
Playdek, Inc.
Related articles