AppAdvice's
Top
10
Paid
iPhone
Apps
Of
2013
December 30, 2013
What a great year it's been for iPhone apps, folks. The year 2013 has brought us a huge overhaul of iOS, and we ended up with plenty of great stuff for the brand new aesthetic. We've covered a lot of apps the past 12 months, but among the sea of apps, there have been some absolute must-haves in the mix.
In order to give you, our readers, a more curated list of must-have apps and games for your iPhone, here are our top 10 apps of 2013. So if you just got a brand new iPhone or iPod touch for Christmas, and are looking to spend that iTunes gift card you got along with it, then look no further! Here are some of the top apps and games that you don't want to miss out on.
This list consists of apps that have been released in 2013. Here are the top 10 paid apps for your iPhone.
The AppAdvice Paid iPhone App of 2013
Ridiculous Fishing, $2.99, released Mar. 13, Universal
If there was one game that really stood out on the iPhone this year, it was definitely Ridiculous Fishing. This addictive game of pixelated redemption not only looked fantastic on Retina iPhone screens, it had a charming soundtrack that was just as delightful to listen to as it was to play. The gameplay became addictive because of simple mechanics, where you basically just drop the fishing line as far as you can into the water, and then once you hit three obstacles, it's time to reel it back up and catch as many fish as you can grab. But that's not all — once you get your haul above the water, it's time to shoot them all for cash in the marketplace. Ridiculous Fishing lives up to its name by having absurd weapons for shooting (like laser beams) and even tools on the line, such as chainsaws and toasters.
The game is packed with lots of content across several different environments, many kinds of fish to catch, and plenty of un-lockable weapons and tools. This is a game that you will end up playing for hours, days, even weeks, earning it top honors for paid apps released this year. This is an absolute must-have for your brand new iPhone or iPod touch.
Runner-Up
Oceanhorn, $8.99, released Nov. 13, Universal
This game is as close to Legend of Zelda as you can get on iOS. It was in the works for over two years, and finally made its appearance this year in the App Store for everyone. This gorgeous game packs quite a visual punch with lush, detail-rich environments that are reminiscent of the Zelda series. In fact, it is most comparable to Legend of Zelda: Windwaker, so if you're a fan of that classic game, then chances are you'll enjoy this one as well. The soundtrack is also quite a feat, featuring Nobuo Uematsu and Kenji Ito, who have worked on the music for Final Fantasy and Seiken Densetsu, respectively.
Oceanhorn is filled with challenging puzzles, an intuitive battle system, and responsive controls that make it a joy to play on your iPhone (or even iPad). And there is plenty of content to go through as you traverse through the storyline, with many islands to journey to (and chances are you'll have to go back at some point), weapons and tools to collect for your arsenal, and difficult boss fights. The price may be a bit higher than what you're used to for games, but what you get in Oceanhorn is well worth the price of admission, making it a must-have game for anyone looking for a great adventure on their iPhone.
Finalists
Fantastical 2, $2.99, released Oct. 30, iPhone only
While games are fun, sometimes you have to be responsible and productive with your calendar too. Fantastical 2 is the follow-up to our favorite calendar app from last year, and this time it has been redesigned to fit in with the aesthetics of iOS 7. Fantastical provides the slick and intuitive Day Ticker view for quickly seeing the week and your agenda at-a-glance, and you can easily pull down to switch to a month view if needed. There's also a complete search option if you need to find something in your busy schedule, complete with several different search filters to make life easy.
This brand new version also integrates with Apple's Reminders so you can manage both your schedule and task list in a single app. The best part of Fantastical is the natural language input used for new event and task creation, meaning you can just write "Coffee at Starbucks with Corey tomorrow at 3 pm" and all of the details get filled in for you. Fantastical has only gotten better with this brand new version, making it one of those apps that you need for better scheduling and task management on your iPhone.
Tweetbot 3, $2.99, released Oct. 24, iPhone only
If you're an avid Twitter user, then chances are you need a powerful Twitter app that can keep up with you. Tweetbot 3 is a complete overhaul of the original Tweetbot, throwing out the robotic look and feel of the previous version and bringing in a refreshed, clean interface to match iOS 7. Tweetbot 3 features automatic theme switching between day and night modes, and you can have multiple accounts, access all of your mentions and direct messages, saved searches, favorites, lists, and mute filters with iCloud syncing.
The app is quite intuitive and easy-to-use, featuring swipe gestures that feel natural, along with in-line image support, tappable links, and much more. Any power-user of Twitter will want to have Tweetbot 3 at their disposal for accessing Twitter on-the-go with the iPhone.
OmniFocus 2, $19.99 released Sept. 18, iPhone only
If you're serious about being productive, then you will want to have OmniFocus 2 for iPhone. This is a complete rewrite of OmniFocus for iOS 7, and it brings a much welcomed new interface for one of the most serious GTD apps out there. If you've used OmniFocus before, you can import your existing data through the syncing method of your choice, or you can set up cloud syncing with the free Omni Sync Server service (the syncing itself is done in the background and is quite fast). With OmniFocus 2, you will have access to your inbox of tasks, create projects and even location-based contexts, perspectives, and the great Forecast view, which gives you an at-a-glance look at your week.
OmniFocus 2 even integrates with your Calendar data, so you can see what your entire day is like. Tasks can have defer and due dates and times, be recurring, have notes for further information, and even image or audio attachments if necessary. For serious productivity, OmniFocus 2 is a powerful tool to have on the iPhone for Getting Things Done.
Tilt to Live 2: Redonkulous, $2.99, released Nov. 13, Universal
Looking for an addictive game that's all about reflexes and survival? Then Tilt to Live 2: Redonkulous is the game you need to own. This slick arcade game features bright and colorful graphics and charming music that will draw you in immediately. You control a single arrow on the screen who must survive an onslaught of deadly red dots who can kill you with a single touch. Of course, you won't be completely defenseless — there are weapon orbs floating about that you can collect to unleash fury onto the red dots, and things heat up even more with intense boss battles thrown into the mix. The game features plenty of challenges, weapons, boss battles, and three different game modes to keep you coming back for more. It's a sequel that lives up to the name, and everyone should have this on their iPhone.
Pivvot, $1.99, released July 31, Universal
Speaking of reflex games, how about another one that comes with one of the catchiest tunes you'll hear this year? Pivvot features minimalistic and clean visuals with incredibly smooth animations. The soundtrack is an absolute delight, and one of the biggest reasons you'll continuously come back to this game over and over. There are seven game modes, and the objective is to move a dot that is connected to a curving white line while avoiding the various obstacles that will be on the path for as long as you can. The farther you go, the more difficult the obstacles and patterns become, so you'll need to rely on your memory and quick, impulsive decision making to survive. While there were plenty of these types of games released this year, if you could only grab one twitch reflex style game for your iPhone from this year, it should definitely be Pivvot.
Reeder 2, $4.99, released Sept. 12, Universal
Keeping up with the latest news and your favorite blogs can be a hassle if you just use bookmarks, so why not stay on top of everything through RSS? And if you use services like Feedly, Feed Wrangler, Feedbin, Fever, or just want to use your iPhone for the job, then Reeder 2 is the app to get. Reeder 2 provides a fast and slick interface for quickly accessing all of your favorite subscribed feeds, presents everything in an easy-to-view list, and also has a clean reading view, where you can read without distraction. There are powerful features to make your experience even better, such as multiple themes, the ability to mark all items as read from a certain point in the list, sharing to read-later services and social networks, multitouch gestures for functional shortcuts, and much more. This is a must-have for the news junkie.
DEVICE 6, $3.99, released Oct. 16, Universal
Sometimes you just want to experience something that is completely new, something that's never been done before in the iOS gaming world. And with the latest from Simogo, DEVICE 6, that's exactly what you get. DEVICE 6 is a text-based thriller puzzle that is unlike anything you've ever seen before. The words become your map as you read through the story text and try and put puzzle pieces together to solve a bigger mystery. In addition to looking fantastic and really drawing you in with images and text, the game has stereoscopic sounds and narration that will flow along with your place in the story. If you're looking for a challenging puzzle to crack with a captivating story and beautiful visuals and realistic sounds, then you have to pick this one up and experience it for yourself.
Velocity - Speed Reader, $2.99, released Sept. 20, iPhone only
Ever wish you could train yourself to read faster, without losing your comprehension of the information? With Velocity — Speed Reader, this is entirely possible. Velocity uses a method called rapid serial visual representation, meaning that words will be flashed in the middle of the screen at a rate faster than the voice inside your head can keep up with.
Once you get used to this, you can actually read up to 400 words per minute or even more. To make the experience better, there are several different themes and fonts to choose from, and readers can adjust the speed of flashing text on the screen to better suit their needs. When done, you get a screen that shows your word count and time that it took to get through it all. Text can be imported from your Instapaper (requires premium subscription) or Pocket account, from the device clipboard, or you can just find and save articles using Velocity's in-house browser. It's amazing how much more productive you can be by consuming information faster without losing anything, making Velocity our final must-have app for your iPhone.
For more great apps for your iPhone that came out this year, don't miss our Top 10 Free iPhone Apps of 2013.
Mentioned apps
$2.99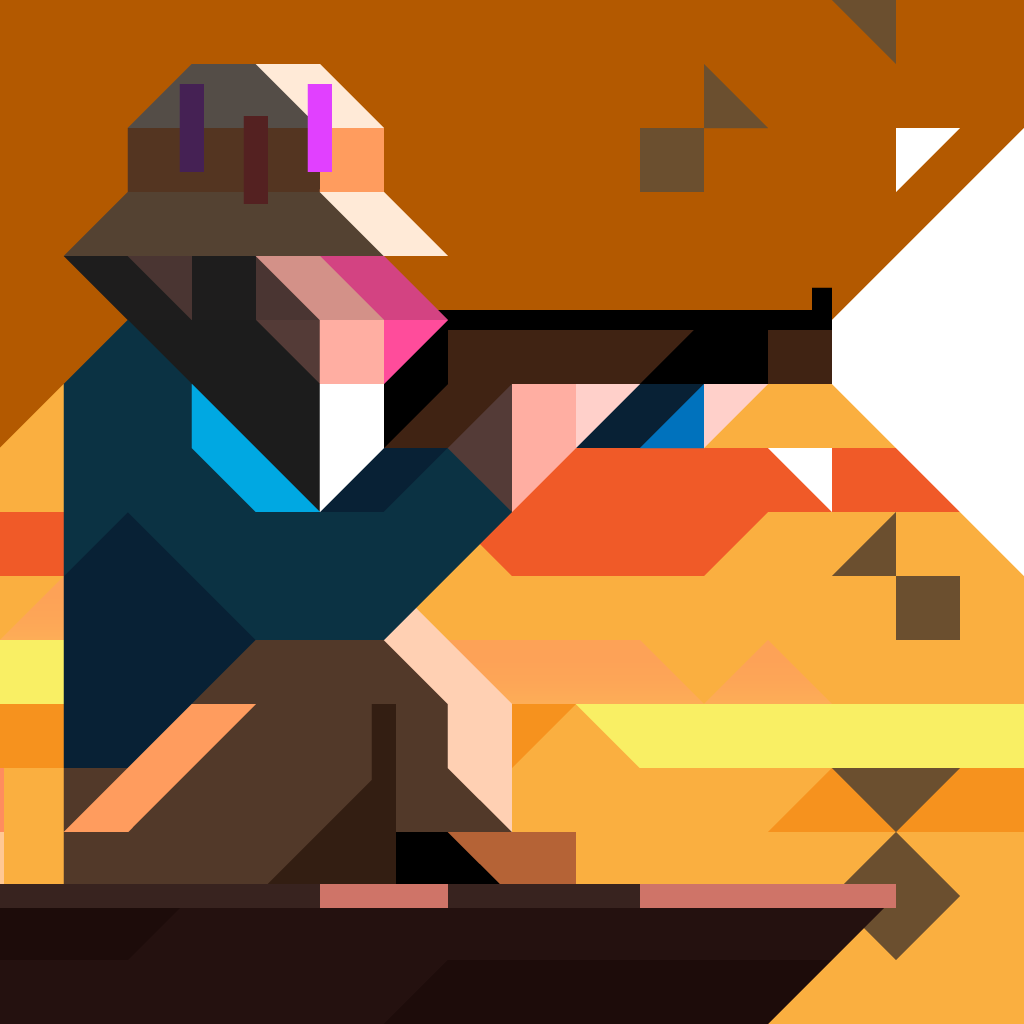 Ridiculous Fishing - A Tale of Redemption
Vlambeer
$8.99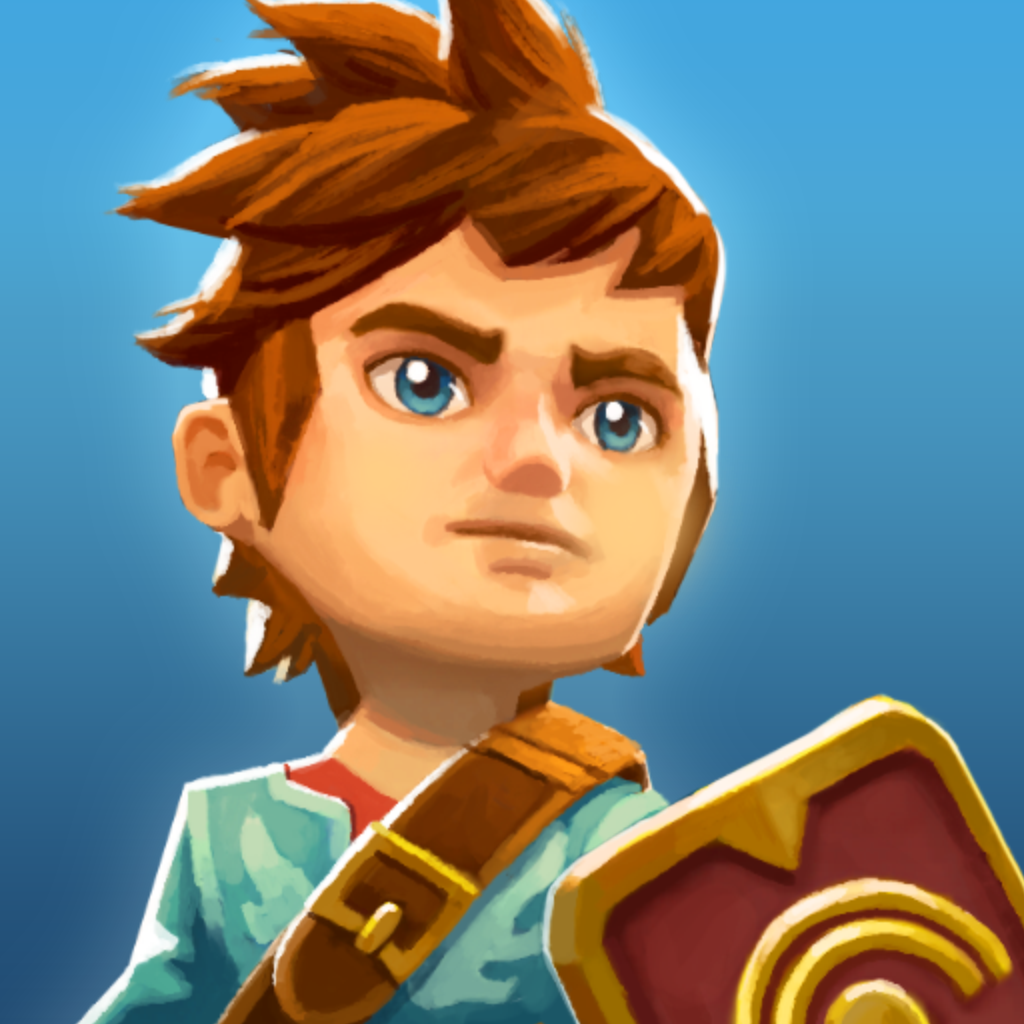 Oceanhorn ™
FDG Entertainment
$1.99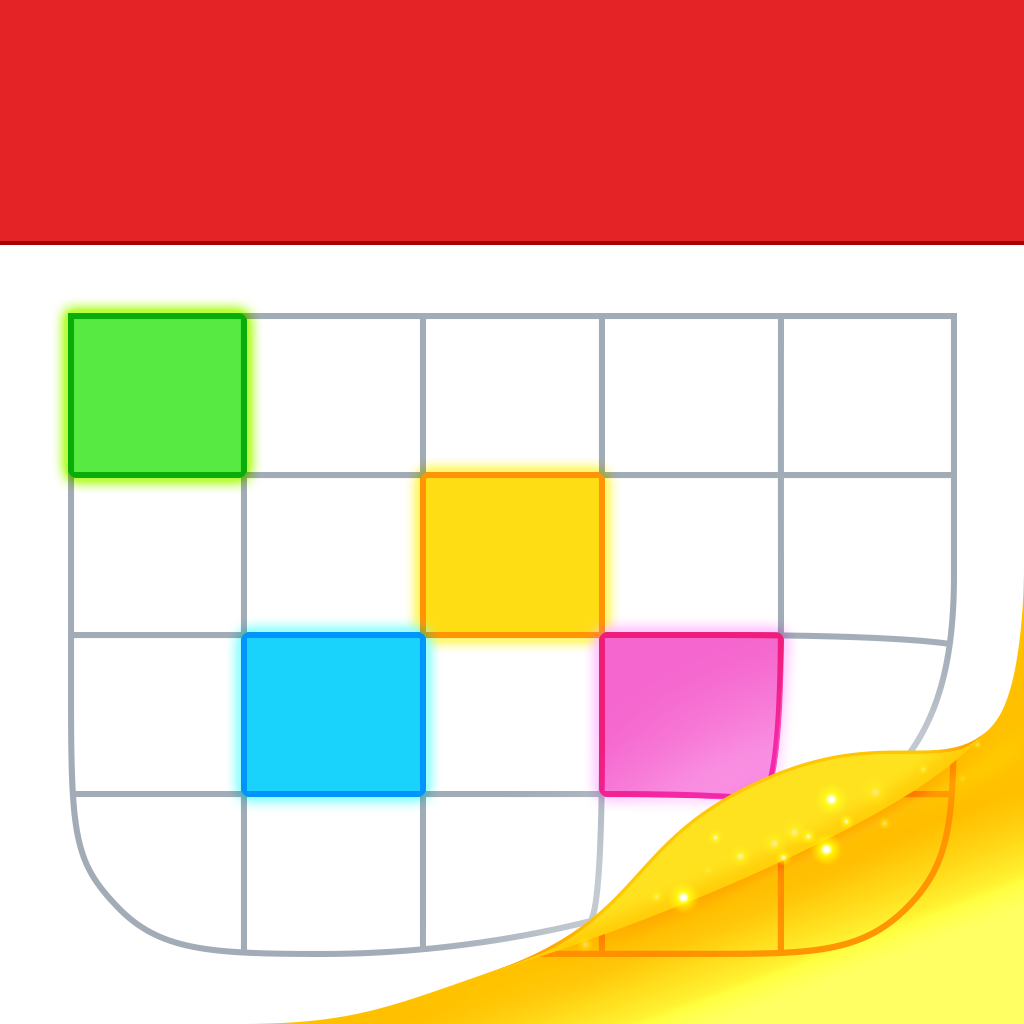 Fantastical 2 - Calendars and Reminders Done Right
Flexibits Inc.
$4.99
Tweetbot 3 for Twitter (iPhone & iPod touch)
Tapbots
$19.99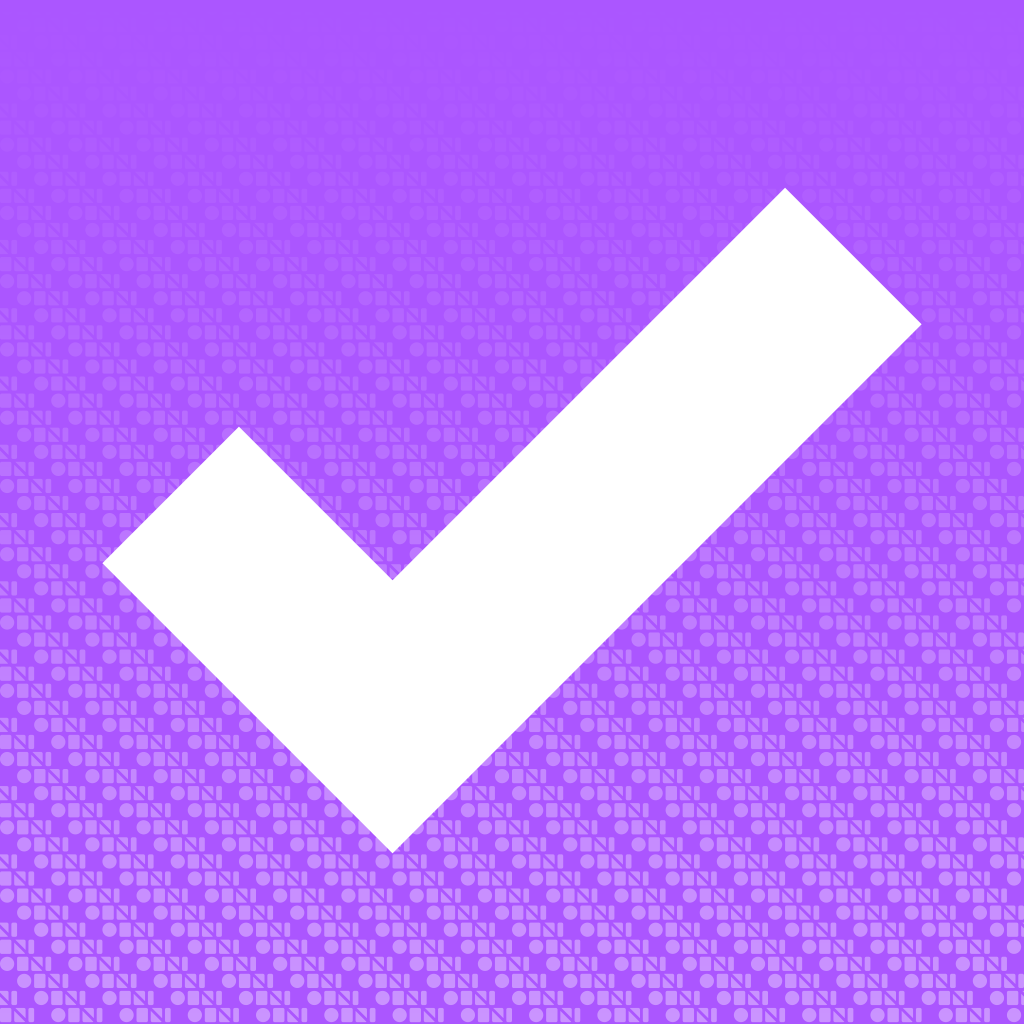 OmniFocus 2 for iPhone
The Omni Group
$2.99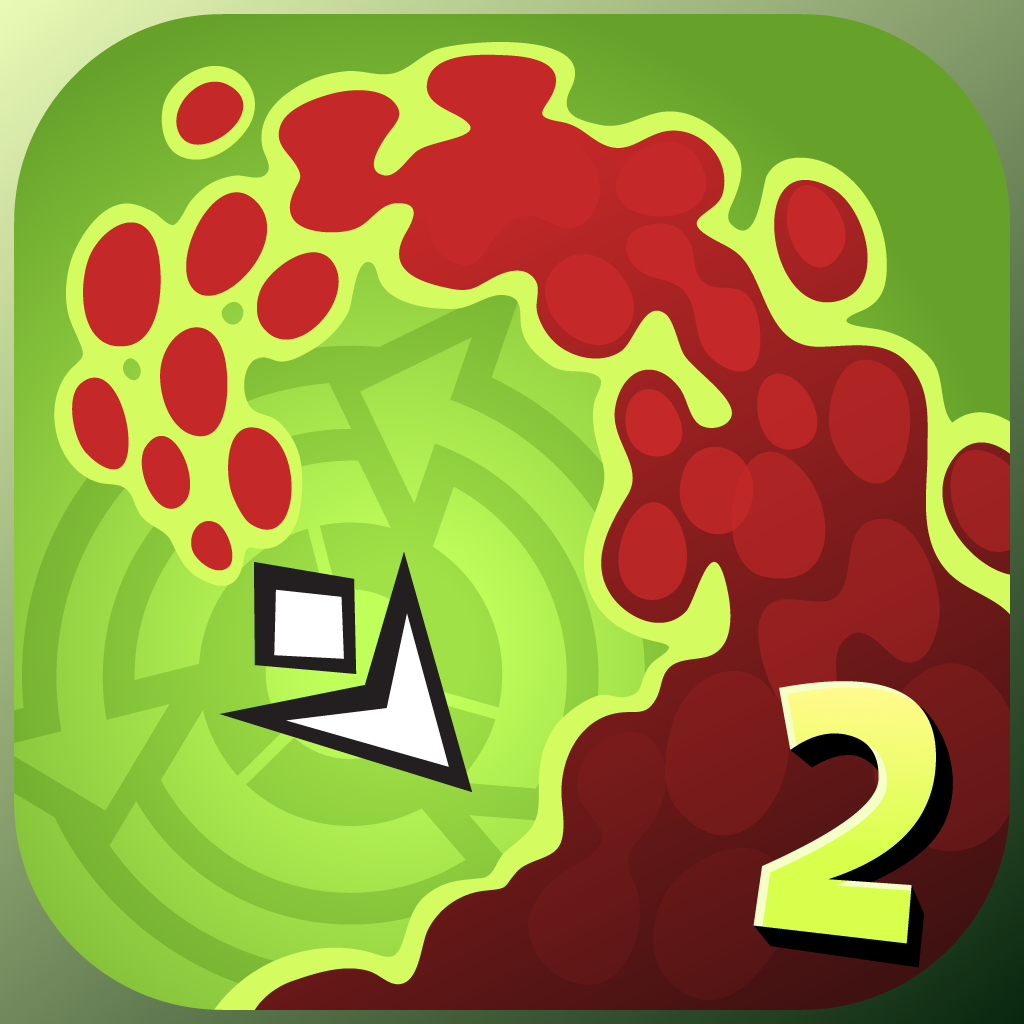 Tilt to Live 2: Redonkulous
One Man Left
$1.99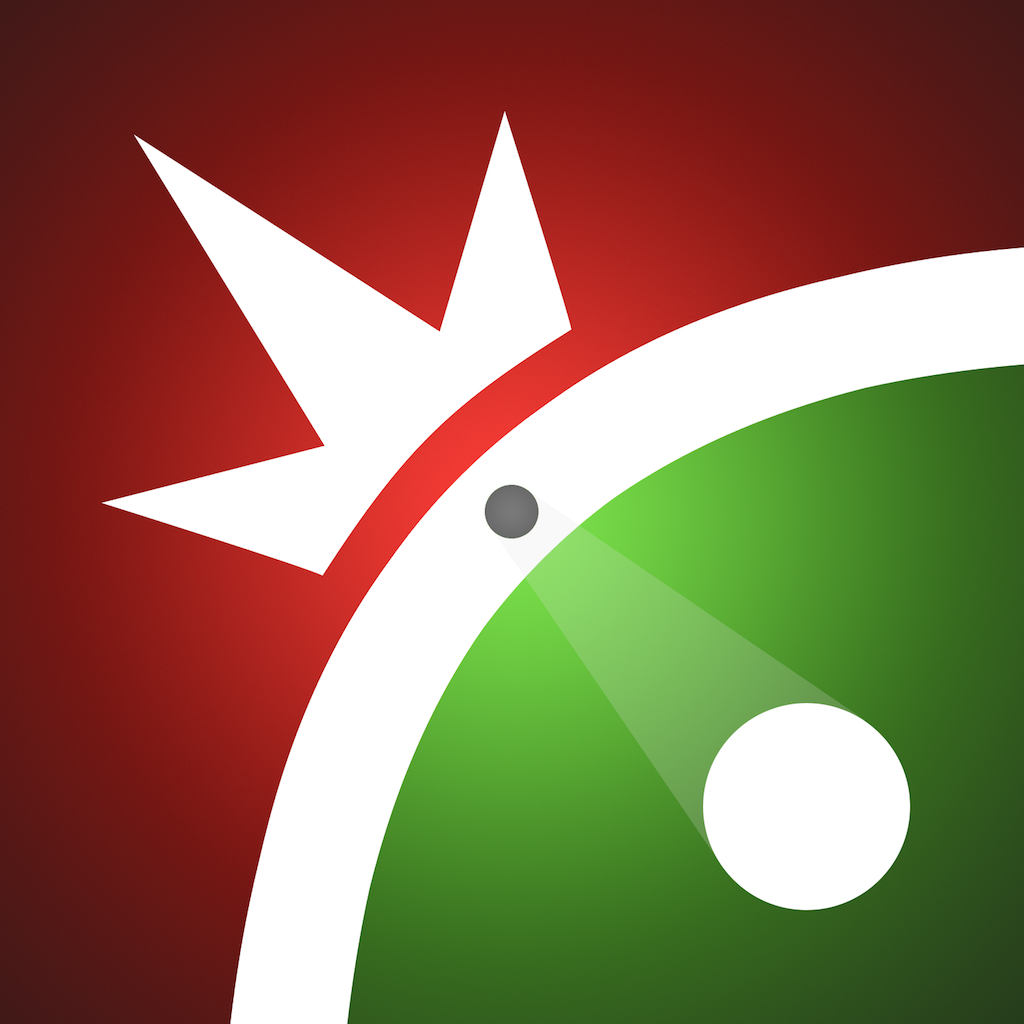 Pivvot
Whitaker Trebella
$4.99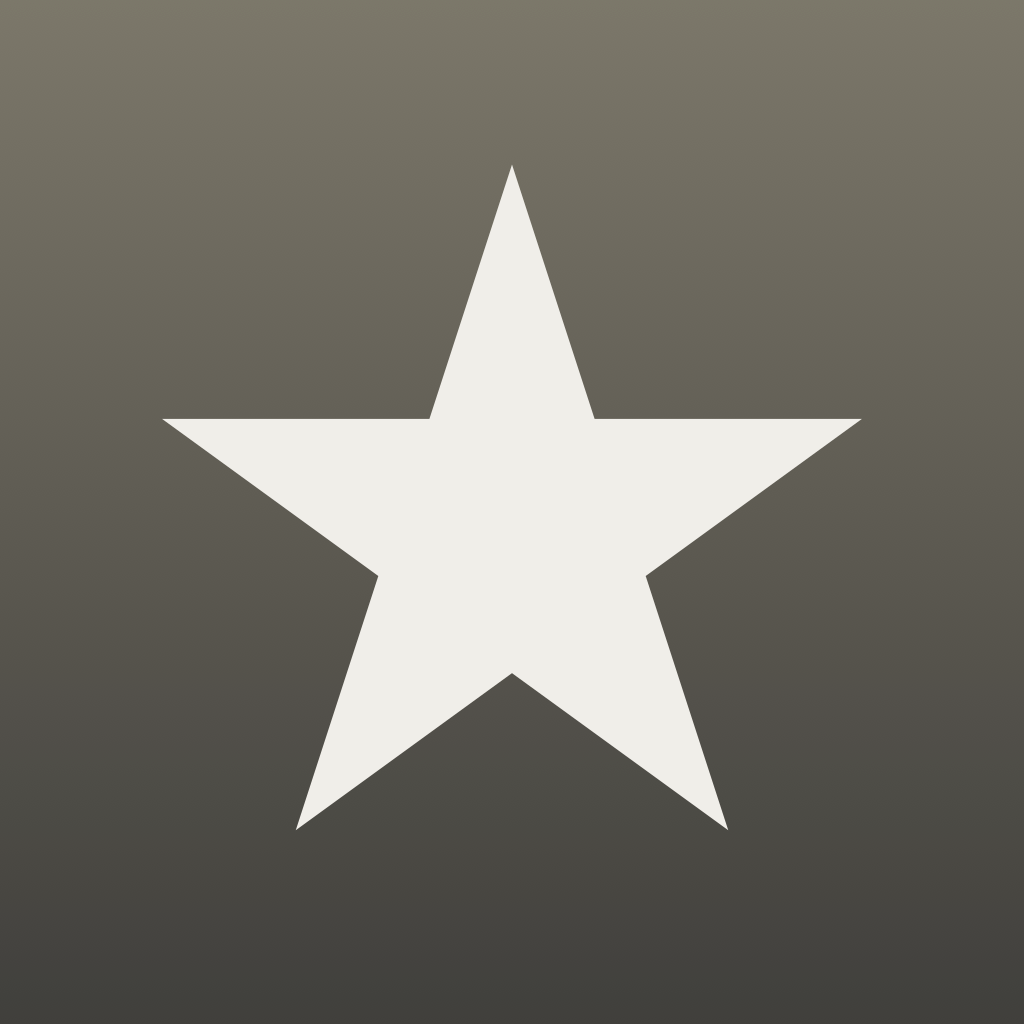 Reeder 2
Silvio Rizzi
$3.99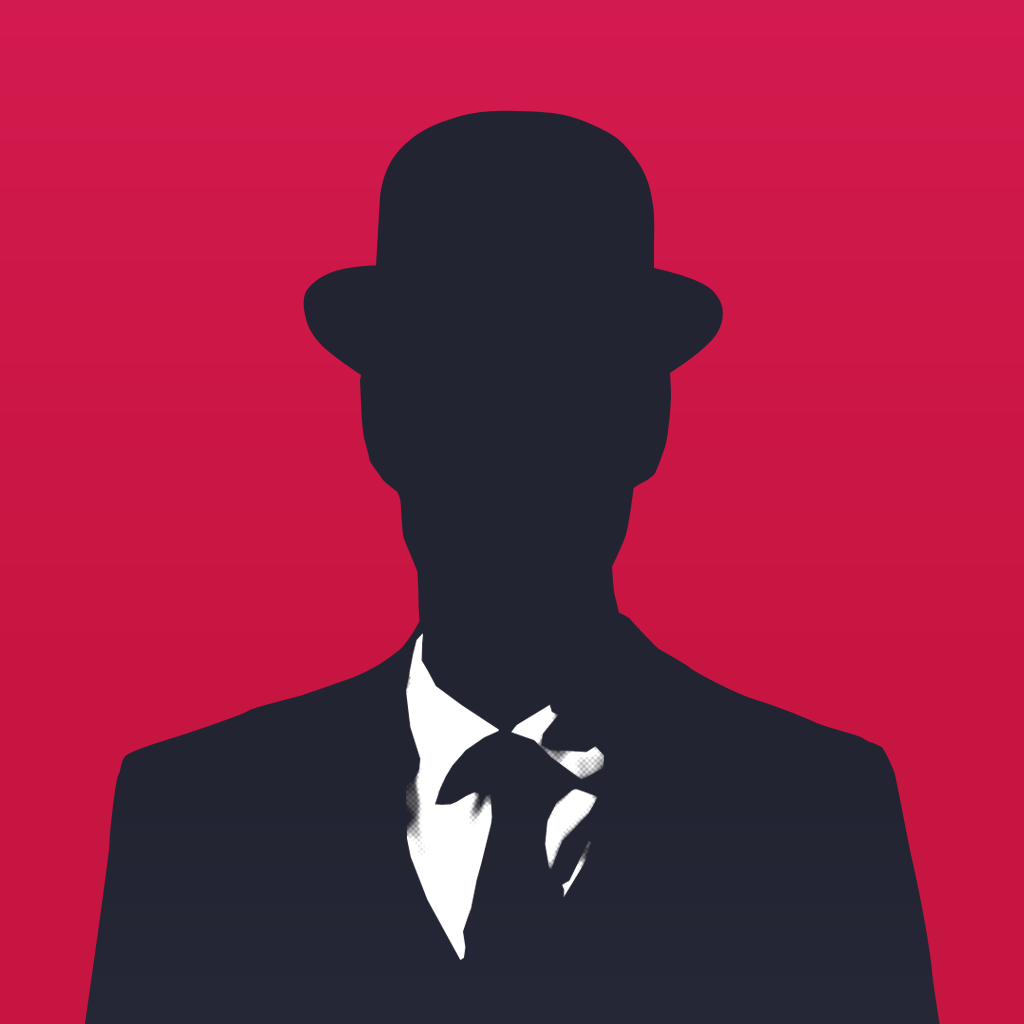 DEVICE 6
Simogo
$2.99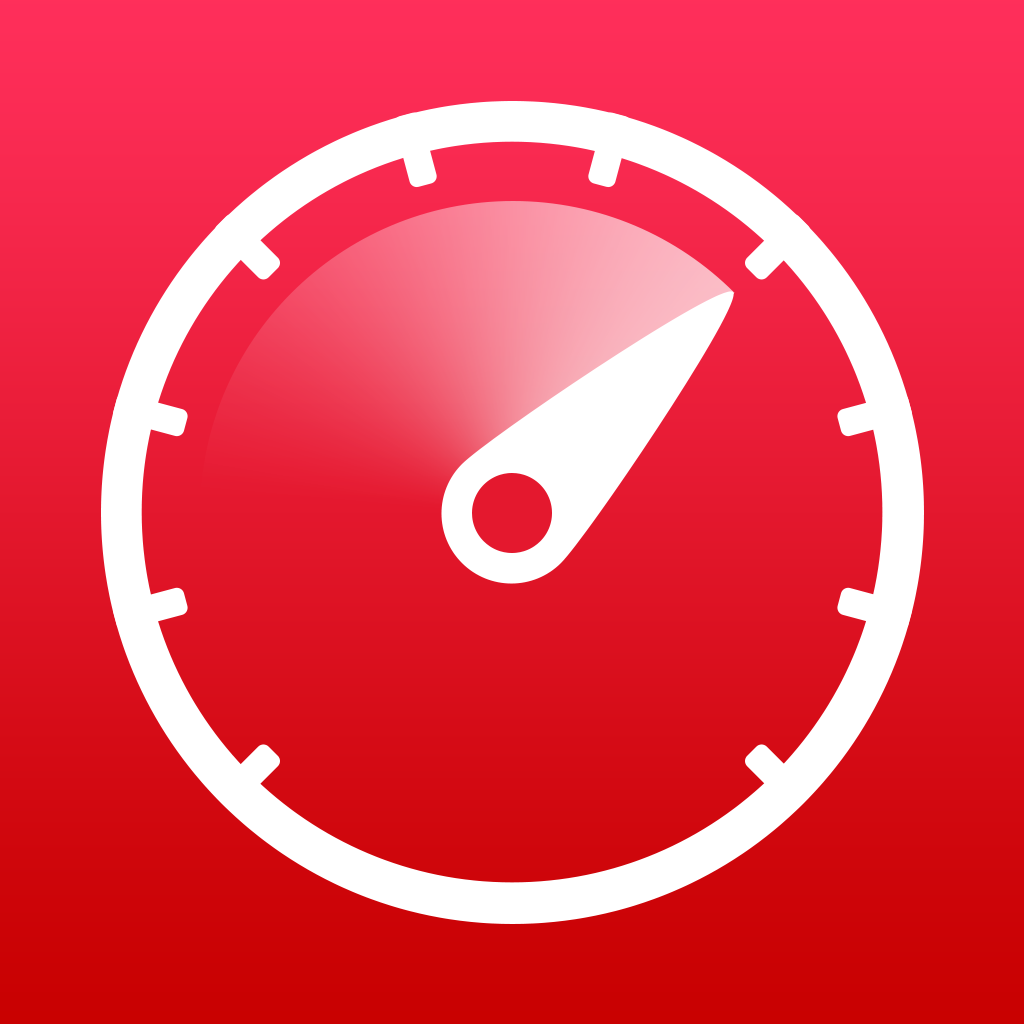 Velocity – Speed Reader
Lickability