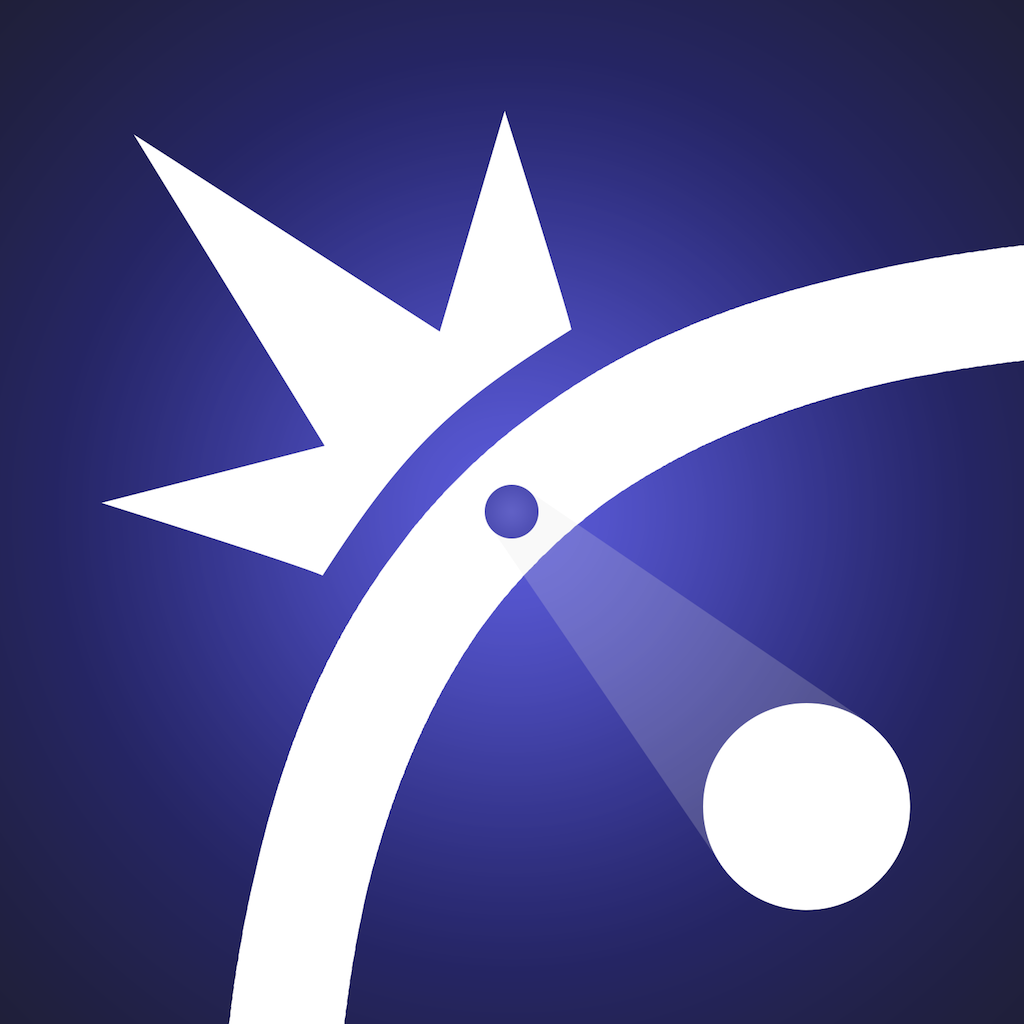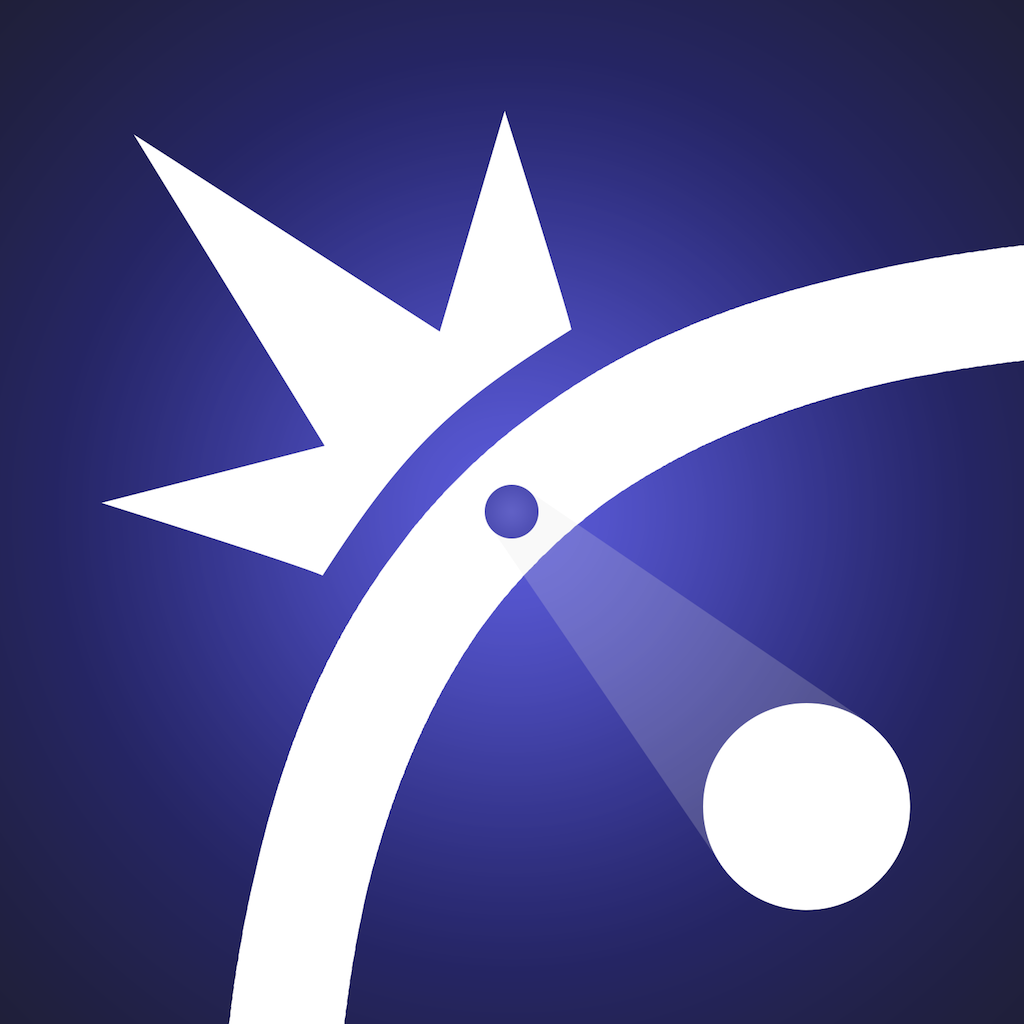 Get
Your
Groove
On
And
Pivvot
Your
Way
To
The
Finish
August 1, 2013
Pivvot ($2.99) by Whitaker Trebella is a twitch-reflex style game that will have you practicing your dance moves. The gameplay is similar to other games of the genre, such as Super Hexagon and 1001 Attempts.
I've been eager about this game ever since I heard that the developer, Whitaker Trebella was working on another game that isn't his relaxing puzzle game, Polymer. For those who are unfamiliar with Trebella, he's been responsible for the music behind some fine games, such as Tilt to Live, Super Stickman Golf, Outwitters, and more. Chances are, you've already heard some of his work, but just didn't know it was his.
With music being his specialty, Pivvot is a game that clearly demonstrates this fact. Seriously, I've been looking forward to this game for quite a while since he announced it on Twitter, and I have to say that I'm not disappointed. In fact, this is one of my favorite games as of late.
I'm absolutely in love with the visuals in the game. It may not look like much at first, but that's not important. It sports a simple, "flat" (but with a bit a depth) design, with eye-catching colors, rhythmic beats, and smooth-as-butter animations. And the music — seriously, this game is more about the music than anything else. I have to say that this is some of Trebella's finest work in terms of music, as these are some catchy dance tunes and definitely remind me of Super Hexagon. You'll definitely want to put on a pair of headphones or use some good speakers with this game — the music is fantastic.
There are five game modes in Pivvot, though only the first two will be available to you from the start: Voyage, Endless, Expert Voyage, Expert Endless, and Berserk.
In Voyage, you will go through various levels, with each of them introducing a different obstacle. In order to move on to the next, you must reach all of the checkpoints in that stage without dying. Endless will start out pretty calmly, but it is based on how long you survive — the longer you last, the faster it gets. If you can survive through 100 seconds, you beat Endless (I guess it's not so endless, though).
Expert Voyage and Expert Endless are unlocked by clearing the regular Voyage and Endless, and Berserk is only unlocked after all of the other four modes have been cleared in their entirety. If you love challenging reflex games, then this is a perfect fit.
So what is Pivvot all about? Each level or round will feature a randomly generated curvy line, and you will have a circle that is connected to this line via a shadow. It will move along the line automatically, but along the way will be various shape obstacles. You will need to move the circle around to avoid these obstructions. To do so, tap on either the left or right side of the screen to move the circle in that direction. The controls do take a bit of getting used to, especially during the beginning, but they are pretty easy after you play a few games.
I know you're probably thinking that this game sounds too simple — move along a line and avoid obstacles, easy peasy! However, it's all about the rhythm of the beats and timing. You also have to be quick on your toes, and know when to move, as well as the direction. In the Voyage mode, you will be able to move on to the next level after you reach all of the checkpoints, which are found after each upcoming obstacle thrown at you. There are about five checkpoints to get through, which will become a more difficult task the further in you get.
As if the challenging but addictive gameplay isn't enough, there is Game Center integration so you can compete with your friends on the global leaderboards for all five modes. I wish that the game had some achievements, but hey, what can you do? I'm not sure what the achievements could be with this game, anyway, but I'm sure something can be whipped up later on.
Pivvot is one of the best games I've gotten my hands on for this year so far. It's delightfully simple, catchy, and challenging, yet it's so addictive — you'll keep coming back for more, even when it gets difficult.
I highly recommend checking out Pivvot if you love catchy music, twitch reflex games, or both! Seriously, if you can only get one game this week, you should definitely make it Pivvot.
Dance your way to the App Store and download Pivvot as a universal app for $2.99.
Mentioned apps
$2.99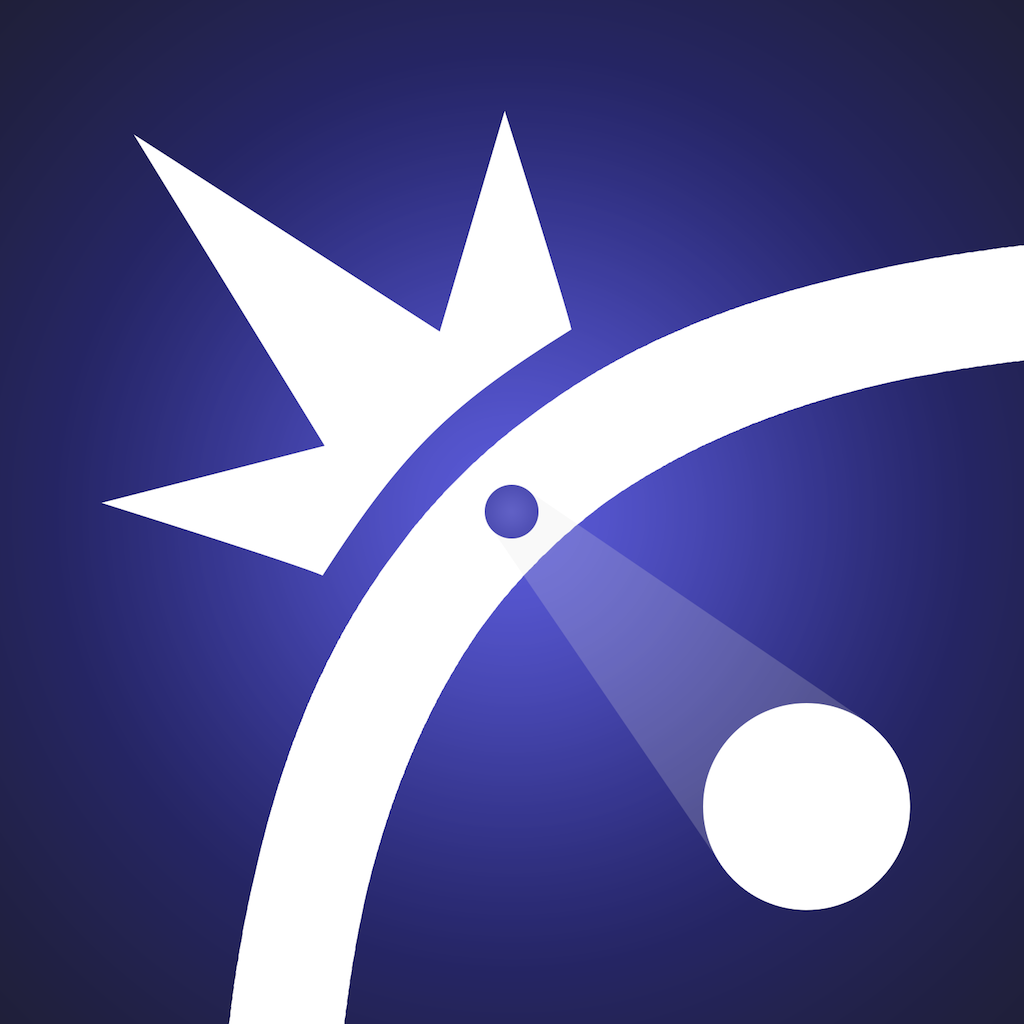 Pivvot
Whitaker Trebella
$2.99
Polymer
Whitaker Trebella
Free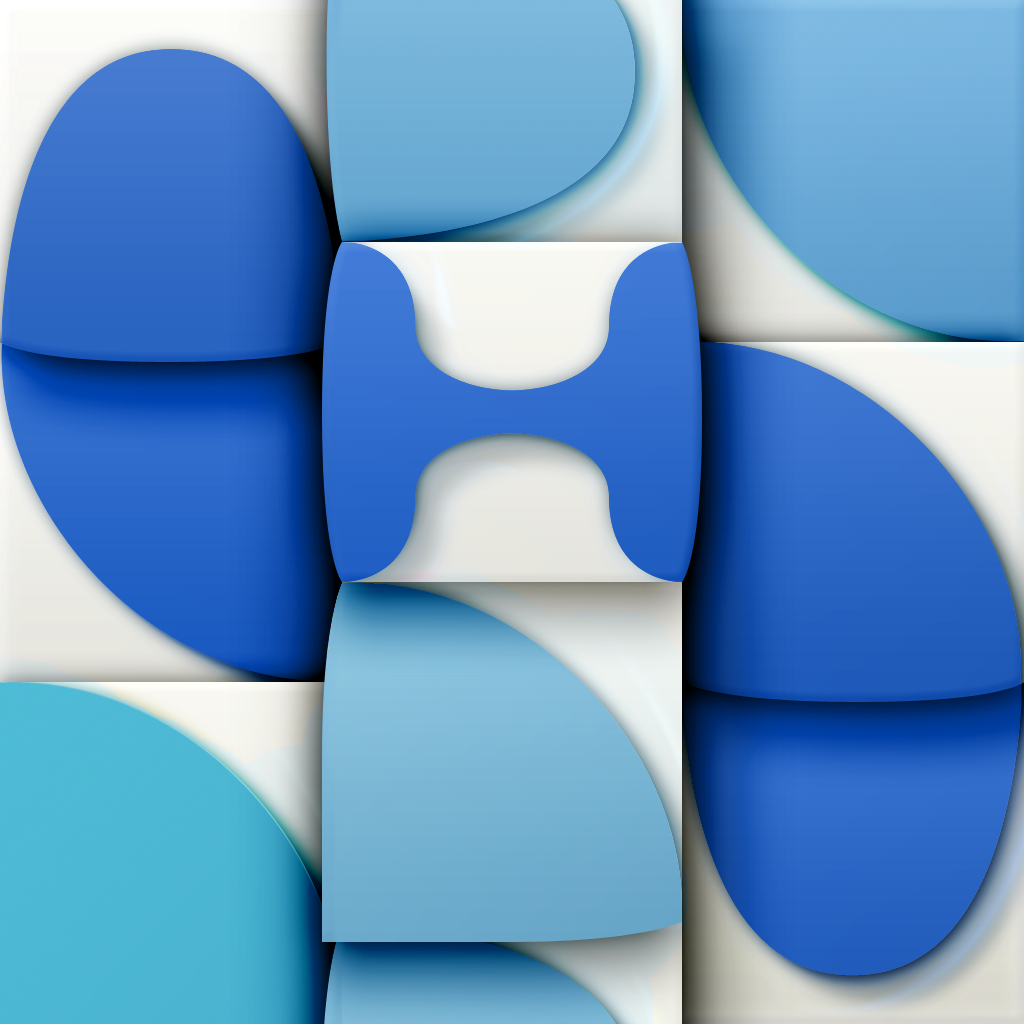 Polymer Free
Whitaker Trebella
$2.99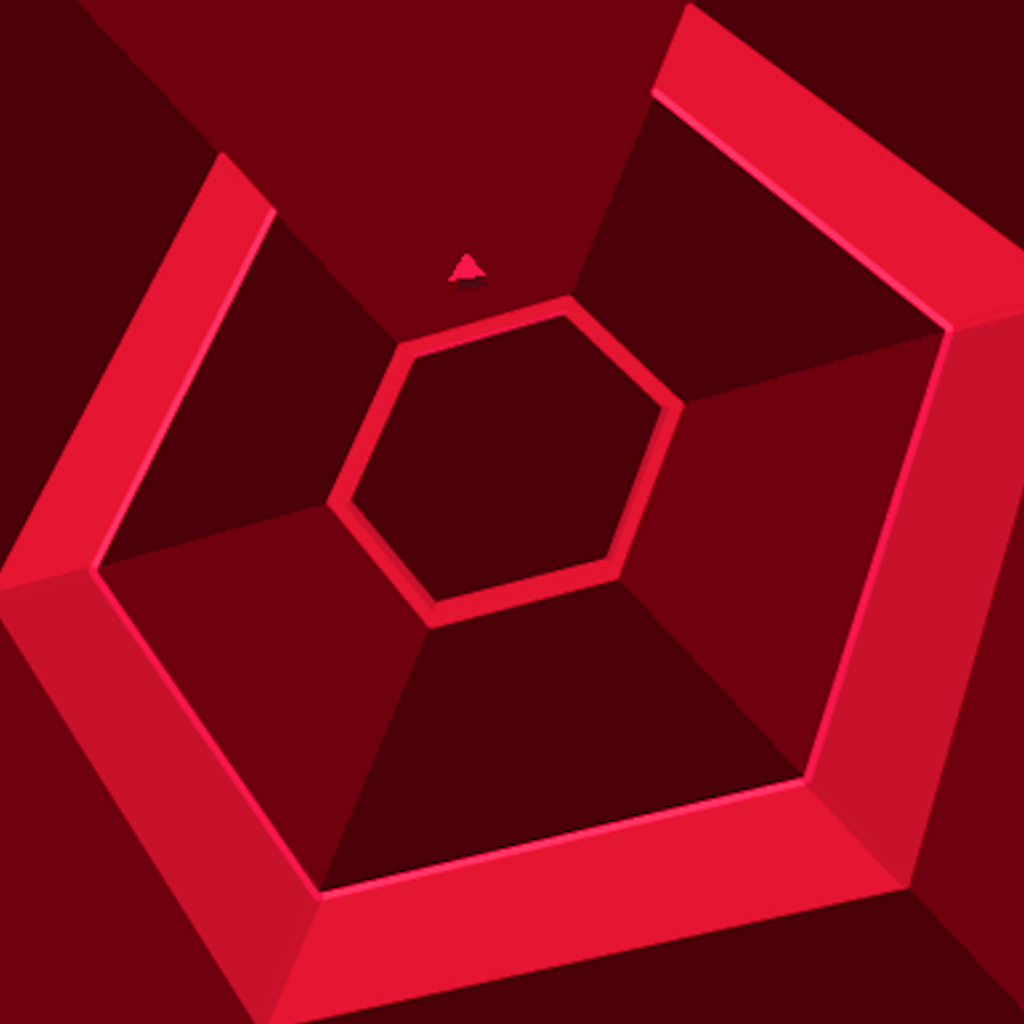 Super Hexagon
Terry Cavanagh
$0.99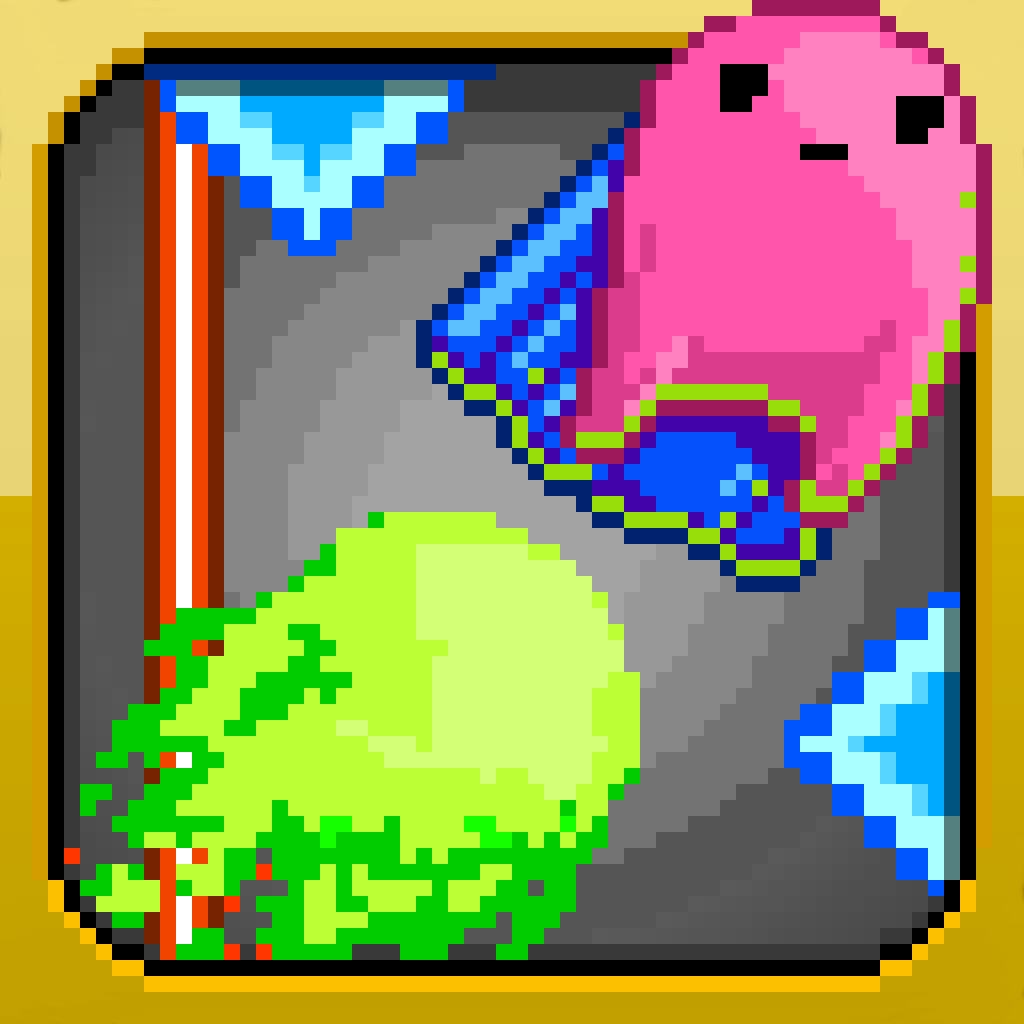 1001 Attempts
Everplay
$2.99
Tilt to Live
One Man Left
$2.99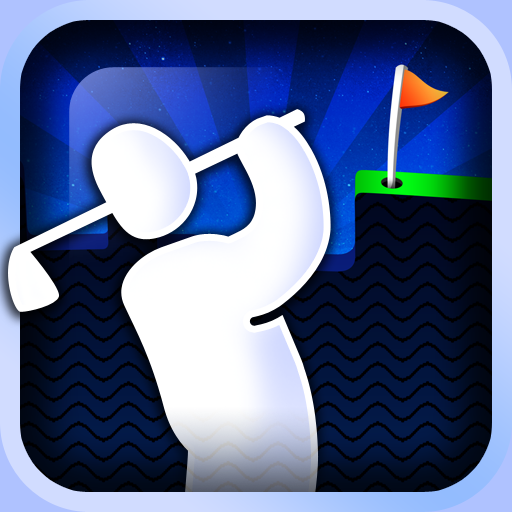 Super Stickman Golf
Noodlecake Studios Inc
Free
Outwitters
One Man Left
Related articles