AppAdvice's
Ultimate
iOS
Accessory
Holiday
Gift
Guide
For
Kids
December 4, 2013
Welcome back. If your house is anything like mine, iOS devices are always a popular choice for both work and play. So today our Ultimate Gift Guide series is offering nine perfect accessory choices for kids and their new iPhone, iPad, iPad mini, or iPod touch.
Get a Grip
With its smaller footprint, the iPad mini is perfectly designed for kids. And a nice case choice is the Big Grips Tweener. Made with big, squishy, and easy to grab material, the Tweener helps protect the tablet in case of a fall or drop. Its also resistant to oils, chemicals, stains, molds, and germs. The case is even easy to clean, which is great news for parents, and even educators. Available in a number of different kid-friendly color options, including black, blue, green, orange, and red, the Tweener can be purchased
from Amazon.com for $24.95
. For an additional $19.95, you can purchase a color-coordinated Wedge stand.
Let it Roll
The second-generation Sphero robotic ball from Orbotix rolled into stores in August. And it easily adds another level of fun to the experience. Faster, brighter, and smarter than the original, Sphero 2.0 can roll at speeds of up to 7 feet per second. New multicolor LEDs glow in more colors than the human eye can detect. And with more than 25 compatible iOS apps, there is something for everyone to play with. Some of my favorite titles include the kid-friendly augmented reality app
Sharky the Beaver
and 
zombie killer The Rolling Dead
. The Sphero 2.0 retails for $129.99 and can be found at a number of retailers,
including on Orbotix's site
. If you're looking for a unique option, Apple's online site and retail stores exclusively offer the limited edition Sphero 2.0 Revealed featuring a
custom shell and inductive charger for the same price
.
No Need to Clean Up After This App-Enabled Dog
If you're family isn't ready for a real pet, take a look at the fun and app-controlled Zoomer. The interactive puppy features multiple sensors that help him act and behave just like a real dog. Able to learn dozens of fun tricks, the precocious pup understands English, French, and Spanish. With different motors, Zoomer can even move like a real dog and cock his head, stretch his legs, and wag his tail. Thanks to four wheels, he can even follow your kids around and chase balls on flat surfaces.
With the companion app
, kids can learn how to use Zoomer and give him commands that he will easily follow. They can also track the commands already taught and earn certificates with progress. While Zoomer retails for $99.99, it seems to be sold out at many retailers. Target looks to be one of the best places to try to make a purchase,
as it seems to be in stock at many retail stores for $79.99
.
It's Back
The Furby is back, once again. After launching an app-enabled version is 2012, Hasbro is offering the next-generation Furby Boom this year. While there isn't much change externally, the
free companion app
is full of more features. Kids can feed Furby virtual snacks and even help hatch Furby babies. A virtual Furby Boom city can have up to 50 babies, which should definitely give your children more than enough to keep up with.
Our own Bryan M. Wolfe reviewed the Furby Boom in October
, and liked all of the improvements, especially the increased amount of Furby responses and the toy's better understanding of simple English instead of the "Furbish" language. Retailing for $64.99, many retailers are offering discounts.
Target has a few different styles available for as low as $40.99
.
A Fun Way for Younger Kids To Interact With an iPad
While my 2-year-old son is definitely interested in using an iPad, he isn't old enough to really interact with the device. But the new Tiggly Shapes is a great way for kids 18 months to 3-years-old to help bridge the gap between a real and virtual world. Offering rubberized toys in four different shapes, kids can interact with three free iPad/iPad mini apps –
Tiggly Stamp
,
Tiggly Draw
, and
Tiggly Safar
i. The shapes are very easy to hold and can stand up to a lot of abuse from younger kids. My son has really enjoyed the chance to play with the set, and I think it does a great job of helping him to develop motor skills and encourage creativity and imagination.
Tiggly Shapes can be found on Apple's site and at Apple Stores for $29.95
. I'll have a full review soon.
Maybe Hulk Can Take a Break and Draw Instead
After introducing the Disney Creativity Studio stylus and app in 2012, the Marvel edition smashed its way into stores last month. Any budding artist can color and animate Marvel superheroes and villains from "Avengers Assemble," "The Ultimate Spider-Man," and "Hulk and the Agents of S.M.A.S.H."
The free companion iPad/iPad mini app can also be downloaded now from the App Store
. Even though you don't need to stylus to use the app, the device unlocks a number of special features and gives artists access to all current and future in-app purchases for free. Featuring an interactive grid system that provides specialty drawing aids, kids can also create their own stickers and add them to the different animated scenes. You can snag the deluxe version of the stylus, which comes with a protective zippered carrying case,
for $39.95 at Apple's site or at an Apple Store
.
Superhero Protection
If you're kids are a little older and want a fun iPad mini case, Griffin has recently introduced Justice League Folio for the iPad mini. Buyers can choose from three different styles – Wonder Woman, Superman, or Batman. Acting as a folio, the case offers complete protection for the tablet. With a few simple steps, the case can also be made into a stand with a number of positions.
Available for $39.99
, the case can be purchased directly from Griffin's site. And I'll stop kidding myself, I'd even like one of these cases with my name on it under a tree.
Molding LEGO Bricks with iOS Fun
What could be more fun than the combination of LEGO bricks and iOS devices? With LEGO's Life of George, kids can follow the titular character around the world as he challenges them to a fun series of building tasks. Capturing their creation with an iPhone or iPad camera, kids are then scored on how fast and correct their model is. You can score the set for
$18 now at Amazon.com
.
The universal companion app can be downloaded for free now in the App Store
.
Pump Down the Volume
The Animatone series of headphones from iFrogz are a great option for parents to take a look at. With three different designs, the lightweight headphones should be perfect for the younger child wanting to watch a movie or listen to music on an iOS device. And the built-in volume limiter won't play anything over 85 decibels, protecting your child's hearing as well. Available in a ladybug, turtle, and snail motif, the headphones can be purchased directly from
iFrogz's site now for $24.99
. If you missed it last week, here's our
first Ultimate Gift Guide
highlighting some perfect gift choices for men. Check back next Wednesday, Dec. 11, when we focus on iOS accessories for her.
Mentioned apps
Free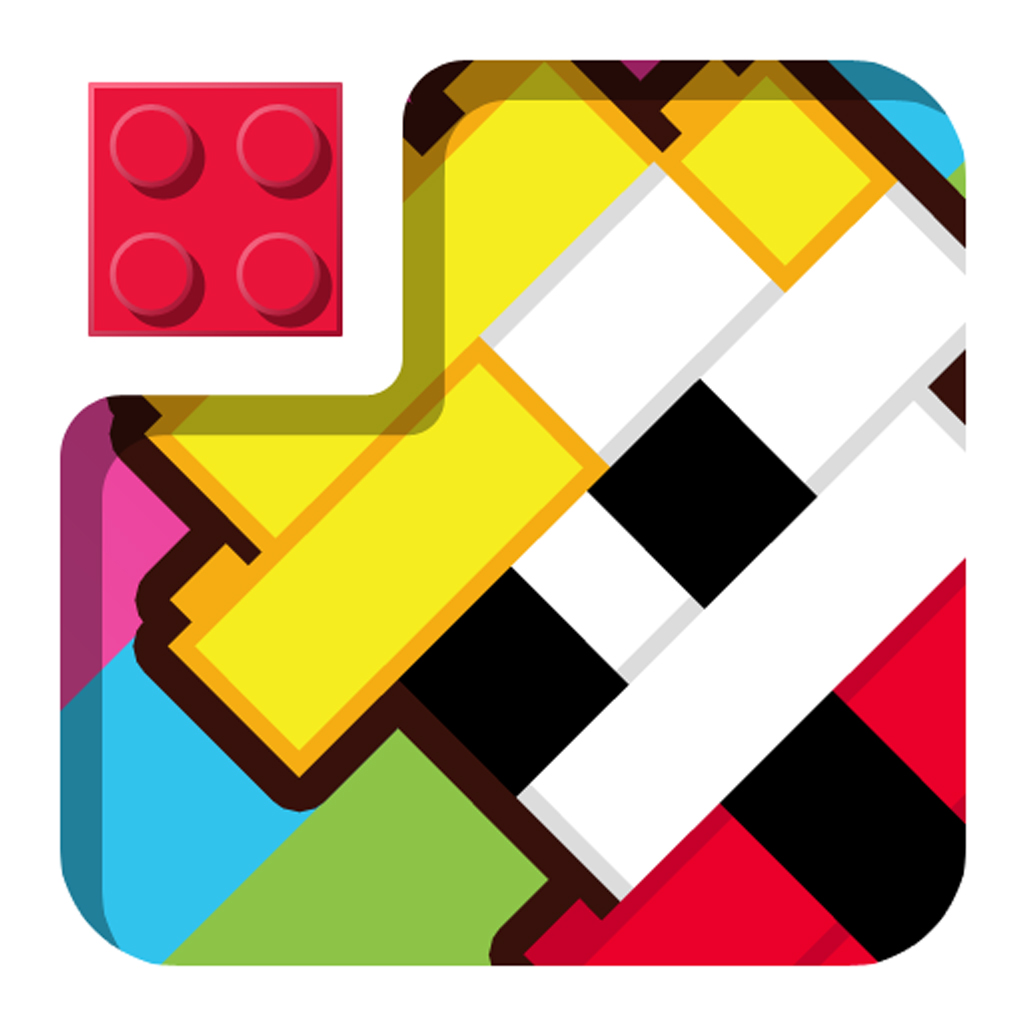 LEGO® Life of George
The LEGO Group
Free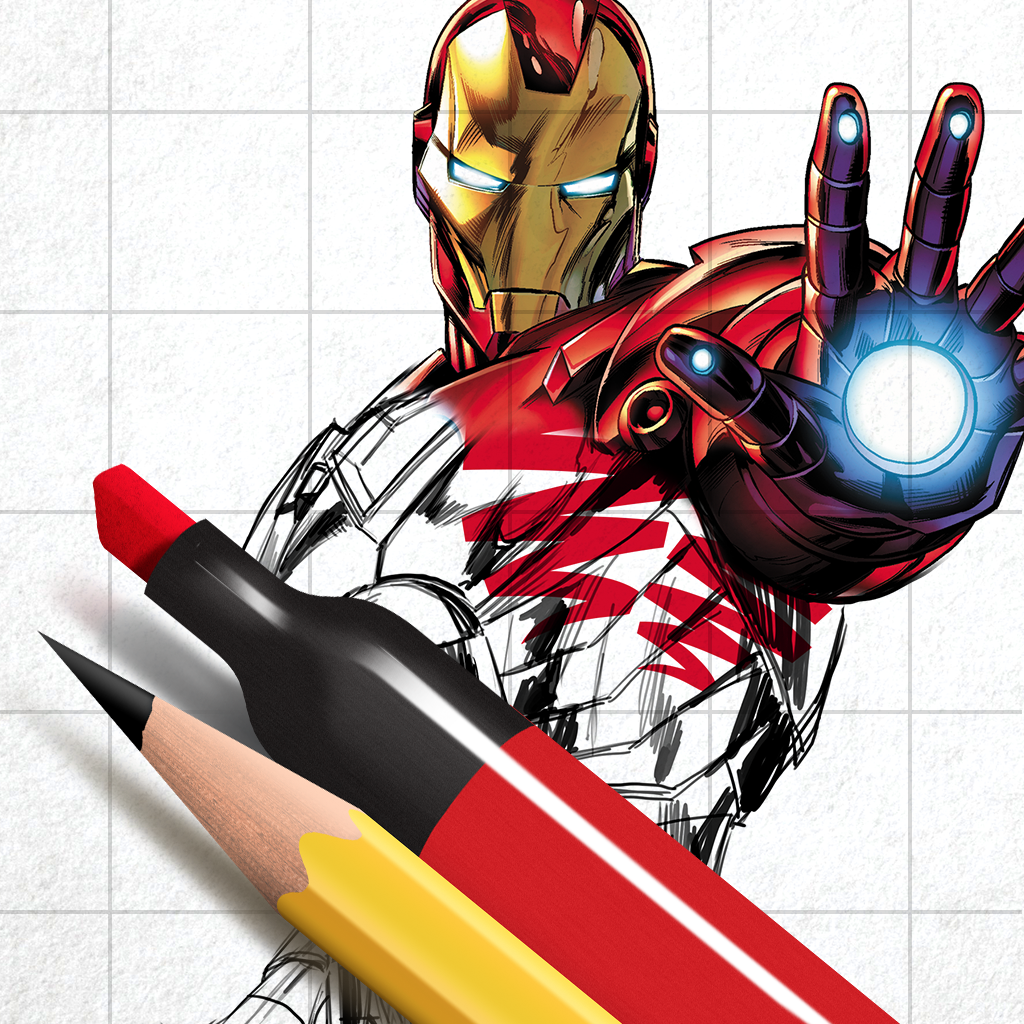 Marvel Creativity Studio
eKids/KIDdesigns
Free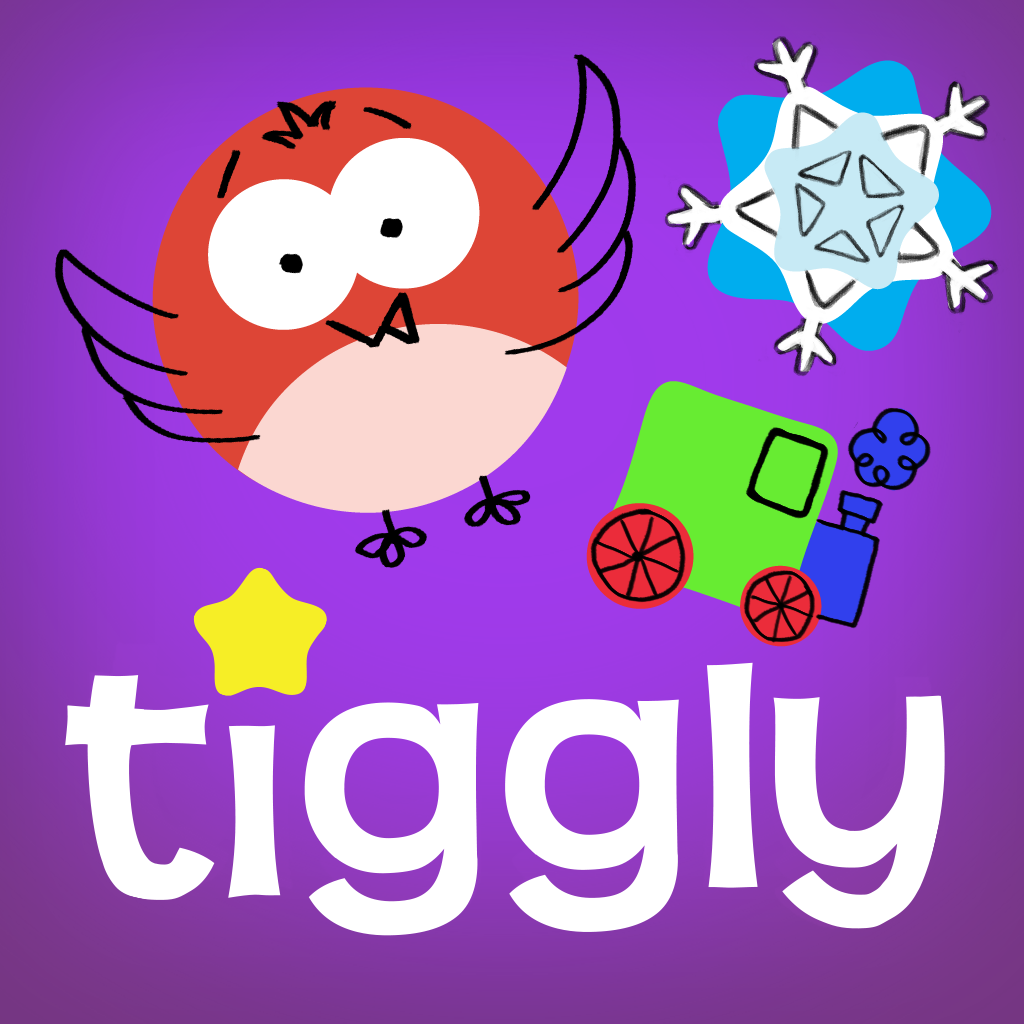 Tiggly Stamp
Tiggly
Free
Tiggly Safari
Tiggly
Free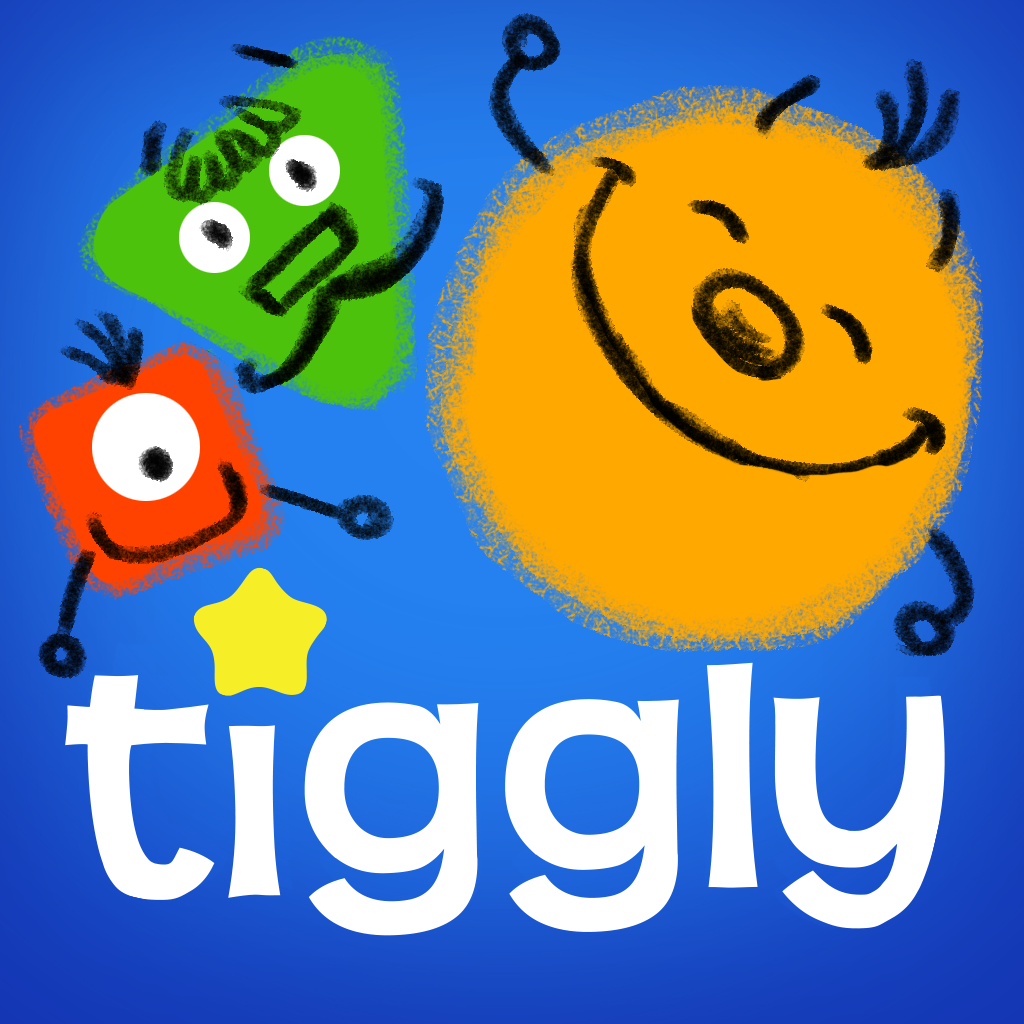 Tiggly Draw
Tiggly
Free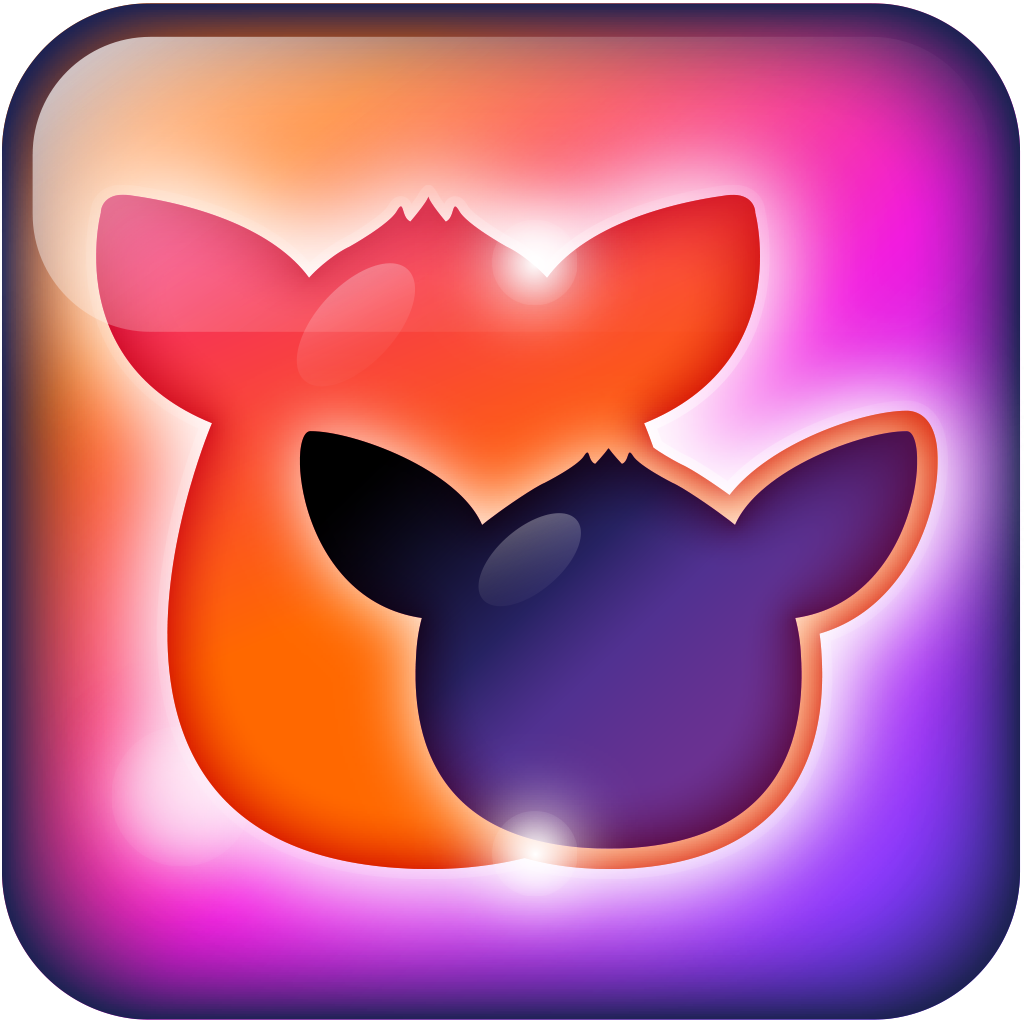 Furby BOOM!
Hasbro, Inc.
Free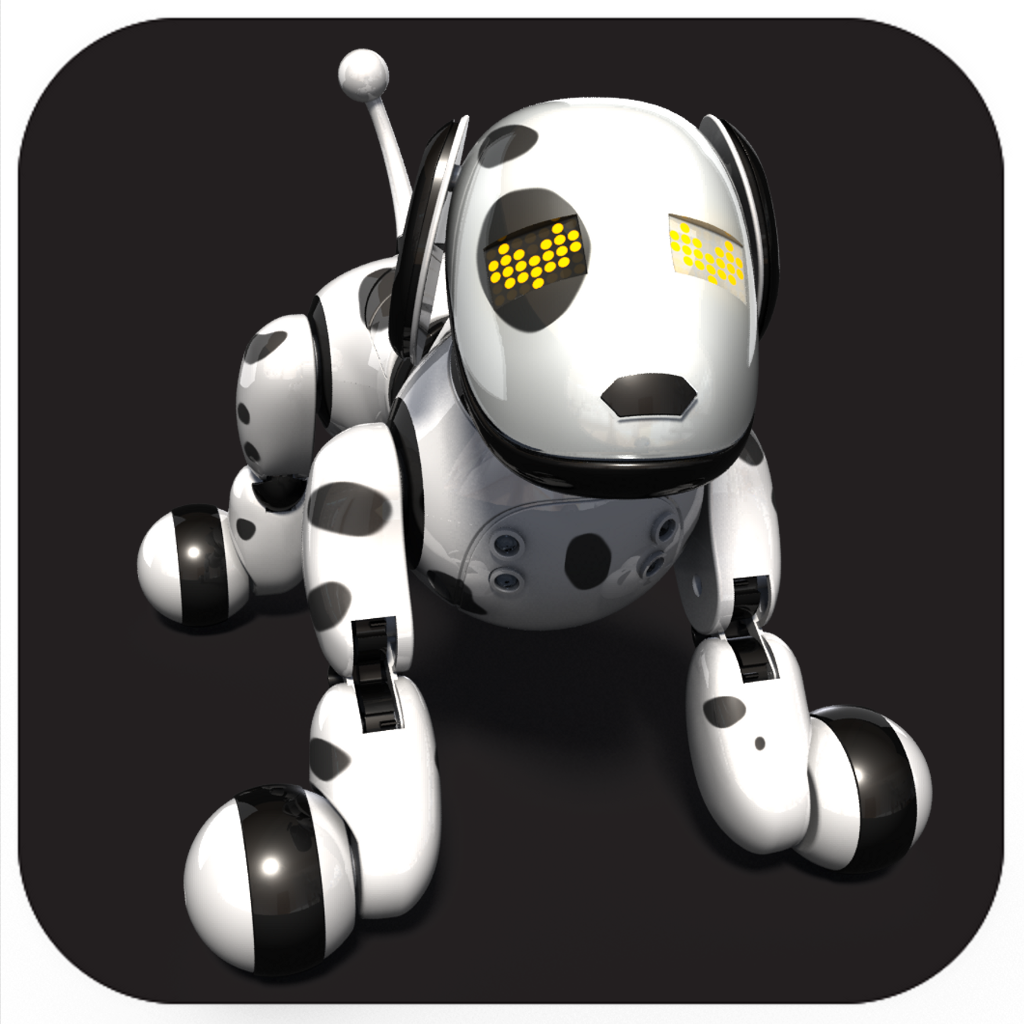 Zoomer™
Spin Master Ltd
Free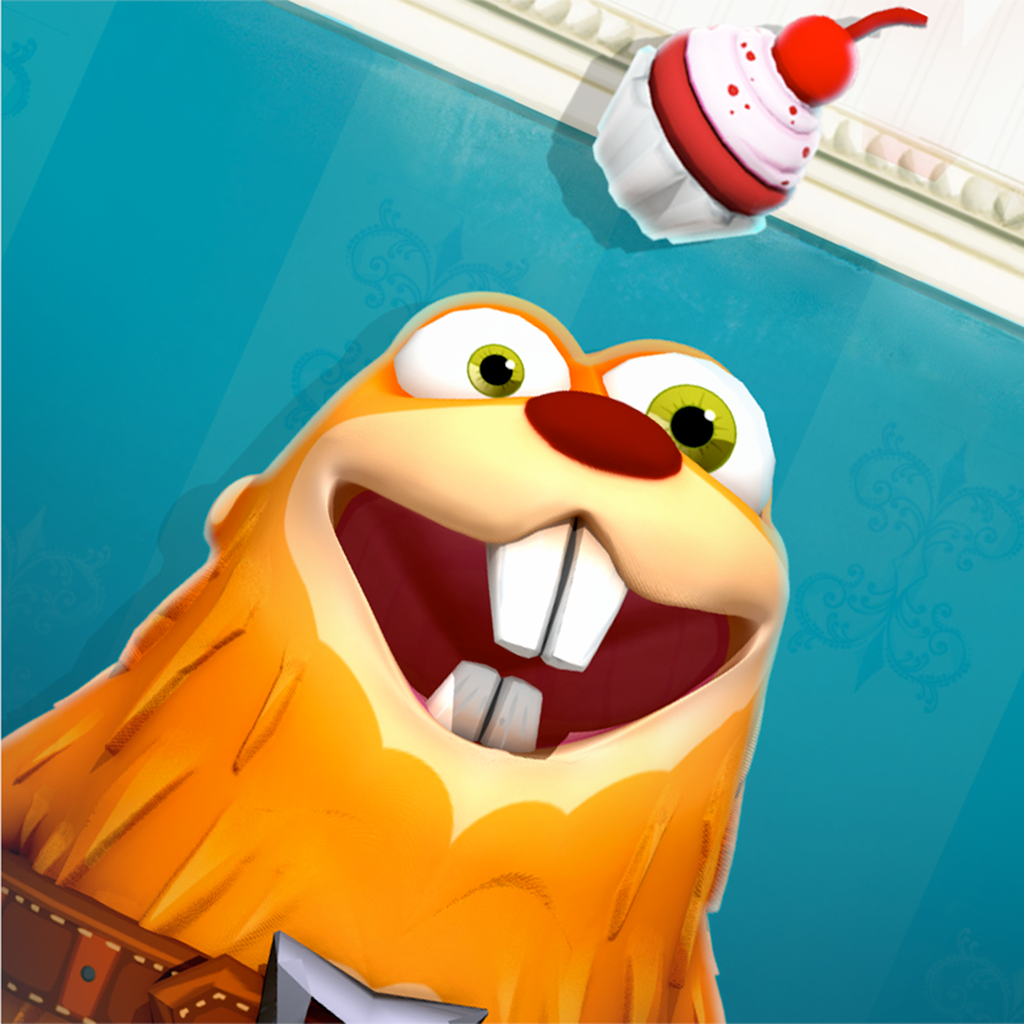 Sharky the Beaver for iPhone and iPod
Orbotix Inc.
Free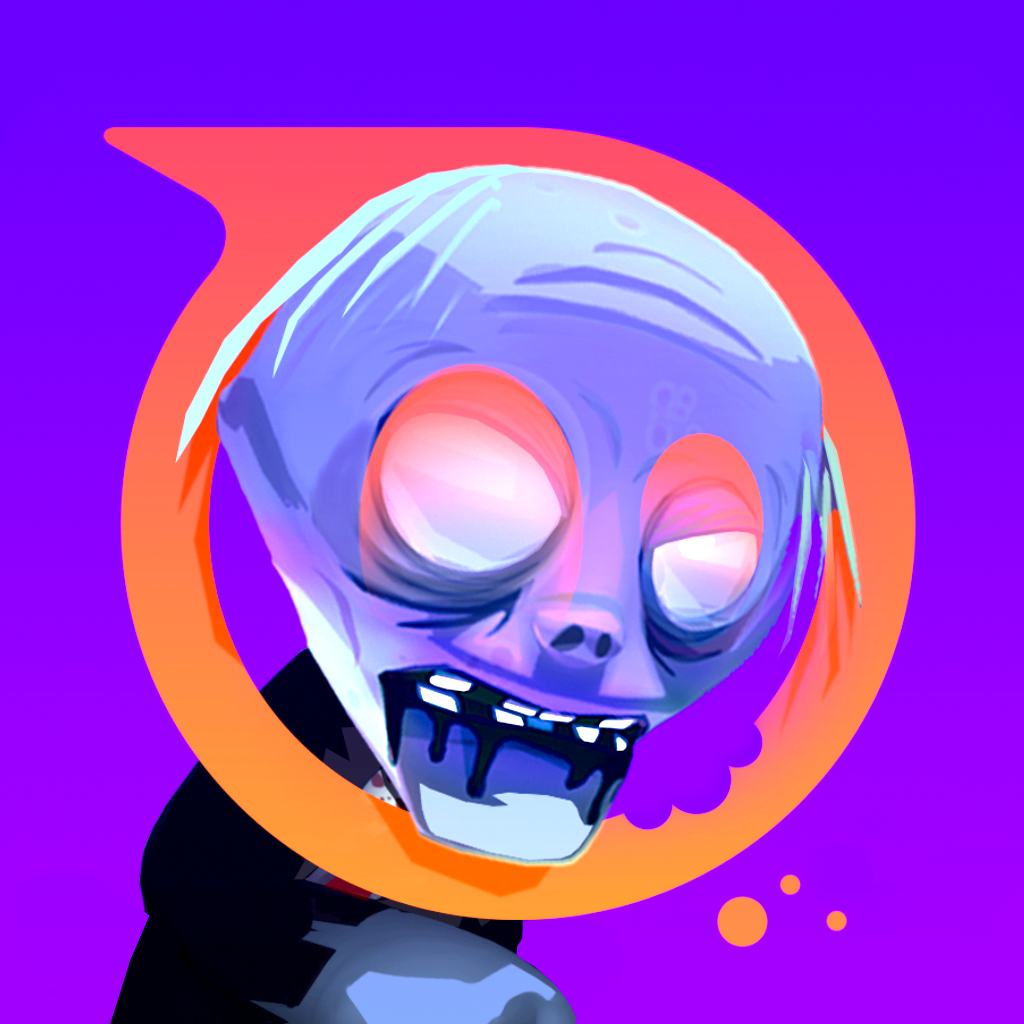 The Rolling Dead for iPhone and iPod
Orbotix Inc.
Related articles