BBC
Updates
Its
iPlayer
Radio
App
For
iOS
7,
Adds
Improved
Support
For
4-Inch
Screens
December 17, 2013
The BBC has updated its popular free iPlayer Radio app, providing British iDevice users with a nice redesign for iOS 7 and improved support for the 4-inch screens of Apple's iPhone 5, iPhone 5s, iPhone 5c, and fifth-generation iPod touch. Plus, a number of performance enhancements have also been made to the application.
As a reminder, iPlayer Radio allows iDevice users to tune in free to any of the BBC's radio stations. You can access "on-demand" content as well as countless BBC podcasts, too, and you can stream content to a compatible wireless speaker using either Apple's AirPlay or Bluetooth.
The app also includes a handy alarm feature that can set the application to launch and auto-play at a particular time; a "Reminders" feature also ensures that users don't miss broadcasts of interest.
Now, however, iPlayer Radio has received an update adding support for Apple's iOS 7, which was released back in September and provides an improved design for the iPhone, iPad, and iPod touch. As you'd expect, the updated iPlayer Radio app offers a "new streamlined iOS 7 design," according to the BBC, but that's not all.
In the app's release notes, the BBC adds that its updated app also includes better support for 4-inch screens, and easier browsing of on-demand content. Finally, the usual "under-the-hood" performance enhancements have been made to the application, too.
The update comes just a few days after a similar update for the BBC's BBC Sport app added support for the iPad. As of this writing, it seems iPlayer Radio is optimized for the iPhone and iPod touch only, however.
British iDevice users can download iPlayer Radio in the App Store free of charge, and as mentioned, it's optimized for the iPhone and iPod touch.
See also: Google Says The iPhone 5s Was The Third Most Searched For Term In 2013, LEGO Hero Factory Invasion From Below To Reach The App Store Next Month, and Regular Software Updates Have Helped Fuel Apple TV's Sales Growth.
Mentioned apps
Free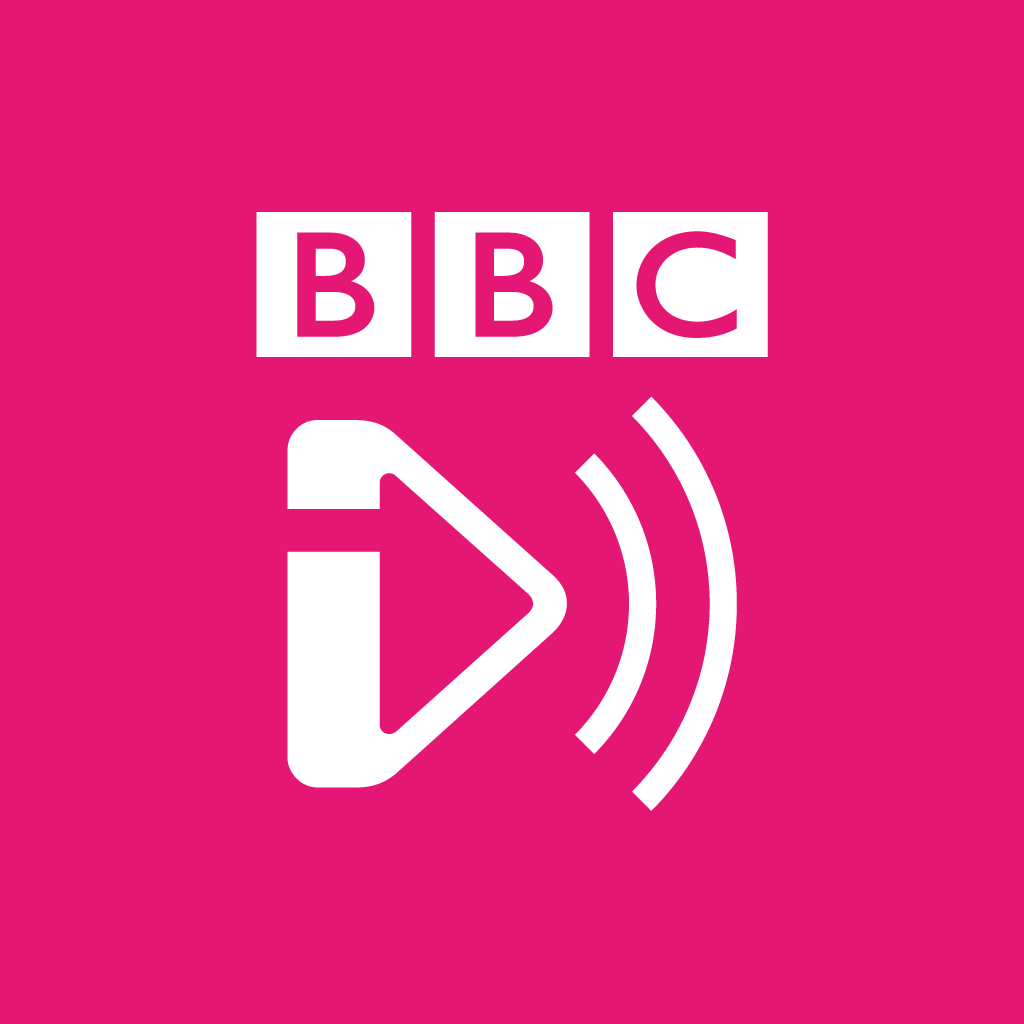 iPlayer Radio
Media Applications Technologies Limited