Create
Creatures
Of
Dreadful
Delight
In
Guncrafter's
Monstrous
Sequel
December 5, 2013
Guncrafter
,
the Minecraft-like shooting range game
, has gone truly monstrous in its sequel. Called
MonsterCrafter
, the new app allows iDevice users to create and interact with monsters on an iPhone, iPad, or iPod touch, and is available to download free of charge in the App Store. For those unfamiliar with Guncrafter, this fun app, which first launched earlier this year in May, should be thought of using the formula "shooting game meets Minecraft." Because in the application, iDevice users are presented with the chance of thinking up any number of different weapons, building them in the game using a pixelated
Minecraft-style
interface, and firing them from within a virtual shooting range. "Dream it, build it, shoot it - that's how the game is done," we explained
in our original review of Guncrafter
. MonsterCrafter, on the other hand, offers a similar experience, however instead of featuring gun creation, it allows iDevice users to create cute, colorful monsters using a similar interface. But that's not all. Just as Guncrafter expanded on the creation aspect of the app and allowed users to take to the shooting range, MonsterCrafter makes it possible for iDevice users to train their monstrous creations, to take to dungeons, and to do battle with foes and fiends. As outlined in the app's release notes:
The sequel to Guncrafter has arrived! Craft your own pet monster. Train and care for it. Adventure through harrowing, boss-filled dungeons. Battle online against your friends, your enemies, or anyone in the world. MonsterCrafter is crafting + digital pets + monster battling … and there has never been anything like it.
In the game, players will come across other monsters, and these, too, have been created by MonsterCrafter users: "Every monster you see and battle has been crafted by someone," developer Naquatic explains. Plus, this interactive aspect is taken one step further, because besides allowing users to explore the MonsterCrafter world, the app also makes it possible for gamers to go head-to-head in a multiplayer arena. Naquatic continues:
Enter the multiplayer arena and get placed in a lag-free multiplayer match in 5 SECONDS. With Naquatic's exclusive Quick Match system, you never have to stop playing. No waiting. No lag.
Furthermore, in a future update the developer promises "Clan Dungeons," which will make it possible for groups of gamers to band together, and play through unique co-op challenges. Interested? If so,
MonsterCrafter
can be downloaded in the App Store free of charge, and is optimzed for the iPhone, iPad, and iPod touch. Check out the new application now, or for more of our recent news, see:
Gun Zombie 2 Blasts Into The US App Store, Offers "Intense" Shooting Experience For iOS
,
DotEmu Brings Double Dragon Trilogy To iOS, Offers A Faithful Port Plus Brand New Features
, and
Classic B-Movie Gameplay Awaits In Crescent Moon's Clash Of Puppets
. [gallery]
Mentioned apps
Free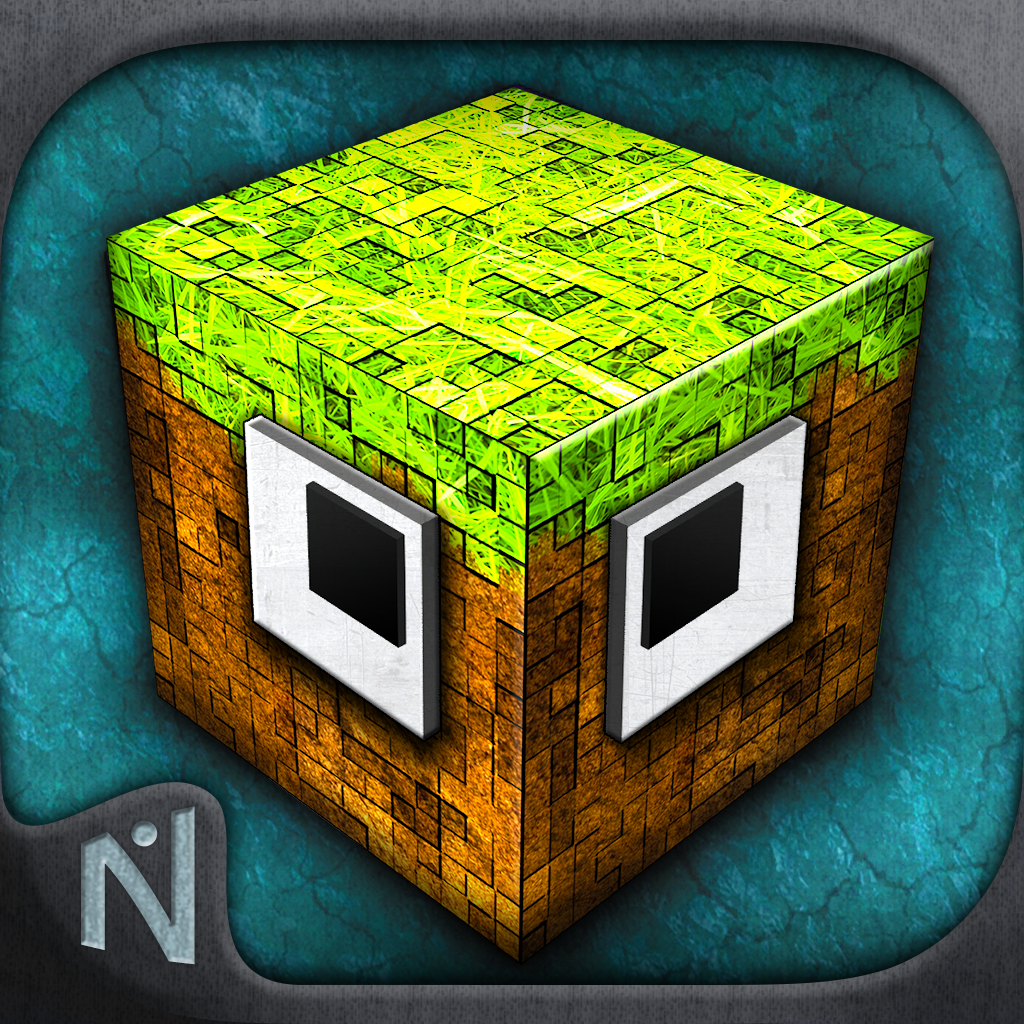 MonsterCrafter
Naquatic LLC
Free
Guncrafter
Naquatic LLC
$6.99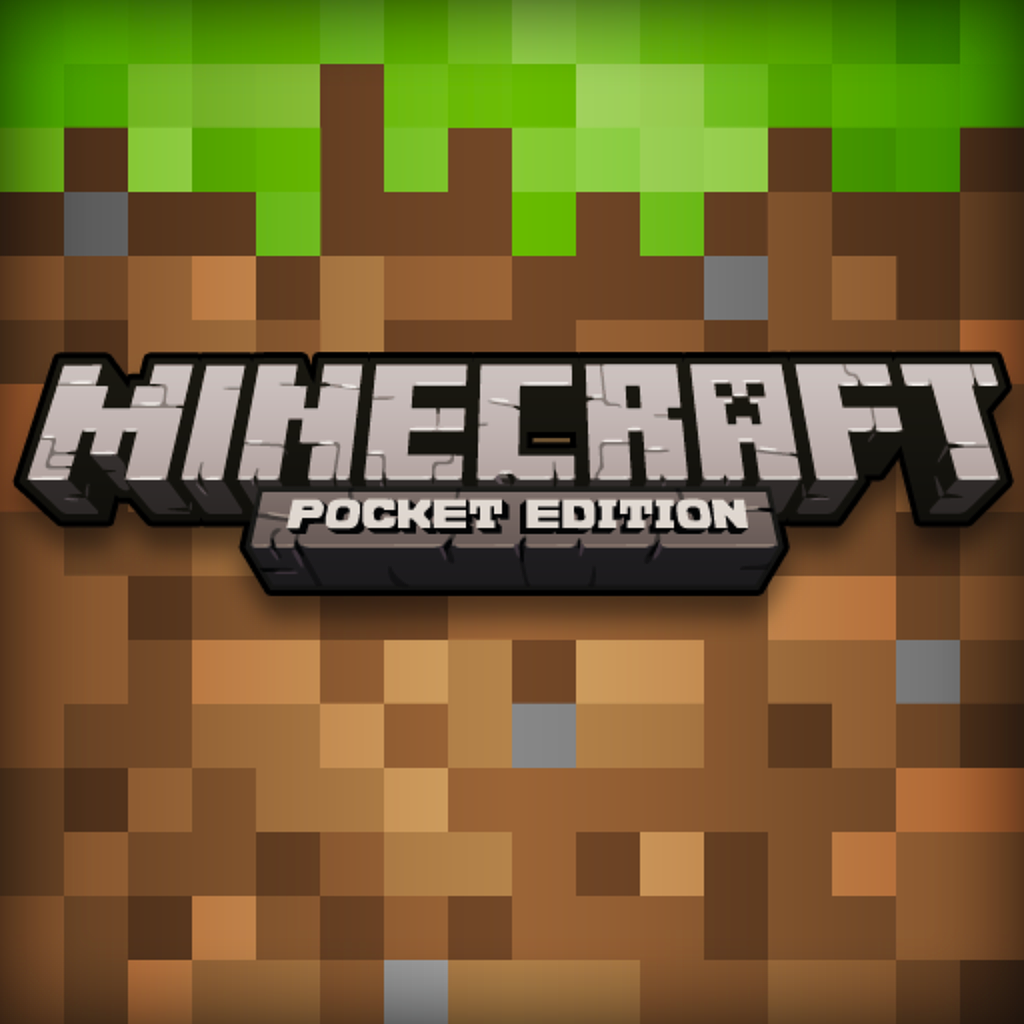 Minecraft – Pocket Edition
Mojang
Related articles