Framed
Gets
A
New
Trailer,
Promises
Unique
iOS
Gameplay
Set
For
2014
Release
December 17, 2013
Framed is an upcoming iOS game that's unlike anything we've seen before. Offering a comic book-style mode of gameplay in which users create a "layout" for the app's protagonist to work through, the game itself is developed by Loveshack Entertainment and is set to launch in the App Store next year. Now, however, a new trailer for Framed has surfaced online, providing iDevice users with a better idea of what can be expected from the upcoming title.
As you may remember, we first told you about Framed earlier this year. The app's developer, Loveshack Entertainment, is a new studio founded by three former senior developers at EA's Firemint (Joshua Boggs, Adrian Moore, and Ollie Browne). The three previously worked on Firemint's SPY mouse, Real Racing 2, and Real Racing 3, before setting up Loveshack Entertainment earlier this year.
Our original article explained:
Loveshack Entertainment's first title is Framed, a narrative-based puzzle game in which players must rewrite the story. It is set in a noir comic book world.

Framed, which will launch on tablets later this year, is presented as an animated storyboard. Each new chapter depicts an important action or event. After watching the scene unfold, players can rearrange the order of the panels, changing the way the events play out and the outcome of the narrative. With each action "framed" by the last, context is everything.
However, iDevice users interested in the app can now check out a brand new trailer for Framed, which surfaced online recently. Though little is given away in the video (embedded below), it does give us a better idea of how the application's interesting mode of gameplay is set to work on an iDevice.
Here's the trailer, see what you think:
http://youtu.be/jDyC2Ht6pnU
If you can't see the above video, please click this link.
Firemint has indeed brought a number of outstanding games to the App Store, and this bodes well for Loveshack Entertainment's first title. Besides the three mentioned above, the studio is also particularly famous for its popular Flight Control game. This launched in the early days of the App Store back in 2009, and proved to be a big hit among iPhone users.
From what we understand, Loveshack Entertainment's Framed is set to hit the App Store at some point in 2014; unfortunately, as of this writing more precise details aren't available. But we'll certainly let you know once we hear more.
In the meantime, see: Warhammer Quest Gets Additional DLC Adding New Hero, Zombies And More, New Survey Claims China Mobile Could Sell At Least 12 Million iPhones Next Year, and No Longer A Gimmick, Qualcomm Admits: A7 Chip "Hit Us In The Gut".
Mentioned apps
$0.99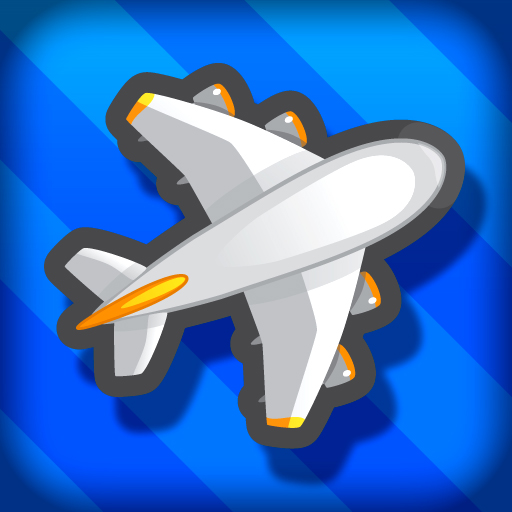 Flight Control
Firemint Pty Ltd
Free
SPY mouse
Electronic Arts
$2.99
Real Racing
Firemint Pty Ltd
$4.99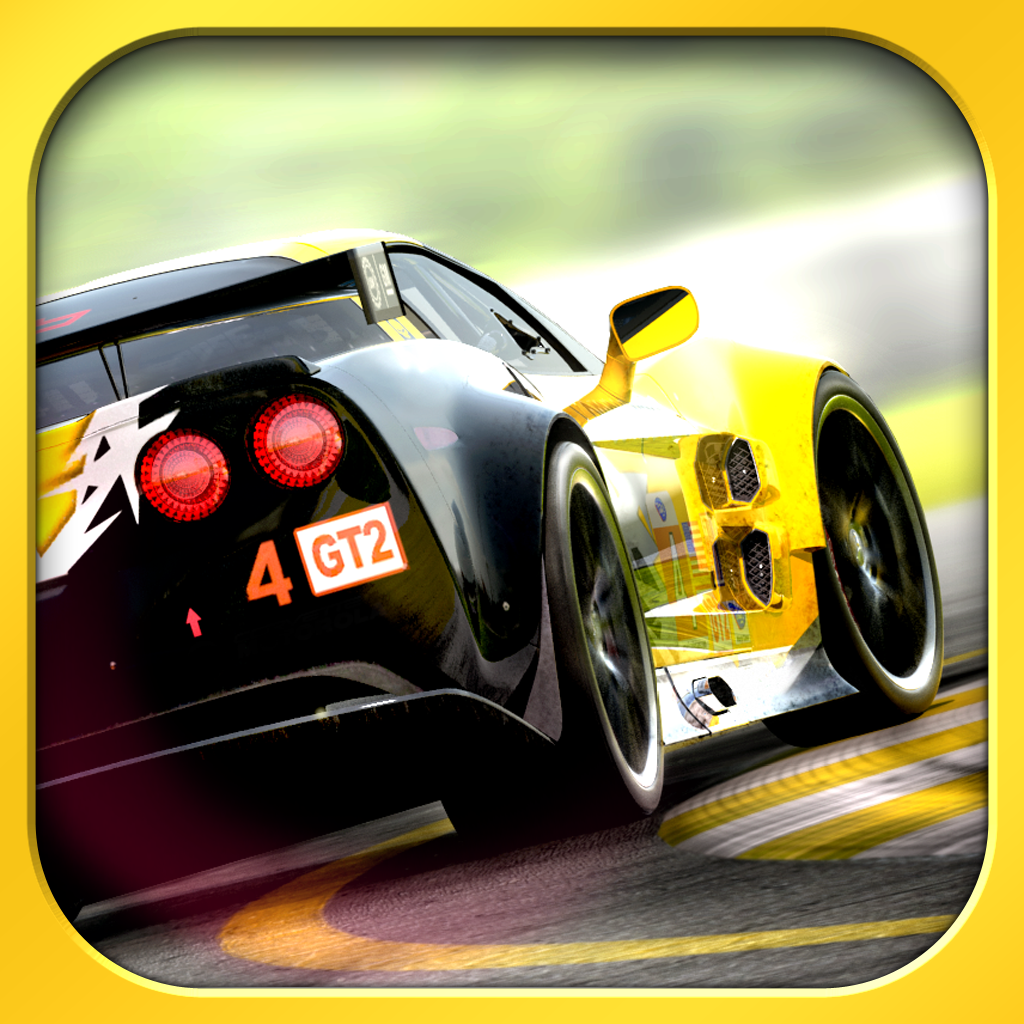 Real Racing 2
Firemint Pty Ltd
Free
Real Racing 3
Electronic Arts
Related articles