Google
Search
Update
Brings
An
International
Flair
December 5, 2013
Google's Search app for iOS devices is brushing up on some new languages. With an update, users will be able to speak French, German, or Japanese along with the usual English. The company explains a little more about the feature
in a blog post
:
Well if you do speak French, German, or Japanese, Google can now help you find information faster by speaking out answers to your questions in your native language. English speakers have been hearing Google respond to their spoken queries for a while and we're now bringing some of the functionality to people in other parts of the world. 

To try it out, simply tap the microphone in the search box and ask for anything you're looking for. If you need some coffee in Munich, just say "Wo bekomme ich Kaffee in München?" to get a list of local options. Wondering what the height of the Eiffel tower is? Get a quick answer by asking, "Quelle est la hauteur de la Tour Eiffel?". Maybe you need to know who invented the transistor ? Try asking in Japanese for "トランジスタを発明したのはだれ?"
And according the Google, there are plans to add other languages to the app in the future. Google Search is a universal app designed for the iPhone/iPod touch and iPad/iPad mini.
It can be downloaded in the App Store now for free
. The update doesn't seem to have gone live, but it should be appearing momentarily. The fantastic app has received a nice amount of updates in the last few months.
Most recently
, version 3.1.0 landed in early November. That brought the ability remember specific information with a time component and allowed users to simply say "OK, Google" to begin a voice search. For other app news and reviews today, see:
Swipe And Slice Your Way To Victory Against Evil In Mountain Sheep's KingHunt
,
There's A Deeper Meaning Behind This Pretentious Game
, and
Telltale Brings Dark, Gritty The Wolf Among Us To The App Store
.
Mentioned apps
Free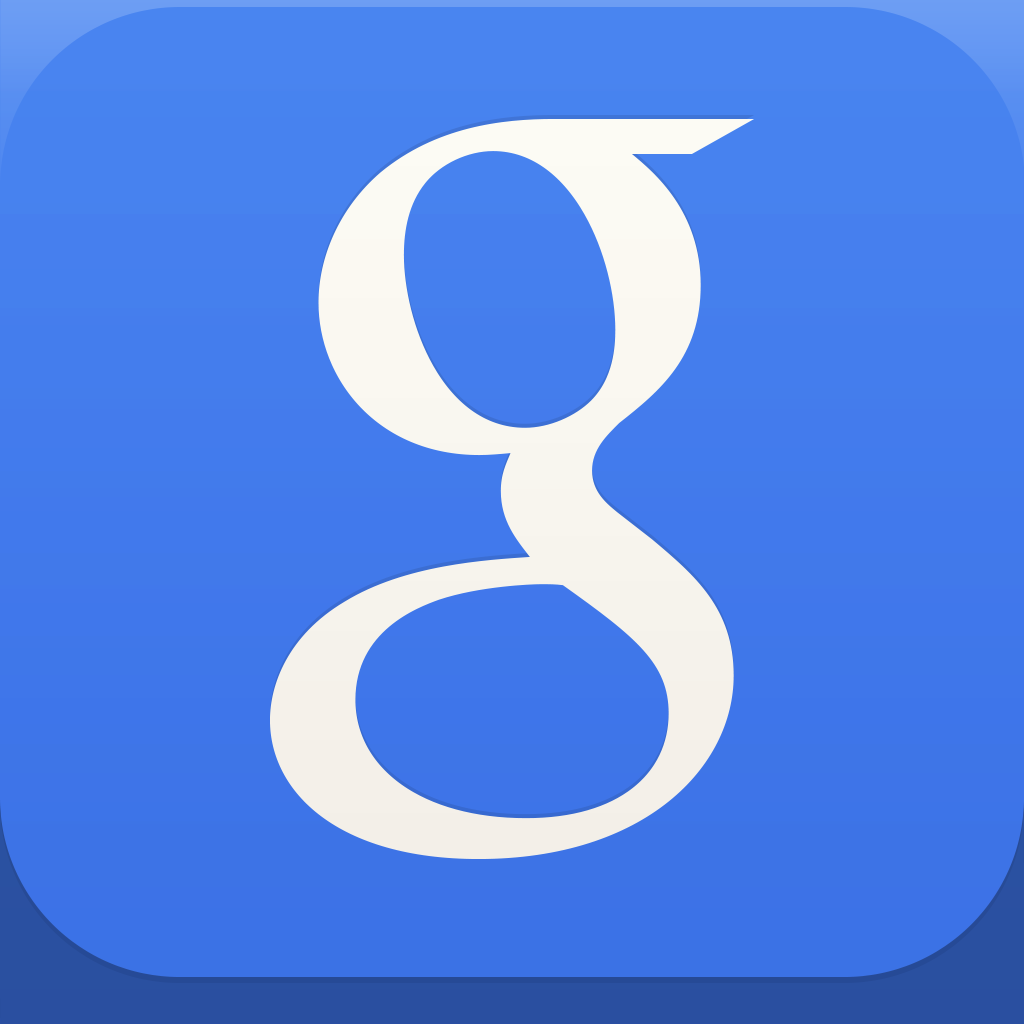 Google Search
Google, Inc.
Related articles