Telltale
Brings
Dark,
Gritty
The
Wolf
Among
Us
To
The
App
Store
December 5, 2013
Telltale has a brand new "choice-and-consequence" game available in the App Store. Building on the success of
Walking Dead: The Game
, developer Telltale has launched
The Wolf Among Us
, a similar title (sans zombies) for the iPhone, iPad, and iPod touch. Borrowing the same 
episodic structure
, The Wolf Among Us can be downloaded for $4.99, and this includes the first episode of the app, "Faith." There are a further four episodes in the cards, "Smoke and Mirrors," "A Crooked Mile," "In Sheep's Clothing," and "Cry Wolf," and these will be available to purchase in-app at a later date, presumably for $4.99 each. But what can iDevice users expect from Telltale's new zombie-less app? Here's how the developer introduces The Wolf Among Us, over in the application's release notes:
As Bigby Wolf - THE big bad wolf - you will discover that a brutal, bloody murder is just a taste of things to come in a game series where your every decision can have enormous consequences. An evolution of Telltale's ground-breaking choice and consequence game mechanics will ensure the player learns that even as Bigby Wolf, Sheriff of Fabletown, life in the big bad city is bloody, terrifying and dangerous.
Based on
the award-winning "Fables" comic book series
, The Wolf Among Us promises to offer gamers a "gritty, violent, and mature thriller." From what we understand, Telltale is planning on releasing the remaining four episodes in the first season of The Wolf Among Us periodically, up until summer 2014. Though each episode will be available to purchase individually in-app, Telltale is also offering users a 25 percent discount when a season pass is purchased for The Wolf Among Us. This means episodes two, three, four, and five will collectively cost $14.99, rather than $19.96. If you're a fan of Walking Dead: The Game, however, worry not. Because Telltale has also confirmed that a second season will be reaching our iDevices in the near future,
and will feature two returning characters
,
rather than one
. We'll keep you updated with further information as we receive it. In the meantime,
The Wolf Among Us
can be downloaded for $4.99, and is optimized for the iPhone, iPad, and iPod touch. Check out the new application, or for more of our recent news, see: 
Mountain Sheep's KingHunt Brings Next-Gen Slice-And-Swipe Fun To Apple's iOS
, 
This Fun And Festive Season, Spend Time Surfing Across Holiday Hills In Time Surfer
, and 
Have A Hay-ppy Holidays With Supercell's Popular Farm-Building Game Hay Day
. [gallery]
Mentioned apps
$4.99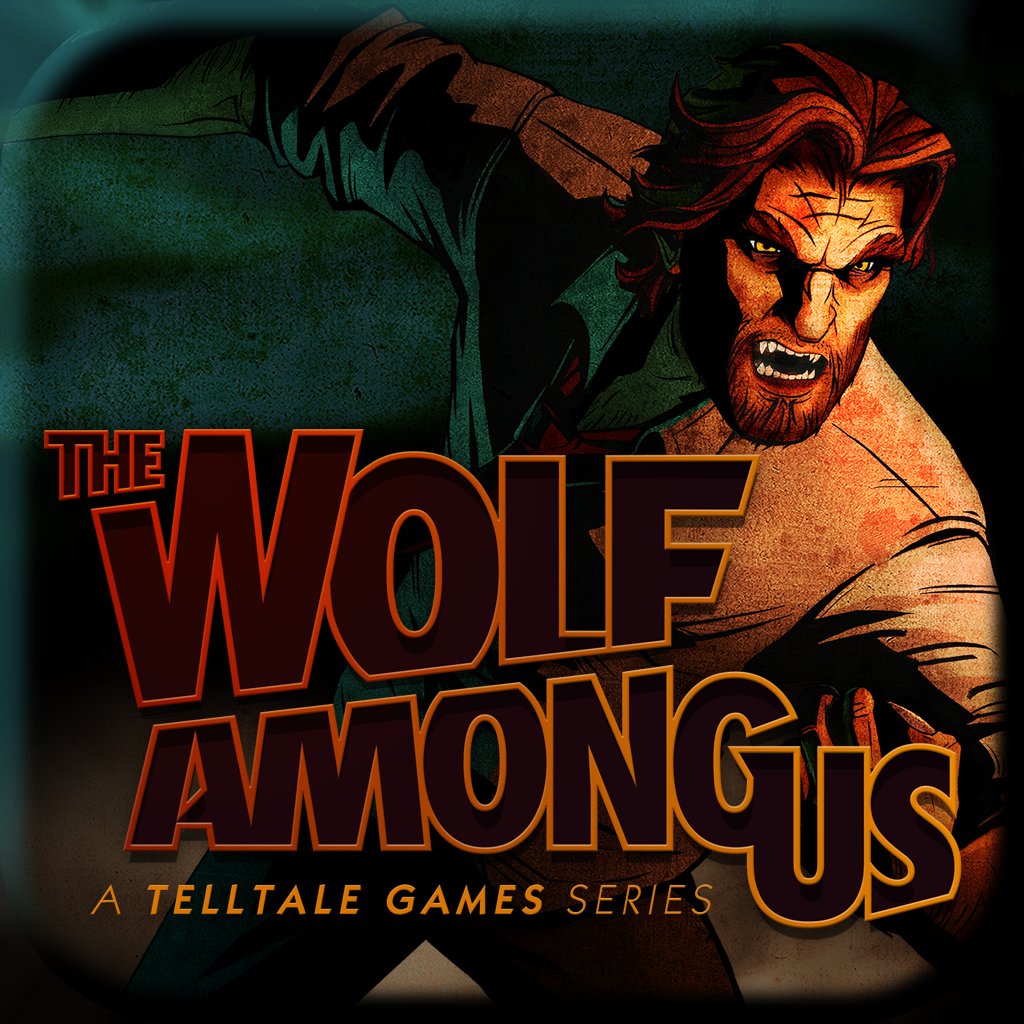 The Wolf Among Us
Telltale Inc
Free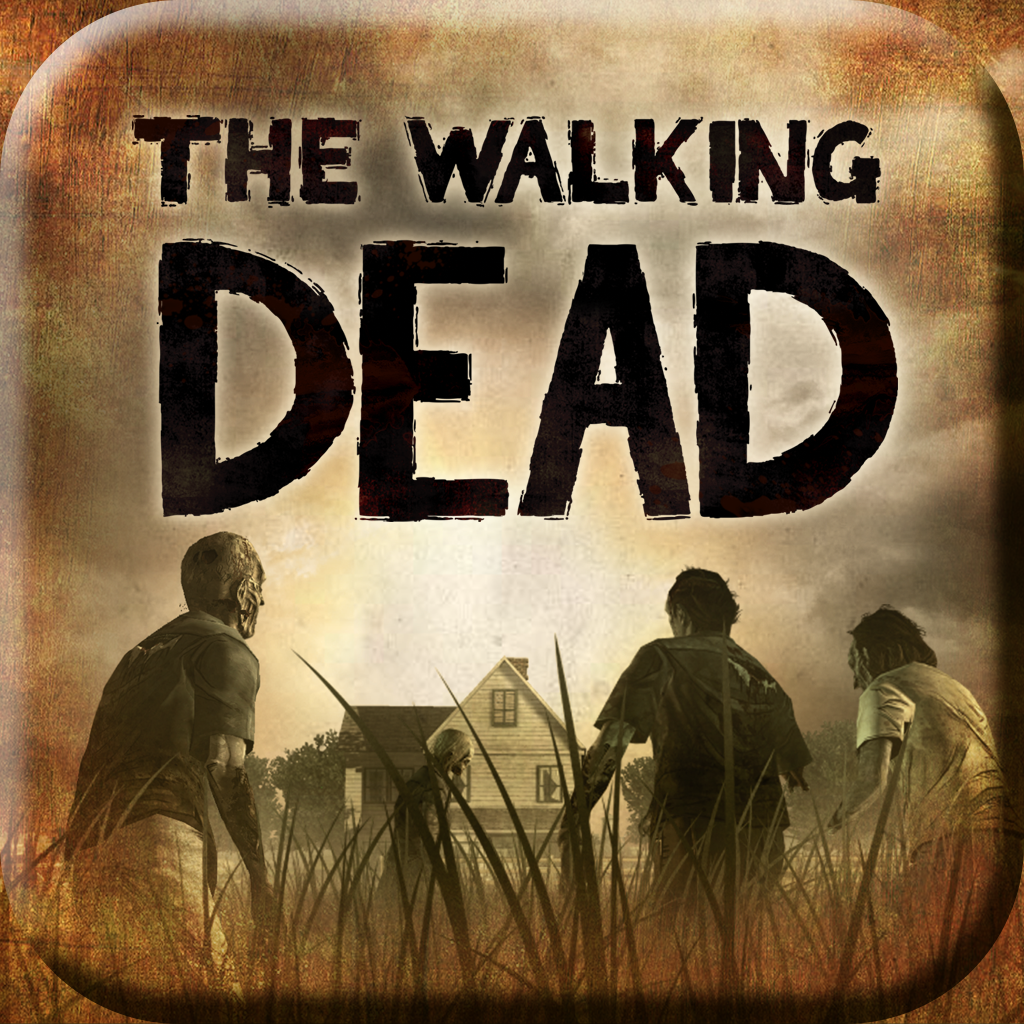 Walking Dead: The Game
Telltale Inc
Related articles