Infinity
Blade
III:
Ausar
Rising
Update
Coming
On
Dec.
19
Packed
With
New
Features
December 13, 2013
Today,
Infinity Blade III
is set to kick off its
first ever special event ClashMob
, which is based on Keanu Reeves' upcoming samurai fantasy action film, "47 Ronin." Already, though, Chair Entertainment has
announced
another big thing that's set to hit the acclaimed action RPG. In fact, this next thing is going to be "massive." The thing in question is none other than Infinity Blade III's upcoming free Ausar Rising update, which is scheduled to be released on Dec. 19. Ausar Rising is so named because it revolves around the return of Ausar the Vile, Siris' erstwhile persona:
Before he was Siris, the hero of the Infinity Blade series was known as Ausar the Vile. Now, Siris' malevolent past returns and with the help of Isa, he must finally destroy his dark mirror. This new, substantial series of quests feature several new enemies, including a pair of new Deathless!
Infinity Blade III's Ausar Rising update also lets you return to the original
Infinity Blade
castle, the God King's Dark Citadel, and explore several new environments. With Ausar Rising, you, as Isa, can also earn the sixth and final Infinity weapon, the Infinity Edge. You can also battle a second dragon named Pisci once you've slain the first dragon, Ba'el. If you can't see the video embedded above, please
click here
. And if all that is still not enough of a challenge for you, take on the challenge of defeating the Worker in Deathless Mode:
Deathless Mode turns normal Infinity Blade III quests into ultimate tests of skill. Equip your best items before you enter a quest, because once in, all your unequipped items, gems, gold, and chips are left behind at the Hideout. And if you die? You drop everything you had equipped and everything you had won and will have to fight your way back to claim your loot! But it's worth the effort as there are Deathless Mode exclusive items and those who make it through Deathless Mode unlock the ability to master items beyond level 10!
Beat Deathless Mode once to unlock the ability to master items up to level 15. Beat it five times to be able to go all the way to level 20. The upcoming Ausar Rising update also introduces the Survival Arena along with new items, gems, skills, and goals. It also introduces a new MyMob Chat feature whereby you, while playing Infinity Blade III, can talk with your friends, leave notes about quests, and call for help in ClashMobs. As mentioned, Ausar Rising is set to be released as a free update for all Infinity Blade III players on Thursday, Dec. 19. Make sure to download the update on Dec. 19 to have a chance at obtaining a day-one exclusive game. And on the weekend of Ausar Rising's release, make sure to check out the first of Infinity Blade III's special Holiday Helms.
Released
last September,
Infinity Blade III is available as a $6.99 universal download for iPhone, iPod touch, and iPad running iOS 6.0 or later
. For more information on Infinity Blade III, check out our
original review
of the game here on AppAdvice.
Mentioned apps
$6.99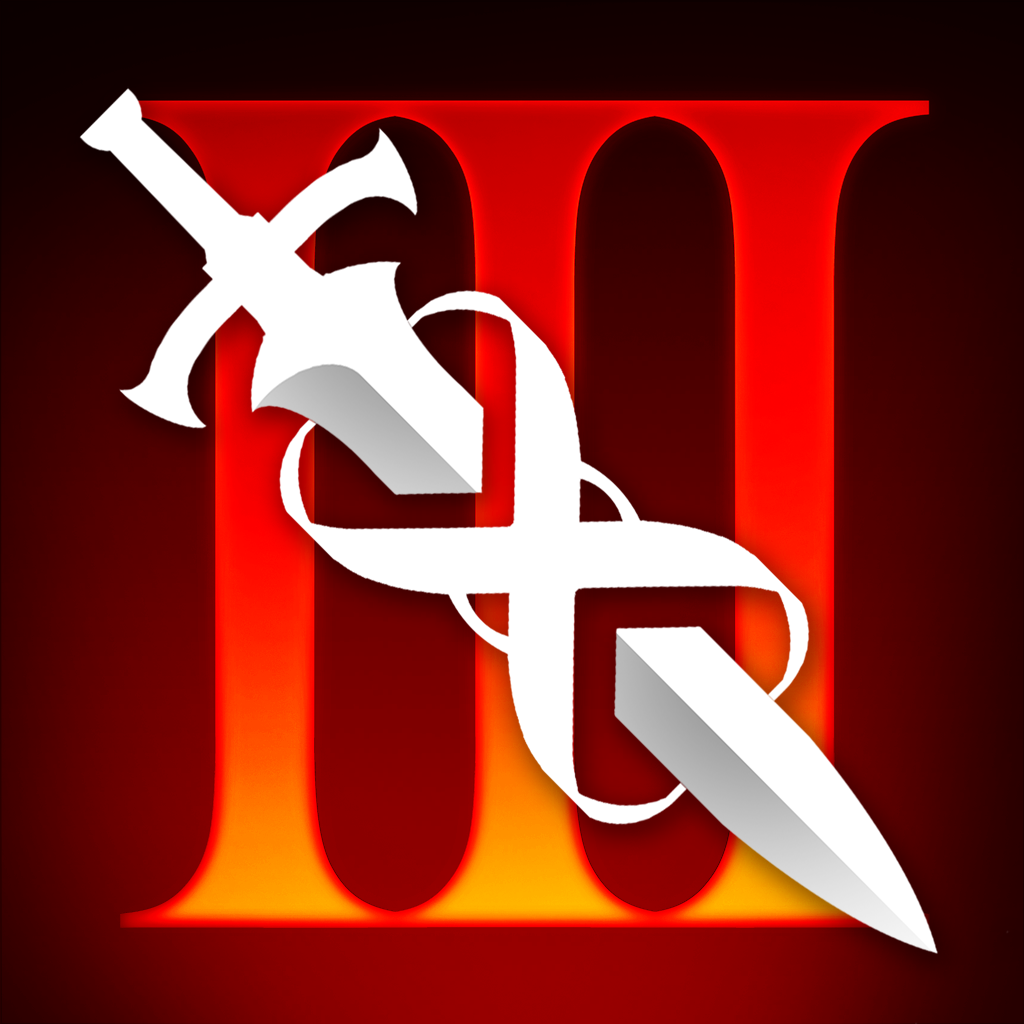 Infinity Blade III
Chair Entertainment Group, LLC
$5.99
Infinity Blade
Chair Entertainment Group, LLC