Pocket
God:
Ooga
Jump
Makes
The
Leap
To
The
Freemium
Side
With
Latest
Update
December 12, 2013
OMPG! That is to say, oh my
Pocket God
! Just a month and a half after its release on iOS,
Pocket God: Ooga Jump
has already gone freemium. Pocket God: Ooga Jump is a Doodle Jump-like jumping game based on Pocket God, the popular virtual god game developed by Bolt Creative. First
announced
last June, it was
released
in the App Store late last October as a $0.99 game. But now, Pocket God: Ooga Jump has switched from being a paid download to being a freemium one. In short, Pocket God: Ooga Jump is now free-to-play. First and foremost, as a result of its going free-to-play, Pocket God: Ooga Jump now shows interstitial advertising, even, apparently, to players who got the game when it still cost a buck to download. Boo! In order to permanently disable ads in the game, players must avail of any in-app purchase. In-app purchases offered in the game include additional gems, start boosts, skins, and background themes, which used to be unlockable using gems. If you can't see the video embedded above, please
click here
. The new freemium version of Pocket God: Ooga Jump also modifies the artifacts so that they're now scattered throughout the game and upgradeable in the in-game store. These modified artifacts supersede the original artifacts. But if you've spent gems on any of the original artifacts, the gems will be refunded to you. Providing temporary power-ups when touched, the modified artifacts include the following:
Gem Magnet – Temporarily attracts gems and gives you the gem's sparkly height boost.
Ghost Charm – Temporarily makes the pygmy invincible to obstacles (but not gravity).
Gravity Feather – Temporarily reduces gravity and slows the pygmy's falling rate.
Jet Pack – Let's the pygmy Rocket extra oogles. Tip: Upgrade and the jet pack will attract gems as well! This effect also effects "Save Me's" and Boosts.
Platform Spring – Increases pygmy's jump height.
The new version of Pocket God: Ooga Jump is available now in the App Store for free.
The game is compatible with iPhone, iPod touch, and iPad running iOS 5.0 or later. For more information on Pocket God: Ooga Jump, check out our
original review
of the game here on AppAdvice, which recommends you get the game "if you're a fan of either jumping games or Pocket God, or better yet, both!"
Mentioned apps
$0.99
Pocket God
Bolt Creative
Free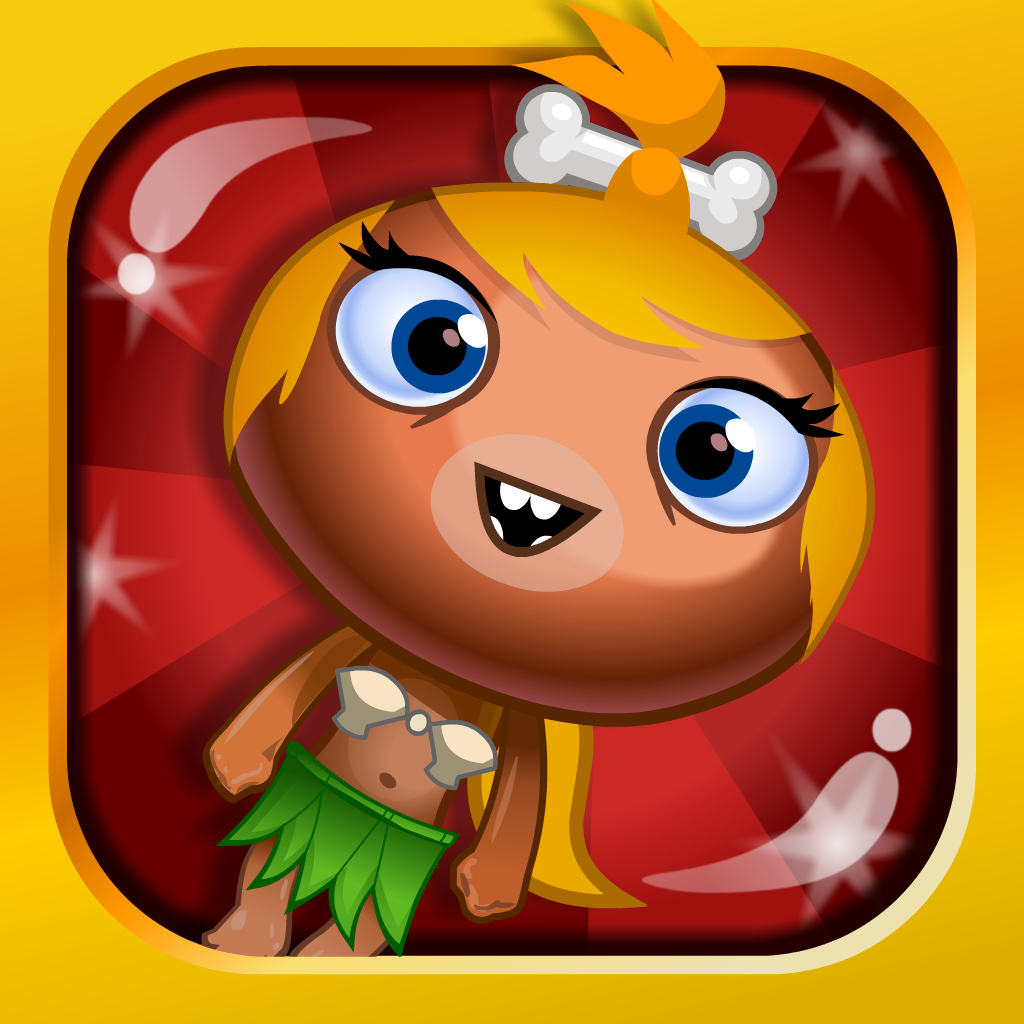 Pocket God: Ooga Jump
Bolt Creative
Related articles