Go
Ahead,
Jump!
Pocket
God:
Ooga
Jump
Gets
New
Trailer,
Halloween
Launch
Date
October 25, 2013
Bolt Creative
, developer of the popular
Pocket God games
, has a new iOS app in the works.
Called Ooga Jump
, the game offers a Doodle Jump-like experience for Apple's mobile iDevices. Now, however, a trailer for the application has surfaced online, in which Bolt Creative confirms that the forthcoming title will launch on Oct. 31. Of course, this isn't the first we've heard of Ooga Jump. In fact, the game's history dates back to 2009, when Lima Sky's addictive Doodle Jump
received a Pocket God-style update
, adding a bouncing pygmy called "Ooga." Since, Bolt Creative confirmed that a standalone game, Ooga Jump,
would launch for iOS
, and now we've got more details including a release date. The game, then, will launch on Oct. 31, and it'll be optimized for the iPhone, iPad, and iPod touch. Our pal "Ooga" makes a return, however beyond this Ooga Jump looks much like any other iOS jumping game. Gamers must jump from platform to platform, and along the way they'll encounter obstacles which try to set them off course; it's also possible to perform slams and tricks, too, in order to ascend further. Objectives and collectables will feature along the route, and iDevice users are also encouraged to challenge their friends to a game of Ooga Jump. Graphically, the game looks great, and as far as the trailer goes, Ooga Jump looks like it'll be a lot of fun. Here's the trailer, see what you think: http://www.youtube.com/watch?v=hf1vTL0p2Fg&feature=player_embedded#at=65
If you can't see the above video, please click this link.
As mentioned, Ooga Jump will bounce into the App Store on Oct. 31. We'll let you know once it's available to download. In the meantime, see: 
Mysterious Ghost Story App Haunting Melissa Goes 2.0 In Time For Halloween
, 
Chitika Insights Reports Hugely Impressive OS X Mavericks Adoption
, and 
The Award-Winning BADLAND Goes Spooky, Gets New Levels In Time For Halloween
.
Mentioned apps
$0.99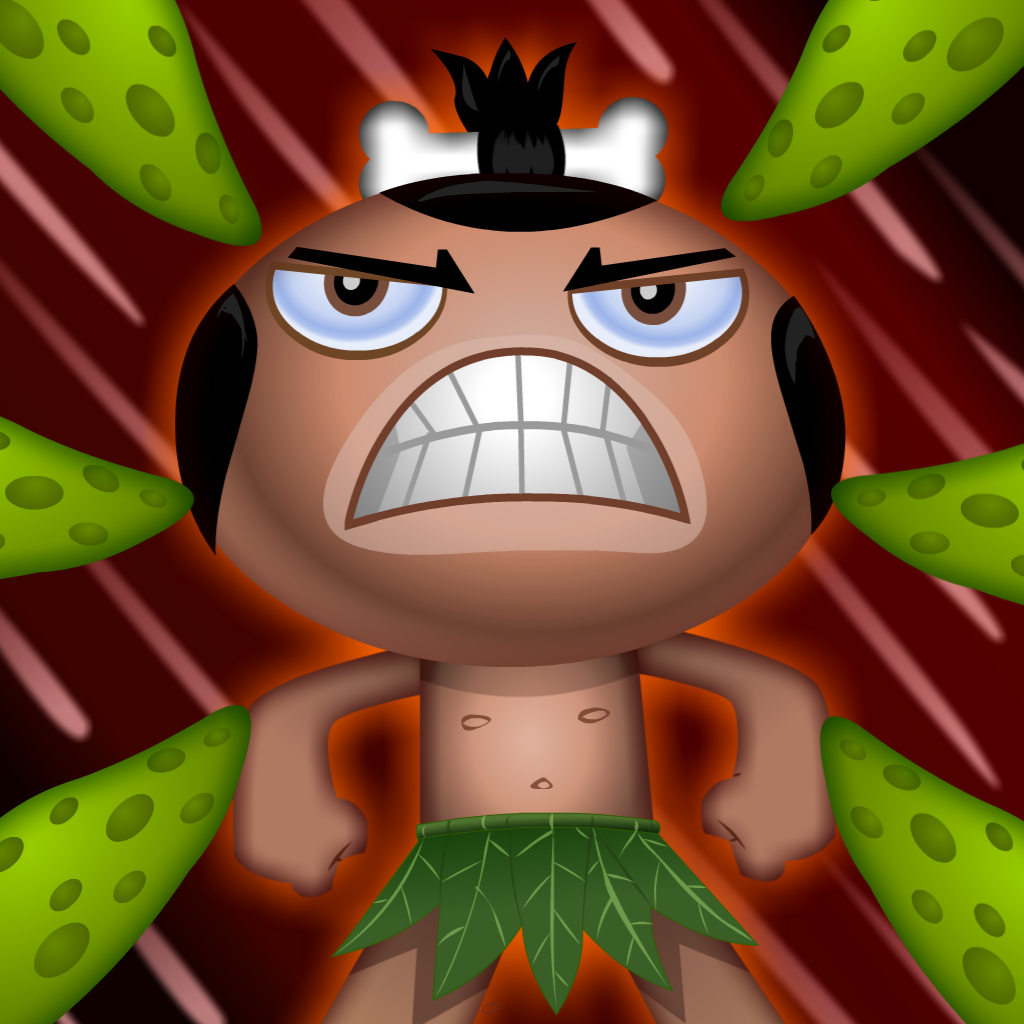 Pocket God
Bolt Creative
$0.99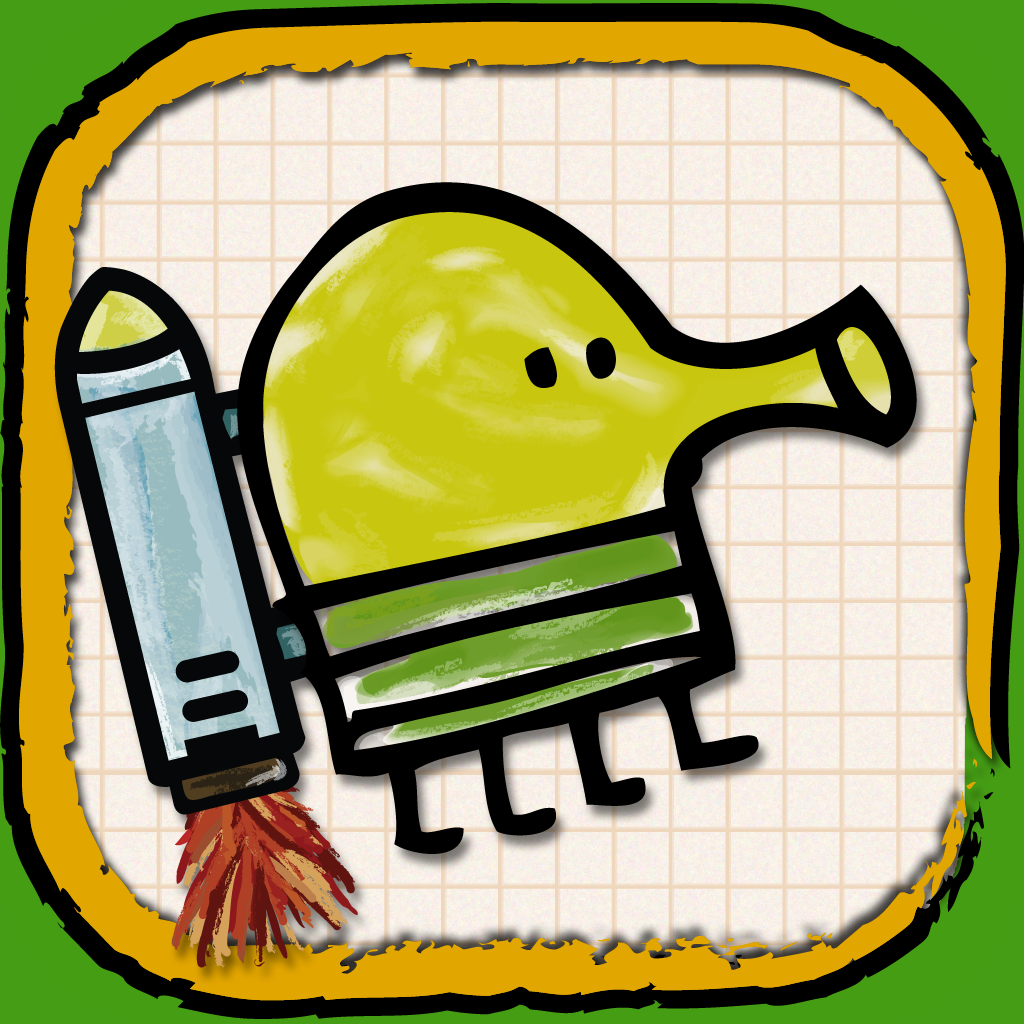 Doodle Jump
Lima Sky
Related articles