Review:
Adonit's
Jot
Script
Evernote
Edition
Stylus
Makes
iPad
Writing
Easy
December 6, 2013
Company:
Adonit
Product:
Jot Script Evernote Edition
Price:
$74.99
Compatibility:
All iOS Devices. Advanced features require iPhone 4s and up, iPad 3 and up, or both generations of iPad mini.
Website:
www.adonit.net
Date:
Dec. 6, 2013
The Product
While we've seen a huge number of stylus models designed for the iPad, and even iPhone, their main use has mostly been confined to artistic pursuits like drawing and painting. Previously, my go-to stylus has been the
Cosmonaut from Studio Neat
. Even though it's not a connected version, it I enjoyed using it for tasks like playing around with drawing apps and using it with some games. But then there are tasks like taking notes I take a lot of handwritten notes, for my full-time position and here at AppAdvice. And while I've longingly wished for a way to only carry an iPad around at a tradeshow or for an interview, I never found a solution that as good as traditional pen and paper. Until now.
Announced back in September
, the highlight of the Jot Script Evernote Edition is its 1.9mm tip featuring Pixelpoint technology. Almost three times as small as the tip found in a normal stylus, it really does feel like you're writing with a pen. Taking the pen metaphor to the stylus body itself, Adonit made the the Jot Script look and feel like a traditional writing instrument. Made with a high-quality aluminum barrel, it also offers a nice weighted feel. My least favorite part of the Jot Script is the replaceable AAA battery. While Adonit promises the battery will last more than a month under normal use, I would have like to have seen some type of rechargeable solution instead. Thankfully, the stylus does shut down after not detecting use for three minutes. That should definitely help conserve the battery. After inserting the battery, users need to press the power button on the pen to get started. With Penultimate, thanks to the Bluetooth 4.0 technology, users only need to pair the Jot Script once. After that, it's automatically recognized each time the app is opened.
The App
Even though the Jot Script will work with any iOS app, it really shines with
Evernote's free Penultimate app for the iPad and iPad mini
. The app made the move to version 5.0 in late October, adding compatibility with the stylus along with other improvements. Probably the nicest feature that the Penultimate and Jot Script combination offer is palm rejection. If you've ever tried to really take notes with another stylus, it quickly becomes a frustrating affair because the screen recognizes your palm as well. But using the stylus with Penultimate, I had no problem at all taking huge amounts of notes with my palm planted firmly on the screen. If you have any issues with your palm while writing, I recommend heading to the Penultimate Settings menu. Under the Wrist Position menu, you can select the diagram that best reflects your wrist position while writing. My early issues with the app were easily cured after selecting how I position my wrist on the iPad's screen. There are two other great features that make the note taking process easier. Thanks to the zoom function, simply pinch in and begin to write on the page. Swipe with two fingers to pan around the page and flick left with two fingers to start a new line. Pinching out reverts to the full page. When you zoom in, the drift feature is also activated. Depending on your writing speed, the page automatically scrolls to the right. The feature can also be paused if needed by hitting the anchor button. That trio of features in the app, along with the Pixelpoint tip, has really changed the way I think about writing on my iPad Air. I can finally write as precisely on the screen as I can on a normal piece of paper. I was a heavy Evernote user before finding the Jot Script, and now it's an indispensable part of my workflow. Since all my Penultimate journals are saved directly into Evernote, with a few clicks, I can easily search for exactly what information I'm looking for. The only downside I found with the stylus and app combination was an occasional delay with Penultimate registering my handwriting. But after using the Jot Script for a few days, I was able to modify my writing style to make it less of an issue.
What's Hot
Penultimate integration is fantastic.
Palm rejection works as advertised.
1.9mm tip with Pixelpoint technology is almost as good as using a real pen.
Looks like a standard pen.
Notes can be automatically uploaded to Evernote for searching later.
What's Not
Sometimes a slight delay while writing.
Outside of Penultimate, it basically operates like any other run-of-the-mill stylus.
Not rechargeable and requires an AAA battery.
Our Advice
If you're a heavy Penultimate user, the Jot Script is a wonderful option that finally makes iPad note taking and writing quick, easy, and simple. The added integration with Evernote is simply a bonus. After convincing myself for years that I could never really replace my handy pen and paper, Adonit's solution has finally made me a believer. And I've found yet another reason I can't live without my new iPad Air.
Scores
Aesthetic Appeal:
★★★★★
Wow Factor:
  ★★★★☆
Build Quality:
  ★★★★☆
Value:
 ★★★★★ (Evernote user) ★★★☆☆ (non-Evernote user)
Buy Now:
$74.99, Adonit.net
or Evernote's Market. Just to note, it does seem to be in short supply as Adonit is quoting a two to three week shipping time. So an order placed today would probably arrive after the holiday season. [gallery link="file"]
Mentioned apps
Free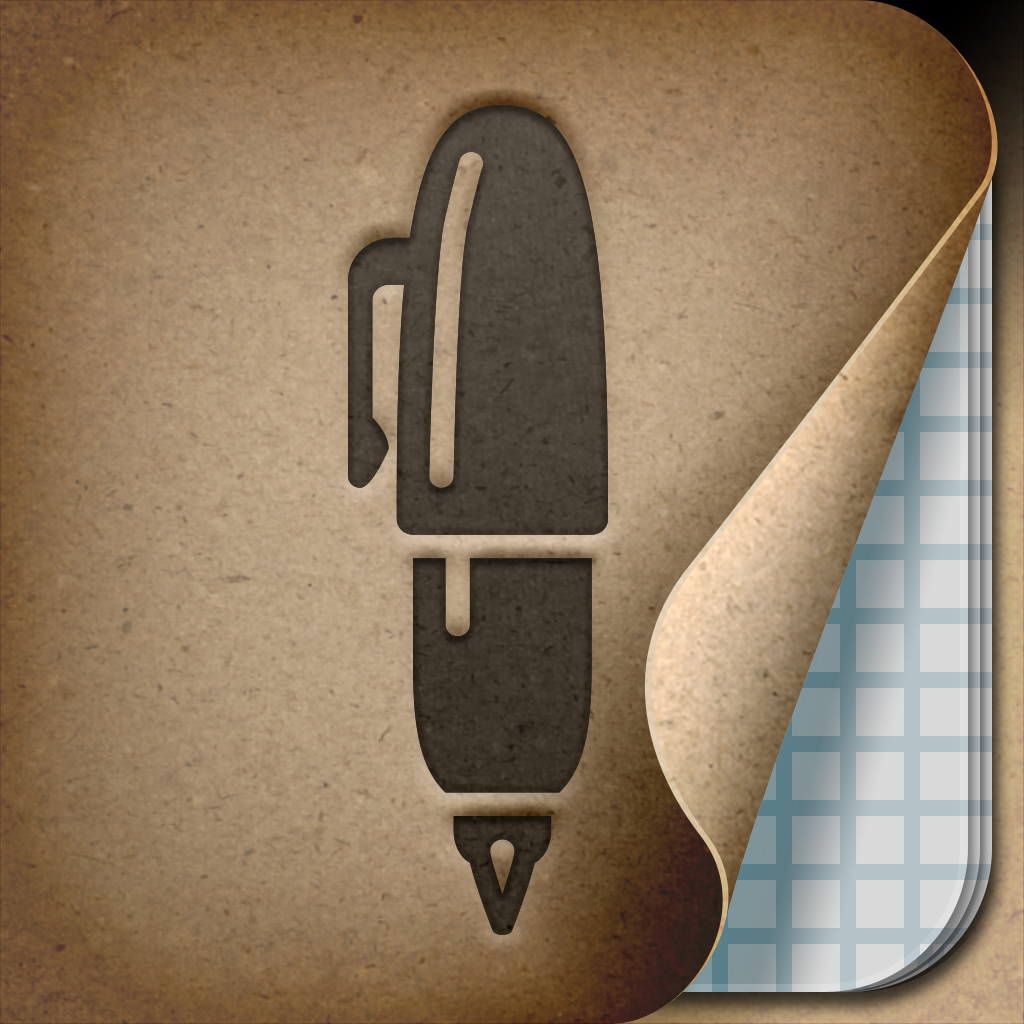 Penultimate
Evernote
Free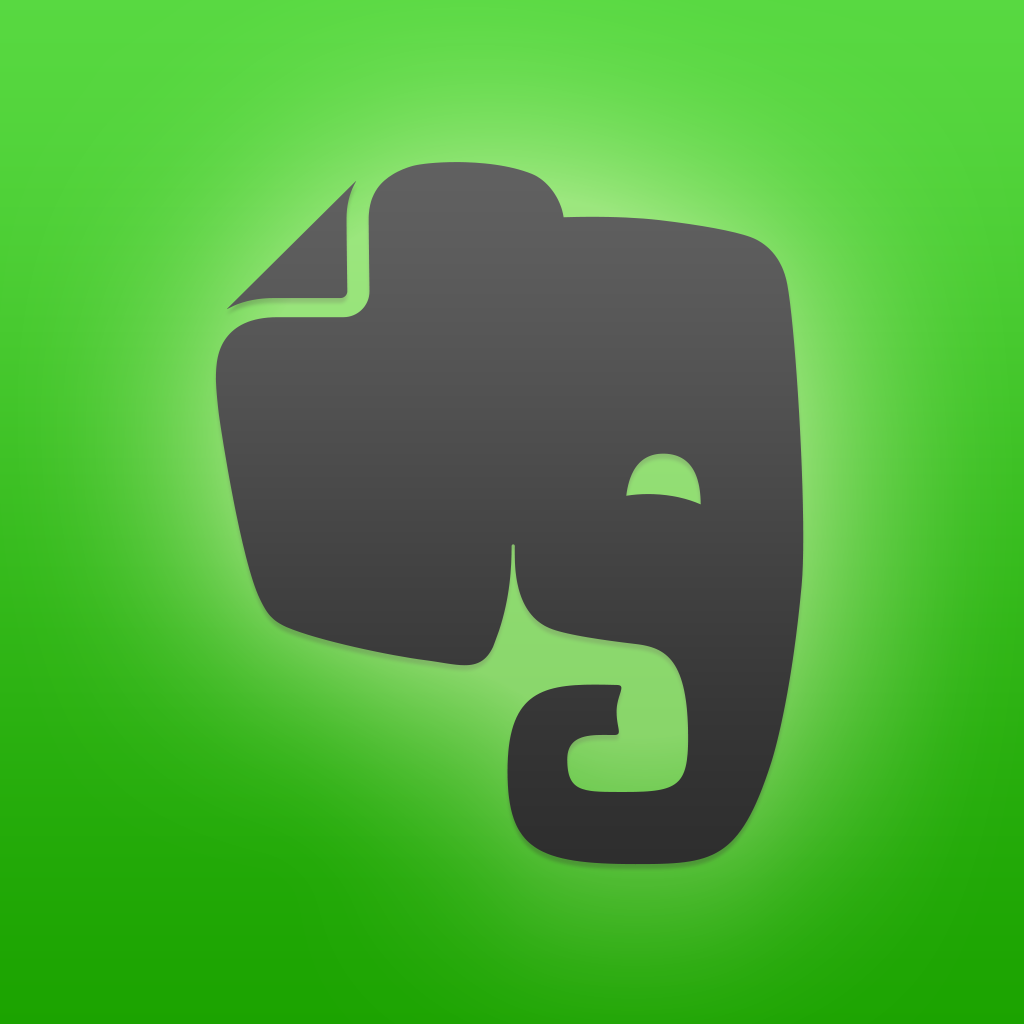 Evernote
Evernote
Related articles