SEGA
Remasters
Sonic
The
Hedgehog
2
For
iOS:
Adds
New
Mode,
New
Zone
And
More
December 12, 2013
SEGA has launched a highly anticipated and much appreciated update for Sonic the Hedgehog 2, adding a number of great features to its iOS port of the classic 1992 game. Besides a brand new game mode, upgraded visuals, and an enhanced frame rate of 60 frames per second (fps), the updated application also offers iDevice users the "never-before-seen Hidden Palace Zone."
The news reached us in a press release from SEGA, and the update for the game - which is available for $2.99 and is optimized for the iPhone, iPad, and iPod touch - is now live in the App Store. SEGA explains: "Gamers can re-discover the high speed adrenaline rush through iconic zones such as Emerald Hill, Chemical Plant and Casino Night."
As mentioned, Sonic the Hedgehog 2 now indeed runs at "a silky smooth frame rate" of 60 fps, meaning the game should both look and feel better for iDevice users. The new game mode, called "Boss Attack Mode," allows users to "try to beat all of the game's bosses in a single run," SEGA adds.
The press release continues:
For the first time, fans can finally discover the secrets of the much rumoured and never-before-seen Hidden Palace Zone. This brand new level was never included in the original Genesis version of the game and feature new enemies, hazards and an epic showdown with Dr. Eggman. This hidden zone is a forgotten treasure finally ready to be discovered on mobile.
As such, the updated Sonic the Hedgehog 2 is something fans of SEGA's most popular character don't want to miss!
Sonic the Hedgehog 2 first launched in the App Store back in 2010, and it received a Bluetooth-powered multiplayer mode soon after. However, since then, little more has been added to the application, making today's update all the more special.
If you have already purchased Sonic the Hedgehog 2, the aforementioned update can be downloaded free of charge. If not, the app can be purchased in the App Store for $2.99.
Check out the updated application now, or for more of our recent news, see: Apple Is Developing A New Tool To Stop Web "Spoofing" On iOS And Mac Devices, Apple: The Death Of A 15-Year-Old Pegatron Employee Was Not Work Related, and Solisqr Parachutes Into The App Store, Reinvents Peg Solitaire For iOS.
[gallery]
Mentioned apps
$2.99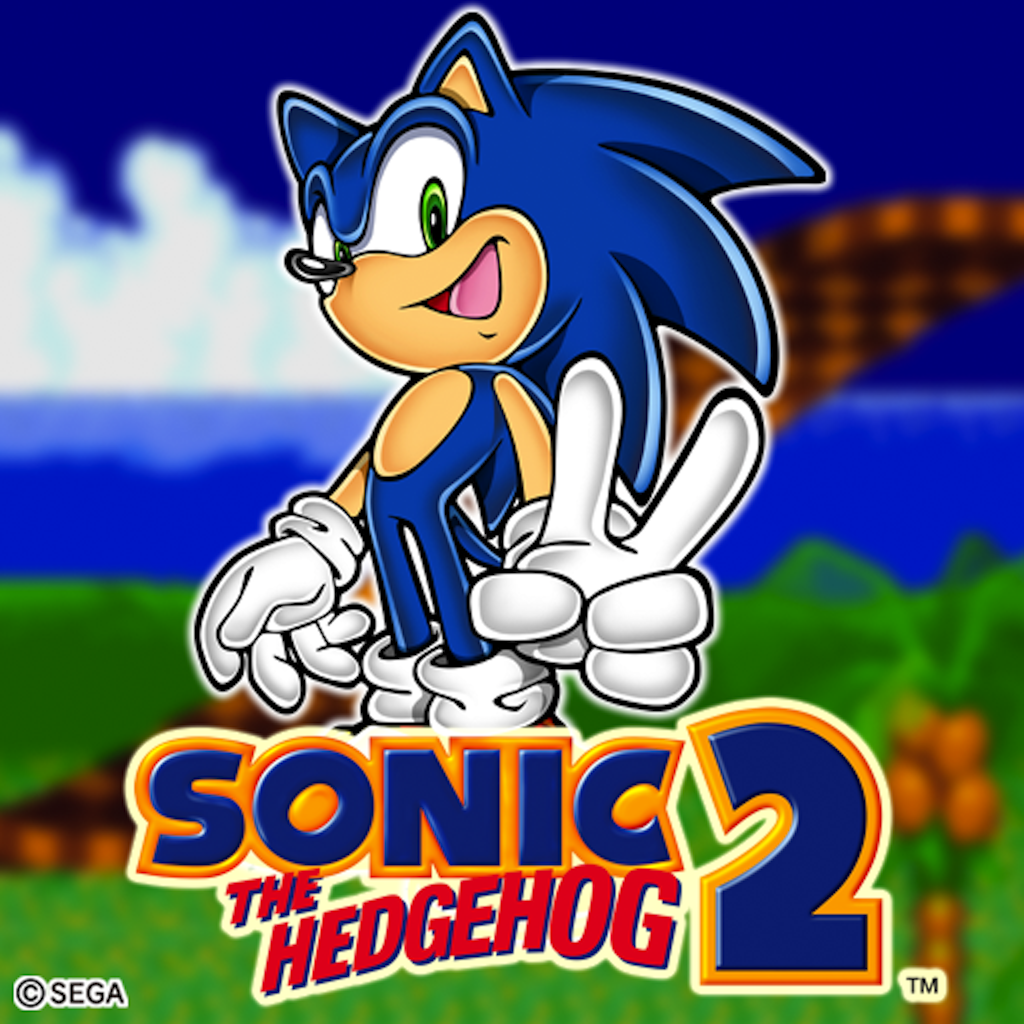 Sonic the Hedgehog 2
SEGA
Related articles