Telltale
Launches
Walking
Dead:
The
Game
Season
Two
In
The
App
Store
December 18, 2013
Christmas has come early for fans of Walking Dead. Because Telltale Games has just launched the second season of its popular choice-and-consequence game series - Walking Dead: The Game Season Two - in the App Store, where it can be downloaded for $4.99.
Included in the application is the first episode in Walking Dead: The Game's second season, titled "All That Remains." Four more episodes will reach the app over the course of 2014, and each will be priced at $4.99; as with Telltale's usual offerings, however, iDevice users can pick up a season pass for $14.99, thus scoring a 25 percent discount of $4.99. But what can we expect from the new game?
Telltale explains that Walking Dead: The Game "continues the story of Clementine, a young girl orphaned by the undead apocalypse." Gamers take control of Clementine as she moves through the world of Walking Dead:
But what can an ordinary child do to stay alive when the living can be just as bad - and sometimes worse - than the undead?
The publisher adds: "Experience what it's like to play as Clementine, meet new survivors, explore new locations, and make gruesome decisions in this five-part game series of choice and consequence."
As mentioned, Walking Dead: The Game Season Two can be downloaded in the App Store for $4.99, and is optimized for the iPhone, iPad, and iPod touch.
Check out the new application now, or see: Heads Up! Ellen DeGeneres' Hit iOS Guessing Game Now Lets You Build Your Own Decks, Super Stickman Golf 2 To Get A Supermassive, Super Meat Boy-Inspired Update, and Oggl, Hipstamatic's Anti-Instagram App, Goes 2.0 With New Home Screen And More.
[gallery]
Mentioned apps
$4.99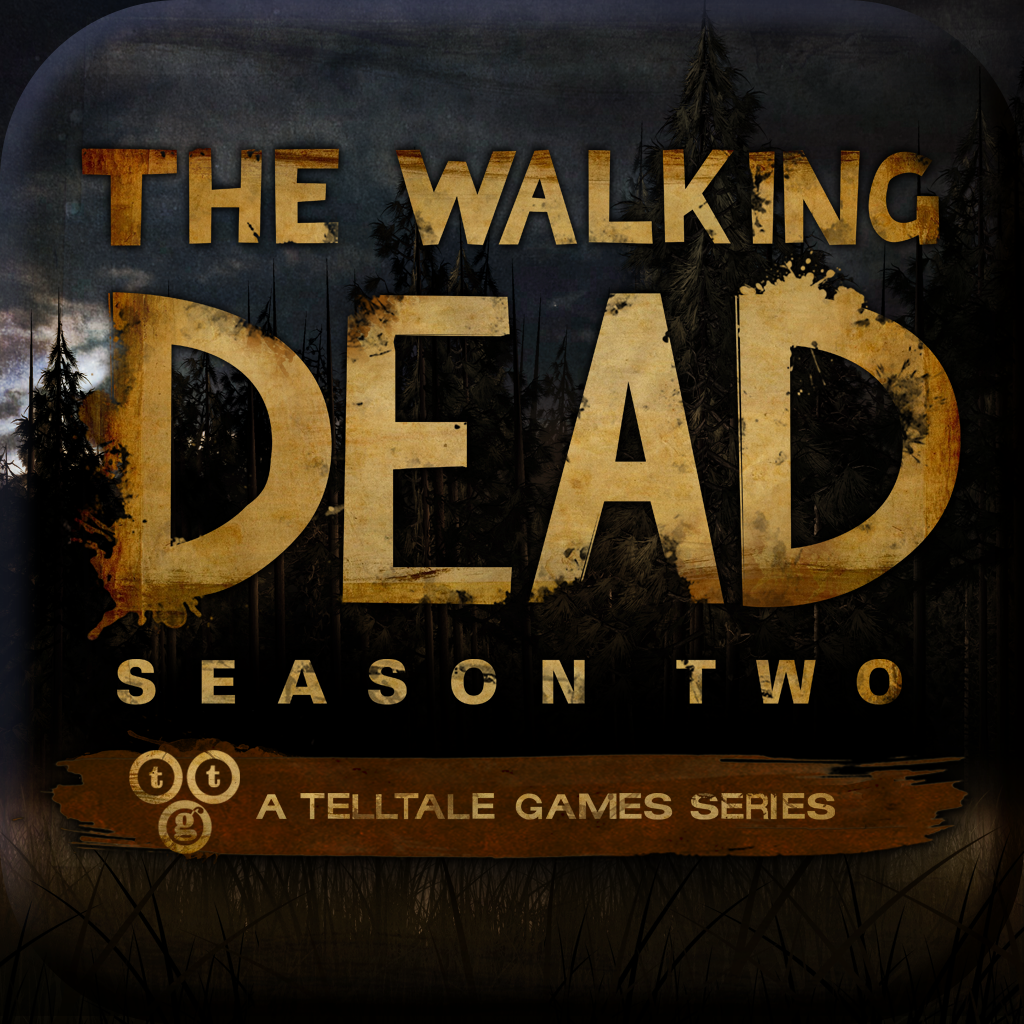 Walking Dead: The Game - Season 2
Telltale Inc
Related articles