Telltale
To
Bring
All-New
Tales
From
The
Borderlands
Game
Series
To
Our
iDevices
December 9, 2013
The folks at
Telltale Games
are on a roll. Because following a number of high-profile iOS app announcements, the publisher has confirmed that a further game series set
in the Borderlands universe
is expected to reach our iDevices in 2014. Called Tales from the Borderlands, the app was announced in a recent YouTube video (embedded below), and is being developed by Telltale in partnership with Gearbox
and 2K Games
. Though little concerning the title is presently known, a few details are shared by Telltale in the application's announcement video. The publisher explains:
Telltale Games, Gearbox Software and 2K Announce 'Tales from the Borderlands' Episodic Game Series Premiering in 2014. 'Tales from the Borderlands' will explore and expand on the stories of existing and all-new characters from the world of Pandora, as seen in the critically-acclaimed and best-selling Borderlands® 2 from Gearbox and 2K.
Based off Telltale's previous titles for iOS, we're expecting Tales from the Borderlands to be priced at $4.99, and to include a total of five episodes; the first should be included in the application itself, with the other four available to purchase in-app for $4.99 each. Though usually, Telltale allows users to purchase a season pass for $14.99, meaning gamers are able to access one episode free of charge.
Over the weekend
, we heard that Telltale was planning on bringing a game series based on HBO's "Game of Thrones" to the App Store, too, confirming a rumor that originally surfaced online
a few weeks before
. When asked about the forthcoming title, Telltale founder and chief executive officer Dan Connors said:
We're just really getting into it right now and thinking about the right characters, and who has the most at stake, and who has the most to do, and who has the biggest impact on the world … 'Cause, you know, we're so much about consequence, and "Game of Thrones" is so much about big consequence.
Plus, as if those two games weren't enough, Telltale has also confirmed that a second season of
Walking Dead: The Game
is set to reach our iDevices in the near future,
following its console launch
. All three of Telltale's new iOS games, Tales from the Borderlands, Game of Thrones, and Walking Dead: The Game Season Two, are set to reach the App Store in 2014. It looks like we've got a lot to look forward to! In the meantime, take a look at the below video for an idea of what we can expect from Tales from the Borderlands. http://youtube.com/watch?v=9sztWWoEcVQ&desktop_uri=%2Fwatch%3Fv%
If you can't see the above video, please click this link.
See also:
Interact With Your Mail Differently With Braid Mail
,
Say What? Fisher-Price Introduces A New iPad Bouncy Seat For Infants
, and
Take A Free Ride In The Brand New Transport Tycoon Lite For iOS
.
Mentioned apps
Free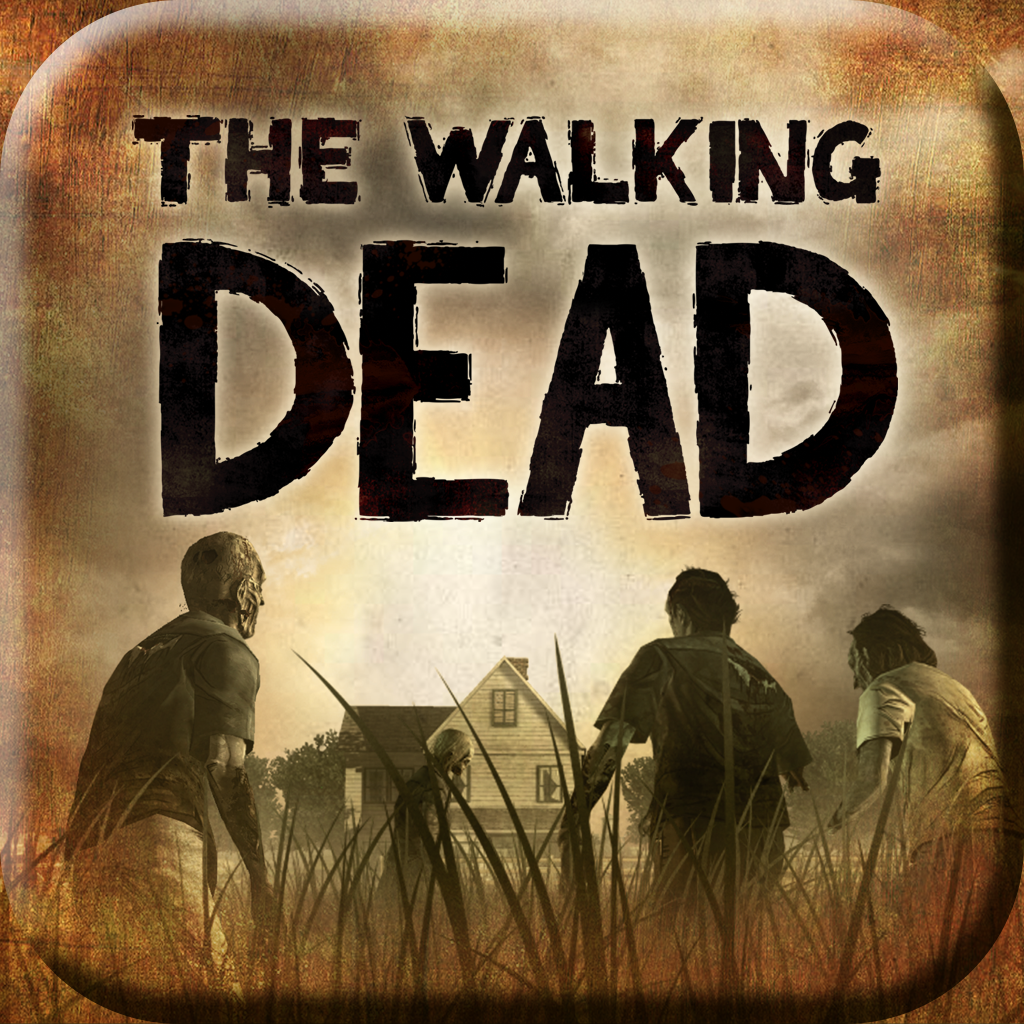 Walking Dead: The Game
Telltale Inc
Related articles