The
Battle
Against
The
Bird
Or
Pork
Side
Continues
In
Rovio's
Angry
Birds
Star
Wars
II
December 5, 2013
The sequel-tastic space saga continues with yet another content update to
Angry Birds Star Wars II
.
Released
last September, Angry Birds Star Wars II is the follow-up to Rovio's original
Angry Birds Star Wars
game. Based on the "Star Wars" prequel trilogy, Angry Birds Star Wars II lets you choose between using the Force with the birds against the Pork Federation or joining the Pork Side with the pigs. And following the latest update to the game, you can choose to play the 20 new Bird Side levels or the 20 new Pork Side levels. The update, which introduces the latest Battle of Naboo chapter, also lets you unlock four new secret levels and three free characters:
20 NEW BIRD SIDE LEVELS! Face the enemy on the devastated battlefields of Naboo and then continue the battle in space!
20 NEW PORK SIDE LEVELS! Launch an attack on Naboo's capital city and face the Jedi Master Qui-Gon Jinn in the big boss fight!
NEW SECRET LEVELS! Find the hidden maps to unlock 4 secret levels!
NEW FREE CHARACTERS! Play as Padme, Captain Panaka and Zam Wesell for free!
If you can't see the video embedded above, please
click here
.
The new version of Angry Birds Star Wars II is available now in the App Store as a free update or as a new $0.99 download.
The game is compatible with iPhone, iPod touch, and iPad running iOS 4.3 or later. Angry Birds Star Wars II received its
previous — and first ever — update
early last month. That update saw the arrival of new secret levels, new reward levels, and new characters including Hologram Darth Sidious, Silver C3PO, Red Battle Droid, and Shadowtrooper. For more recent
Angry Birds
news, see
Jingle All The Way With Angry Birds Friends' New Holiday-Themed Tournament
,
Brrr! Go On An Arctic Eggspedition With Angry Birds Seasons' New Icy Levels
, and
Rovio Goes Full Blast With Explosive Content Update To Original Angry Birds Game
.
Mentioned apps
$0.99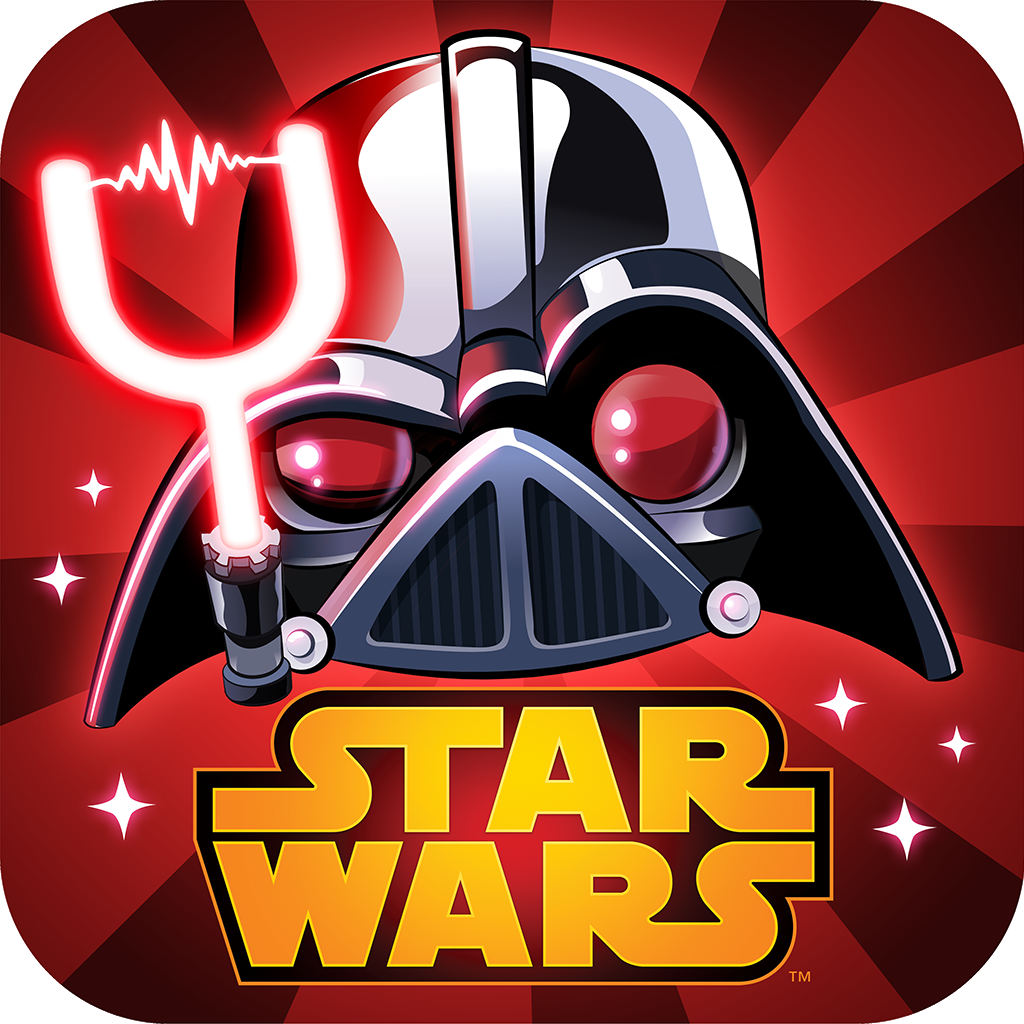 Angry Birds Star Wars II
Rovio Entertainment Ltd
$0.99
Angry Birds Star Wars
Rovio Entertainment Ltd
$0.99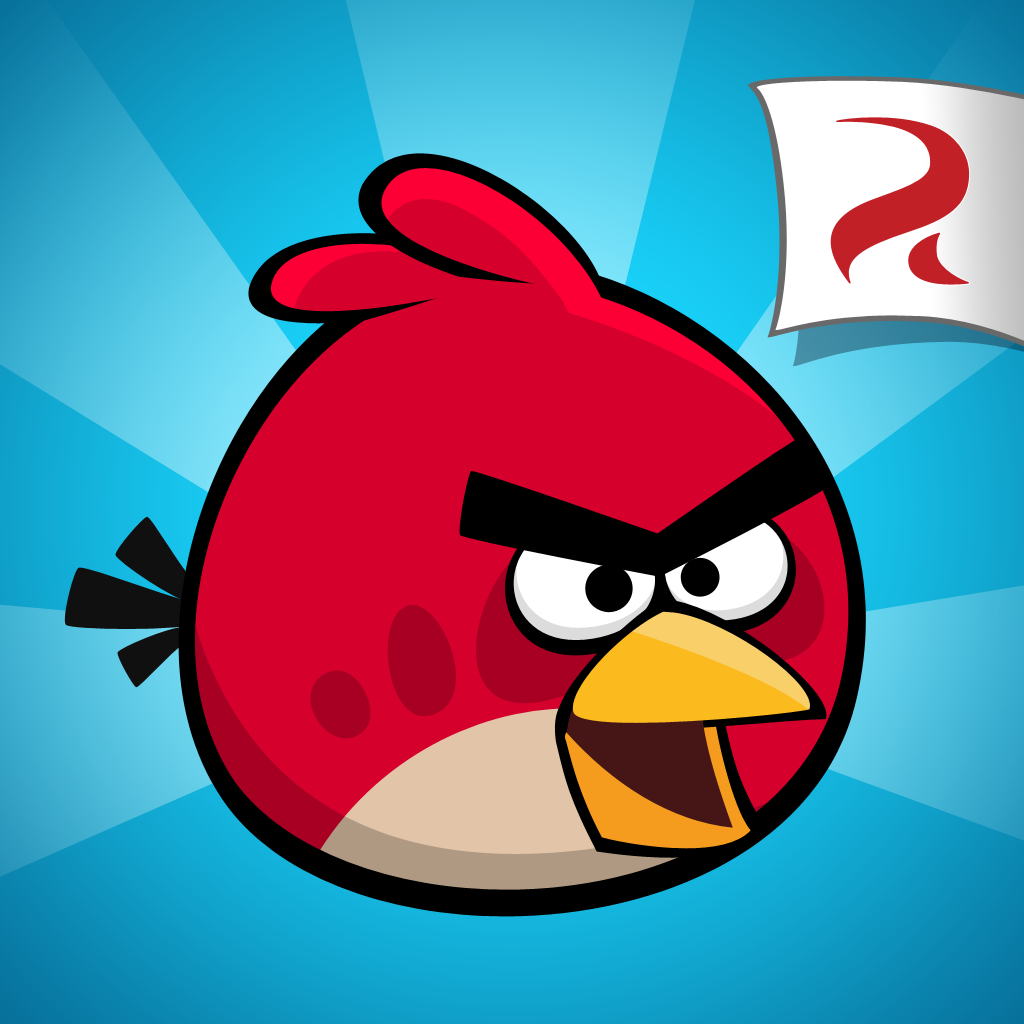 Angry Birds
Rovio Entertainment Ltd
Related articles