You
Are
A
Toy:
New
Game
In
Toy
Defense
Series
Launches
For
iOS
December 22, 2013
Toy Defense 3: Fantasy and Toy Defense 3: Fantasy HD are now available to download in the App Store, providing iDevice users with a fun, "magical," and historical gaming experience for the iPhone, iPad, and iPod touch.
The app situates iDevice users in the 10th century, and charges gamers with recruiting an army of medieval characters in order to challenge an evil threat, adopting a tower defense mode of gameplay. Developer Melesta explains: "Step into the role of a 10th-century commander and become the equal of Richard the Lionheart! Recruit and train your kingdom's warriors, wizards, archers, and healers to create a powerful army and destroy the enemy's forces! Defend your castle and show your courage to drive these vile monsters from your lands!"
Features are aplenty, and include:
Absolutely unique levels with non-recurring gameplay!
Immerse yourself in a medievel fantasy atmosphere
Incredible graphics with an amazingly detailed medieval environment
Invite your friends to join you in a magical world!
Cooperate or compete with your friends' courageous knights
Over nine types of enemies, from trolls and goblins to dragons and mercenaries
Battle evil generals at the end of every wave!
Develop your own unique strategy with six specialized tower power-ups
Upgrade your warriors from peasants to knights and give your foes no quarter!
Collect all the achievements, test your mettle on the battlefield, and enjoy a lengthy campaign!
Four useful gameplay bonuses: meteorite, recovery, regeneration, and freeze
Use the tactics of the greatest kings to win battles!
The game offers a continuation of the App Store's popular Toy Defense series. This began last year with the original Toy Defense game, which was awarded our "Quirky App Of The Day" accolade for its colorful animation, fun story, and enjoyable gameplay. Following on from here, Melesta subsequently launched Toy Defense 2 in the App Store, which situated iDevice gamers in a World War II environment.
In Toy Defense 3: Fantasy, however, it's all about "dashing warriors, fearless archers, crafty goblins, and immersion in a magical atmosphere," as the developer adds in the app's release notes.
If you're interested in taking the new game for a spin, Toy Defense 3: Fantasy can be downloaded for $1.99 and is optimized for the iPhone and iPod touch, and Toy Defense 3: Fantasy HD for the iPad is available for $4.99.
Check out the new applications now, or for more of our recent news, see: It Looks Like An iOS 6.1.4 Jailbreak Solution Isn't Set To Reach Us This Year, After All, AirWeb For Apple TV Can Add A Browser To Your Set-Top Box, and Snapchat Competitor Wickr Goes 2.0 With iOS 7 Redesign And More Secure Features.
Mentioned apps
$1.99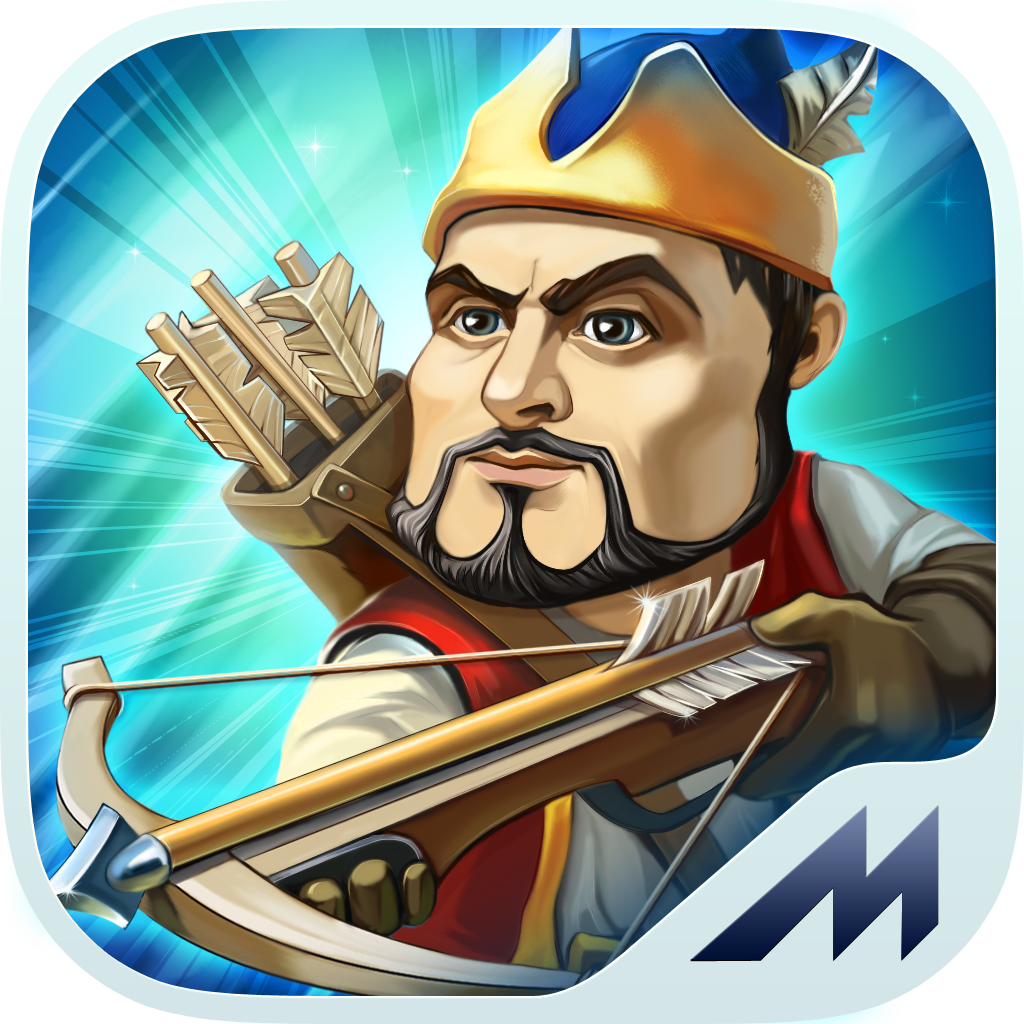 Toy Defense 3: Fantasy
Melesta
$4.99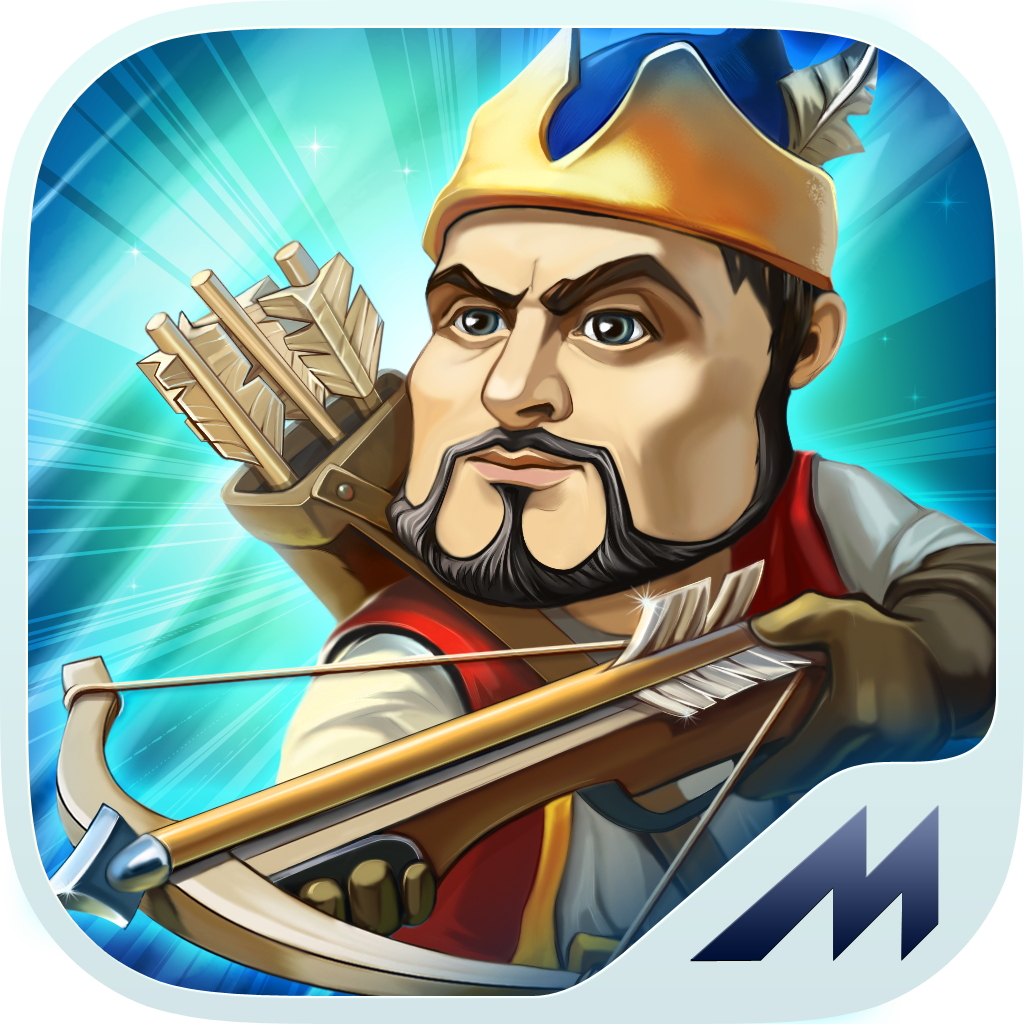 Toy Defense 3: Fantasy HD
Melesta
Related articles