DotEmu
To
Launch
Classic
Arcade
Sequel
R-Type
II
For
iOS
In
The
Near
Future
January 30, 2014
Developer DotEmu has confirmed that R-Type II, the sequel to the popular arcade classic R-Type, is set to reach the App Store in the near future. DotEmu did a great job porting the 1987 R-Type over to iOS last year, and we can't wait to see what the developer has in store for the sequel game.
The news concerning the new app's release surfaced online in a YouTube trailer video for R-Type II (embedded below), which both announces the sequel and shows off part of the upcoming app's gameplay.
There, DotEmu also notes in the YouTube video's description that R-Type II is "coming soon" for iPhone, iPad, and iPod touch (as well as for Android-powered smartphones and tablets), and adds that new weapons, a new bomb, more items, additional power-ups, and improved sets will be available in the game, also:
Two years after R-Type, the Bydo Empire is back for more! Man your spaceship and take on the Bydo with new weapons (Search Laser & Shotgun Laser) and a new bomb type. Collect a plethora of items and powers-up across various improved sets and make your way to the top of the leaderboard!
Here's the trailer:
http://www.youtube.com/watch?v=sF480x26CGM&feature=player_embedded
If you can't see the above video, please click this link.
Back in December, DotEmu brought another classic arcade title to our iDevices: Double Dragon Trilogy, one single app containing all three Double Dragon titles, launched for the iPhone, iPad, and iPod touch and can be downloaded for $2.99. Plus, the game received an update soon after its release adding support for iOS 7 game controllers, providing iDevice users with even more of an enjoyable gaming experience.
R-Type II, on the other hand, has no firm release date but as mentioned, it's listed as "coming soon." We'll let you know once it's available to download.
In the meantime, R-Type can be downloaded in the App Store for $1.99.
See also: Facebook Announces Paper, A News Curation App Powered By Your News Feed, Glork It Out: Glorkian Warrior Set To Reach The App Store This Quarter, and Could The After Years' App Store Sale Foreshadow The Release Of Final Fantasy VI?.
Mentioned apps
$1.99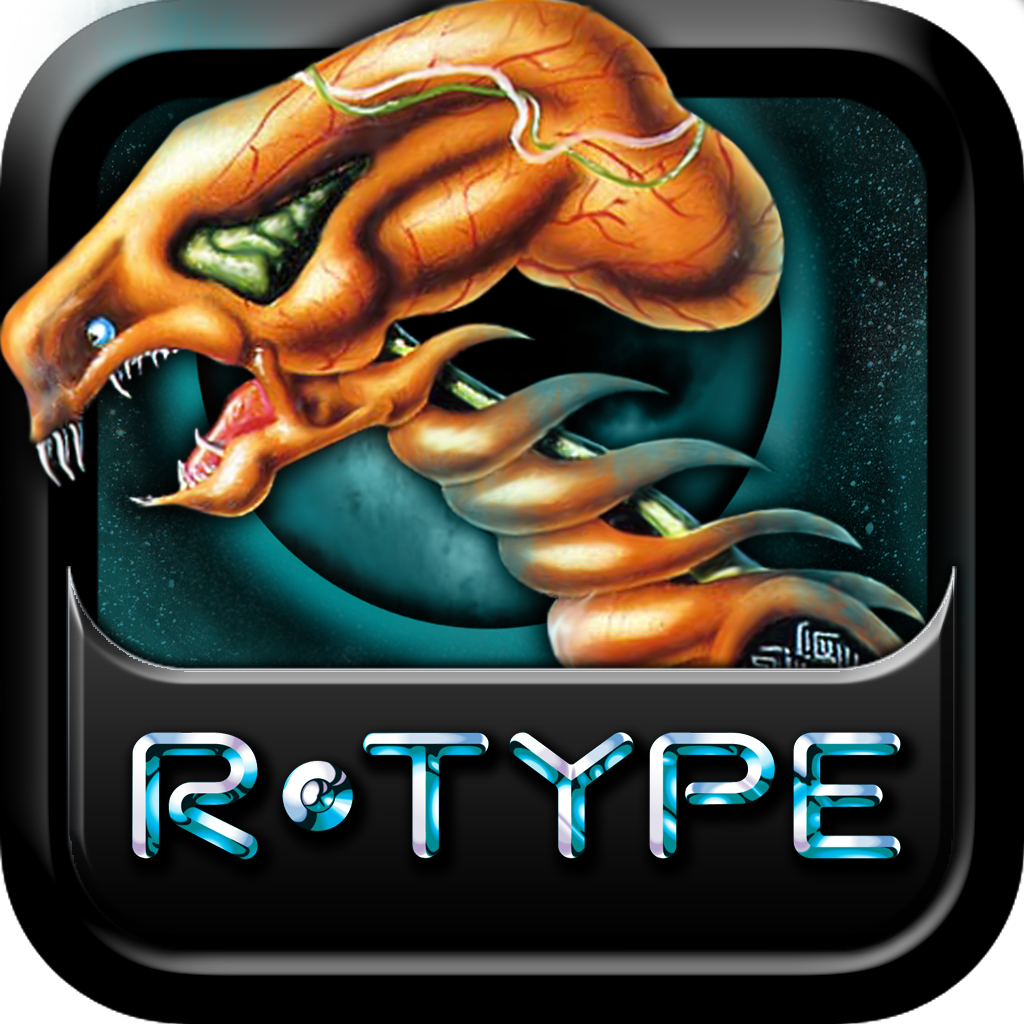 R.TYPE
DotEmu
$2.99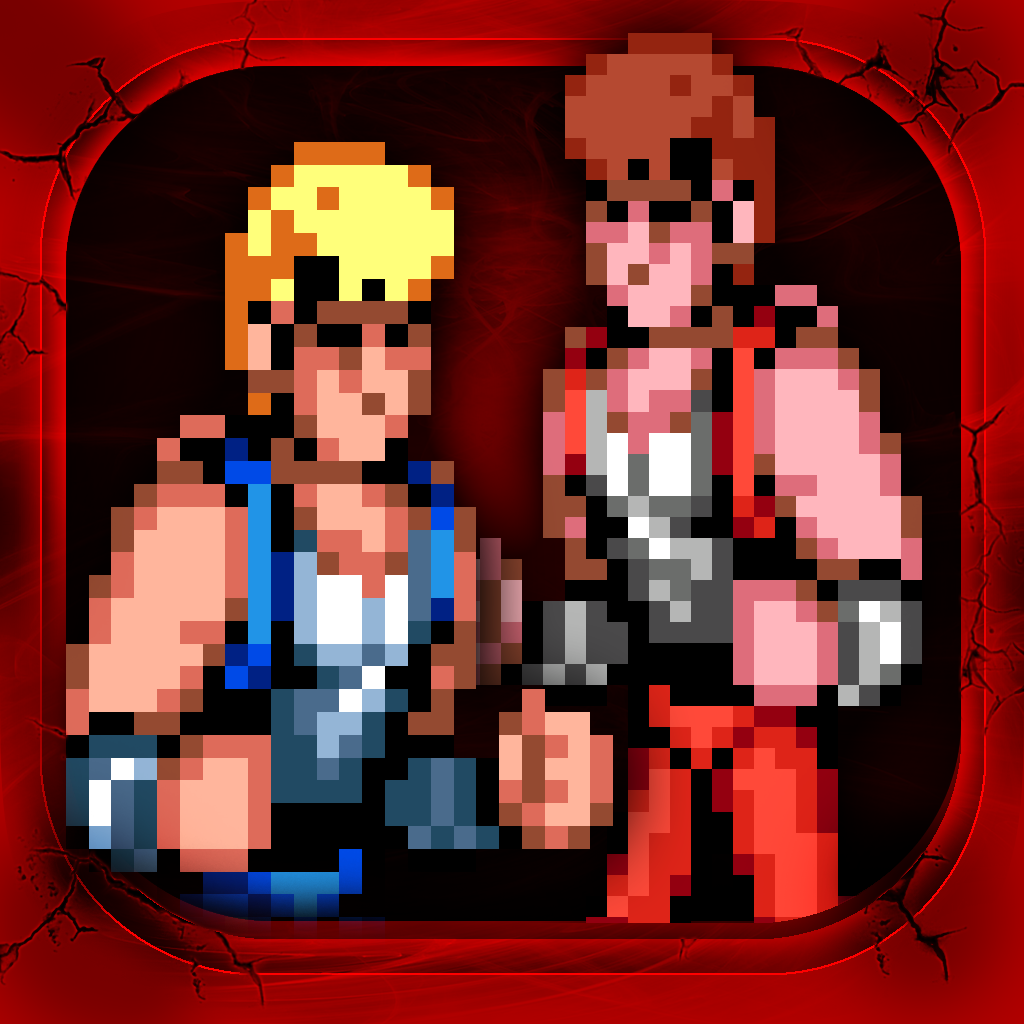 Double Dragon Trilogy
DotEmu