Intercourse
Developer
Smartly
Changes
The
App's
Name
To
Feedback
Fast
January 22, 2014
Australian developer Murray Hurps released an interesting app back in December. It allowed speakers to get honest, and anonymous, feedback from audience members during a pitch or presentation. There was just a slight problem. Its name happened to be Intercourse.
Hurps discussed the issue on his blog
:
Since then we've seen a lot of feedback from people who love the idea, but were concerned that directing their audience to "myname.intercourse.io" would distract from their presentation. A little bit of this feedback would be okay, but the volume of similar feedback we received was enough to make anyone pay attention. We've got real demand for this product, and a consistent theme about a single thing users are objecting to. The search for a replacement began…
Hurps finally settled on Feedback Fast, and the app has now made its way back into the store. For a limited time,
you can download Feedback Fast for free in the App Store
. It is a universal app designed for both the iPhone/iPod touch and iPad/iPad mini. I'm glad Hurps found a nice replacement name. The app really does sound interesting, especially for users needing to hone their public speaking skills. For other app news and reviews today, see:
Turn Instagram Into Your Next Puzzle Game Addiction With Pixol
,
Photo And Video Management App Loom Gains New Sharing And Saving Features
, and
T-Mobile Begins Offering Payment Cards
.
Mentioned apps
Free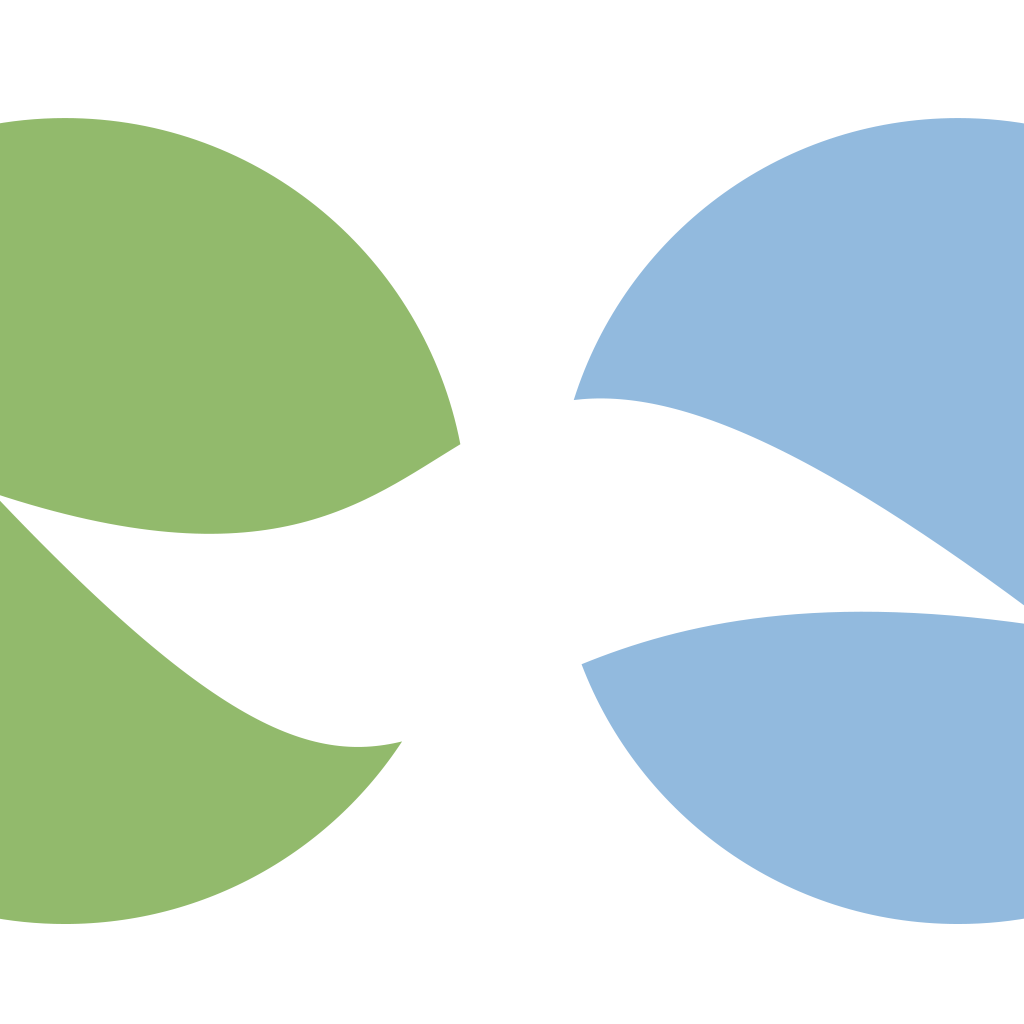 Feedback Fast
Murray Hurps Software Pty Ltd