You
Must
Build
A
Boat:
A
Sequel,
Of
Sorts,
To
The
Mega-Popular
10000000
February 4, 2014
Remember the lootin', tootin' 10000000? How could you forget. Well, developer Luca Redwood has been hard at work putting together a new application – a sequel, of sorts, to 10000000 (pronounced "10 million") – called You Must Build A Boat, and now information concerning the forthcoming release has surfaced online.
TouchArcade explains that Redwood was concerned that as an iOS developer, he wouldn't just become "the 10000000 guy," and as such You Must Build A Boat is shaping up to be an important release. Originally starting life as an update to 10000000, the upcoming app eventually turned into a project all of its own: "it only made sense to just spin it off into its own psedo-sequel heavily improved version of 10000000 titled You Must Build A Boat," the publication explains.
But what can we expect from the revamped release? TouchArcade continues:
Things are tweaked right out the gate, as wood and stone have been removed as (in Luca's words) they "were pretty boring to collect". Also, the grid size has been toned down from 7x8 to 6x7 which will likely really solve the problem you'd sometimes run into in 10000000 where you really were only matching a part of the grid as it was so big with so many different tile types.
Before each dungeon is a newly added "exploration stage," and here iOS gamers get to partake in a bit of matching "before the real matching begins." This then determines how impressive your subsequent rewards are: "The hope here is to cater to casual players to allow them to make the game a little easier while hardcore dungeon raiders can purposefully handicap things," the publication adds.
We're not sure yet when to expect 10000000 for iOS, but we'll keep you updated with further information as we receive it.
In the meantime, you can pick up the popular 10000000 in the App Store for $0.99, and it's optimized for the iPhone, iPad, and iPod touch. Are you excited for the new game?
See also: Insider Nadella Replaces Ballmer As Microsoft CEO, While Gates Exits As Chairman, Pacemaker, The First Spotify-Powered iOS DJ App, Launches In The App Store, and Popular Drawing App iDraw Goes 2.0 With iOS 7 Redesign, PSD Support And More.
Mentioned apps
$0.99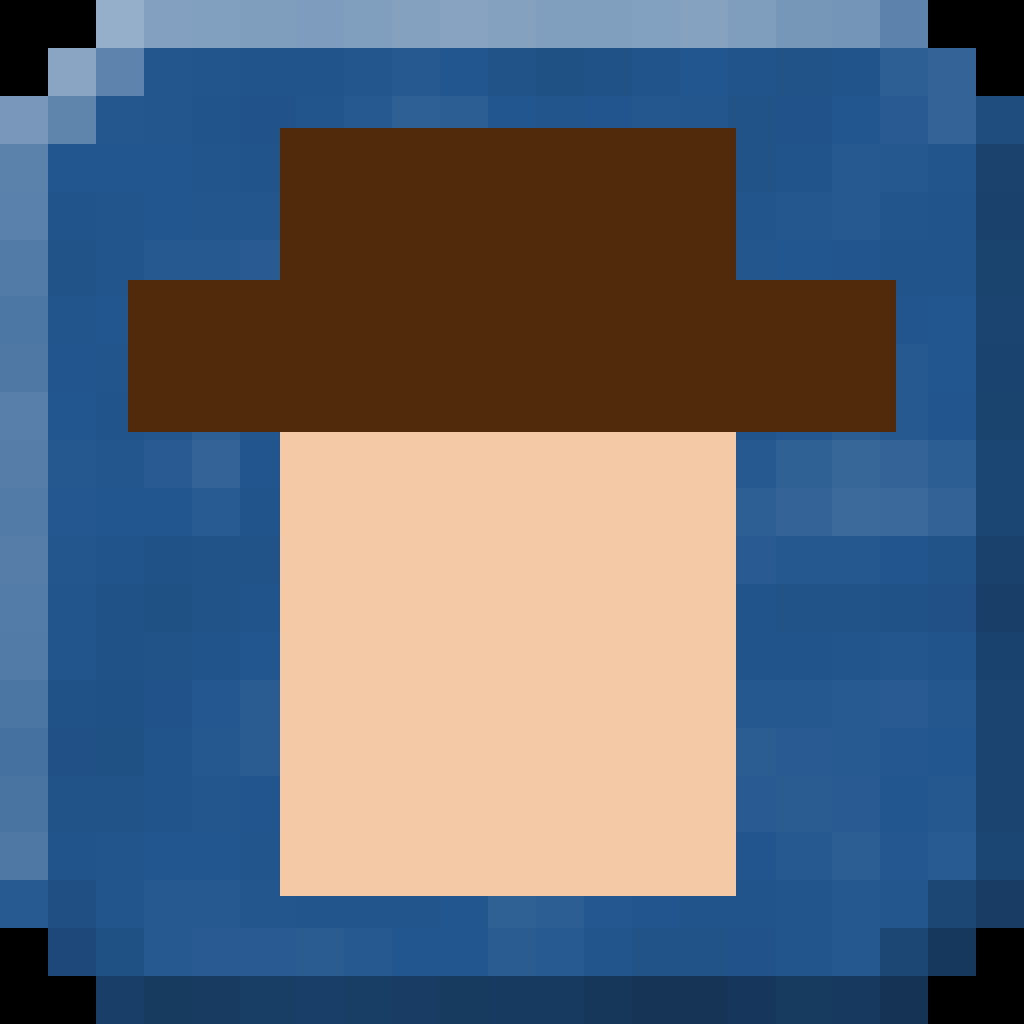 10000000
EightyEight Games LTD