AppAdvice
Game
Of
The
Week
For
Feb.
14,
2014
February 14, 2014
Every week, our staff will handpick a game from the past two weeks that we believe is a must-download for your iPhone or iPad. These games will always be from a wide variety of genres, but they are chosen because our own staff members love it and can't quite put it down. So here are this week's picks! Enjoy, and happy gaming!
Threes!
Looking for a completely unique puzzle game experience that will keep you playing for hours? Then look no further than our Game of the Week, Threes.
This has been the game that has taken the iOS gaming world by storm among all that Flappy Bird nonsense this past week. Threes features a gorgeous, simplistic design that is full of charm and personality, and the soundtrack is one of the best you'll ever hear for a puzzle game.
Threes is a puzzle game that has you thinking in multiples of three. It may sound confusing at first, but you definitely get the hang of it after going through the tutorial when you start playing. For an explanation of Three's gameplay, here's what I said in my original review:
So what is Threes? It's a puzzle game that is all about matching numbers, but these numbers have to be multiples of three. There are the "1" and "2" tiles on the board as well, but you can't match these up with another — these can only be added together to create the starting "3." In order to match and add numbers together, players will need to slide their finger on the screen to move all tiles in that direction.

There is a bit of leeway with this though, as players can slide down single columns if necessary, but not rows. If tiles are able to match, they will "overlap" with each other and become the next multiple of three. For those counting, this means three, six, 12, 24, 48, 96, 192, and so on. Each one will also have a name, giving the game even more character. You can also see the next piece that will be coming on to the board from the top, and you can slowly slide in a direction to get a preview of your move before you commit to it.
The points for the game will depend on the multiples of three that you end up with on the board before it fills up with no more available moves. The higher the value of the number, the more points you will earn (and these are all numbers that are divisible by three as well).
Our entire staff has been addicted to this game for the past week, and I'm sure that this is a title we will be playing for a good while on our iOS devices! If you're interested in a completely fresh new puzzle game for your iOS device, you need to grab this one. Get it in the App Store as a universal download for $1.99.
For more information, make sure to check out my original review, and stay up to date on updates.
Honorable Mention
Toast Time
Ever wish for a game that was all about bread and breakfast? No? Well maybe not before, but you'll still want to check out our Honorable Mention, Toast Time. It's the game you never knew you needed.
This game is filled with gorgeous pixelated graphics that are quirky and quite a delight. If you're a fan of retro style games, then you'll definitely find Toast Time to be a treat.
The game features you as a toaster who needs to protect the valuable toast time. You'll make use of your ejecting coil and reload system, also known as "TERRY," to shoot or crush the baddies who want to destroy your toast time clock. I mean, what jerks, right?
The controls in the game are simple, requiring only taps on targets to make the TERRY rebound in the opposite direction. It definitely takes some time to get used to, but once you get into it, the controls are quite manageable.
We're enjoying Toast Time because it's quite a unique game, you know, since it's all about bread and breakfast and all that good stuff. If you're looking for a fun, action-packed arcade game that is as unique as it sounds, then you will want to pick this one up. You can get Toast Time in the App Store as a universal download for $2.99.
For more information, check out our original review.
Mentioned apps
$1.99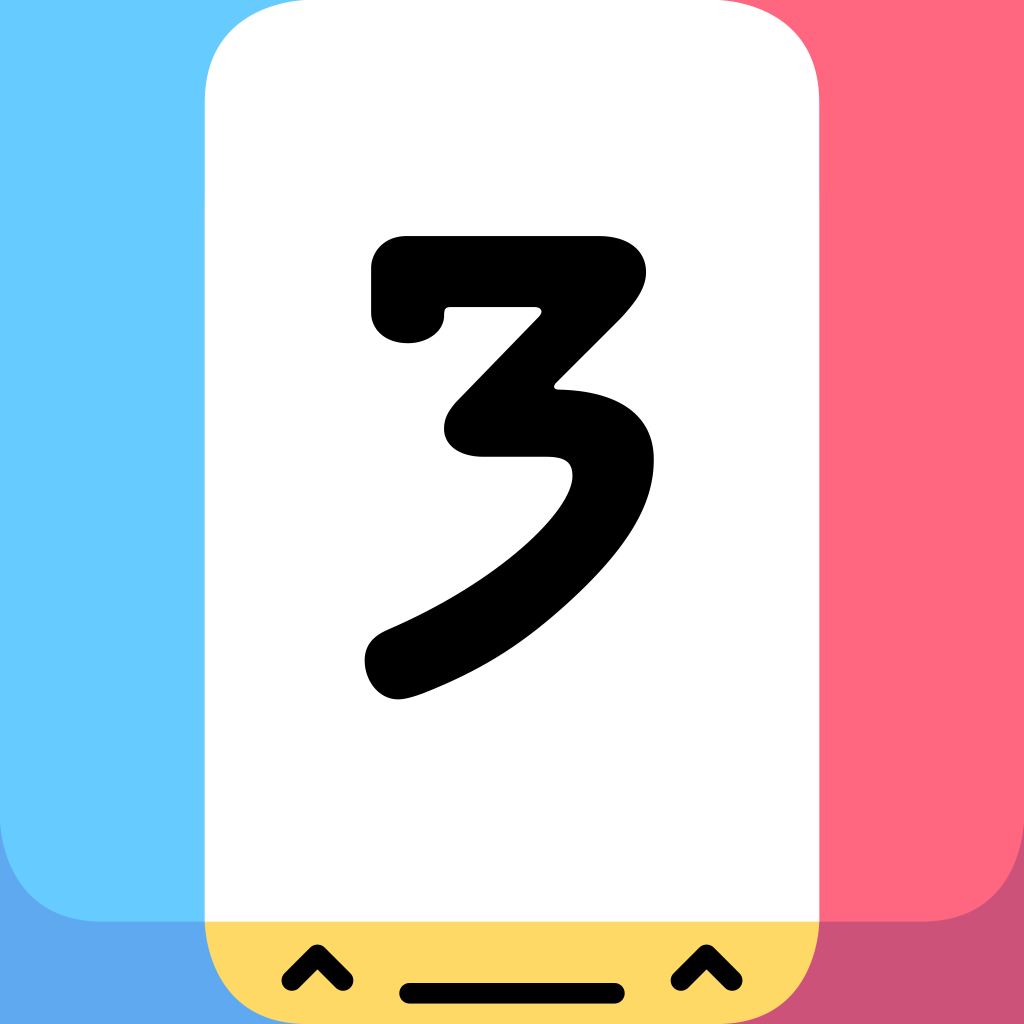 Threes!
Sirvo LLC
$2.99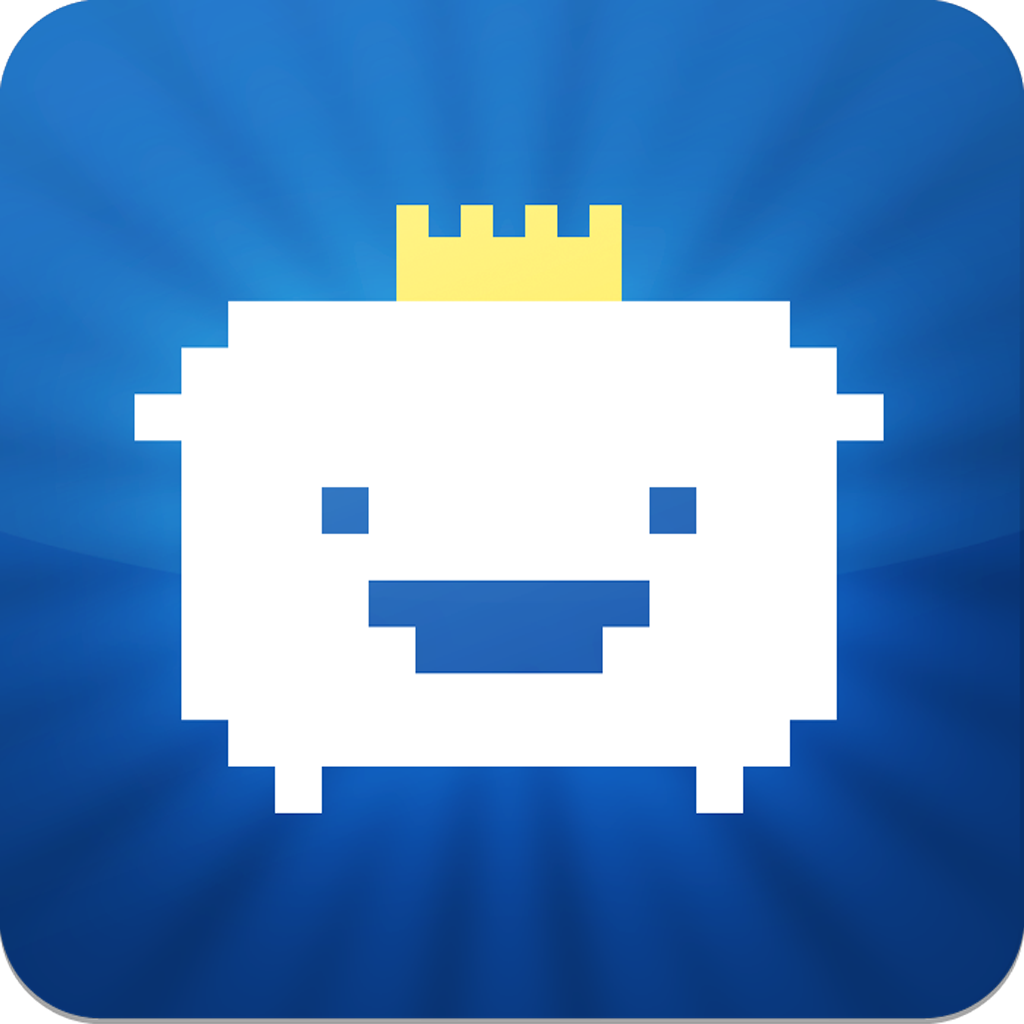 Toast Time
Force Of Habit
Related articles