Apple
And
Google
Now
Stopping
'Flappy'
Games
From
Taking
Flight
February 16, 2014
No more "Flappy" games, please. That appears to be the request of both Apple and Google, which, as reported by
TechCrunch
, have been rejecting developer submissions for games with "Flappy" in their titles. According to Apple at least, such games have been denied availability because their names attempt to "leverage a popular app." That "popular app" is, of course, none other than
Flappy Bird
. Indeed, the one-tap bird-flying game has become so popular — so popular that its sleeper success proved
too much
for creator Dong Nguyen, prompting him to
remove
it from the App Store and the Google Play Store last week. But one popular game's removal is quite a few other games' chance to cash in. Following Flappy Bird's withdrawal,
a number of similarly named clones
have emerged. These include, but are certainly not limited to:
Fly Birdie - Flappy Bird Flyer
,
Flying Flappy Unicorn Bird
,
Splashy Fish - The Adventure of a Flappy Tiny Bird Fish
, and
City Bird - Flappy Flyer
— the latter two of which are currently the top two free games in the App Store. "Unfortunately, if Apple was trying to prevent these 'Flappy Birds' clones from taking over the top ranks in the App Store, they're too late," TechCrunch notes. "The fair thing to do is force everyone to rename their 'flappy' games, and/or pull 'flappy' from their keywords." As it turns out, the Flappy Bird clone formerly called Flappy Bee now goes by the name of
Jumpy Bee
. One down, lots more "Flappy" games to go. See also:
Gone But Not Forgotten: New Jailbreak Tweak Brings Skins To Flappy Bird
,
Flappy Bert: Sesame Street Just Went There By Introducing Their Own Flappy Bird Clone
, and
Fall Out Boy May Have A Cure For The Flappy Bird Blues
.
Mentioned apps
Free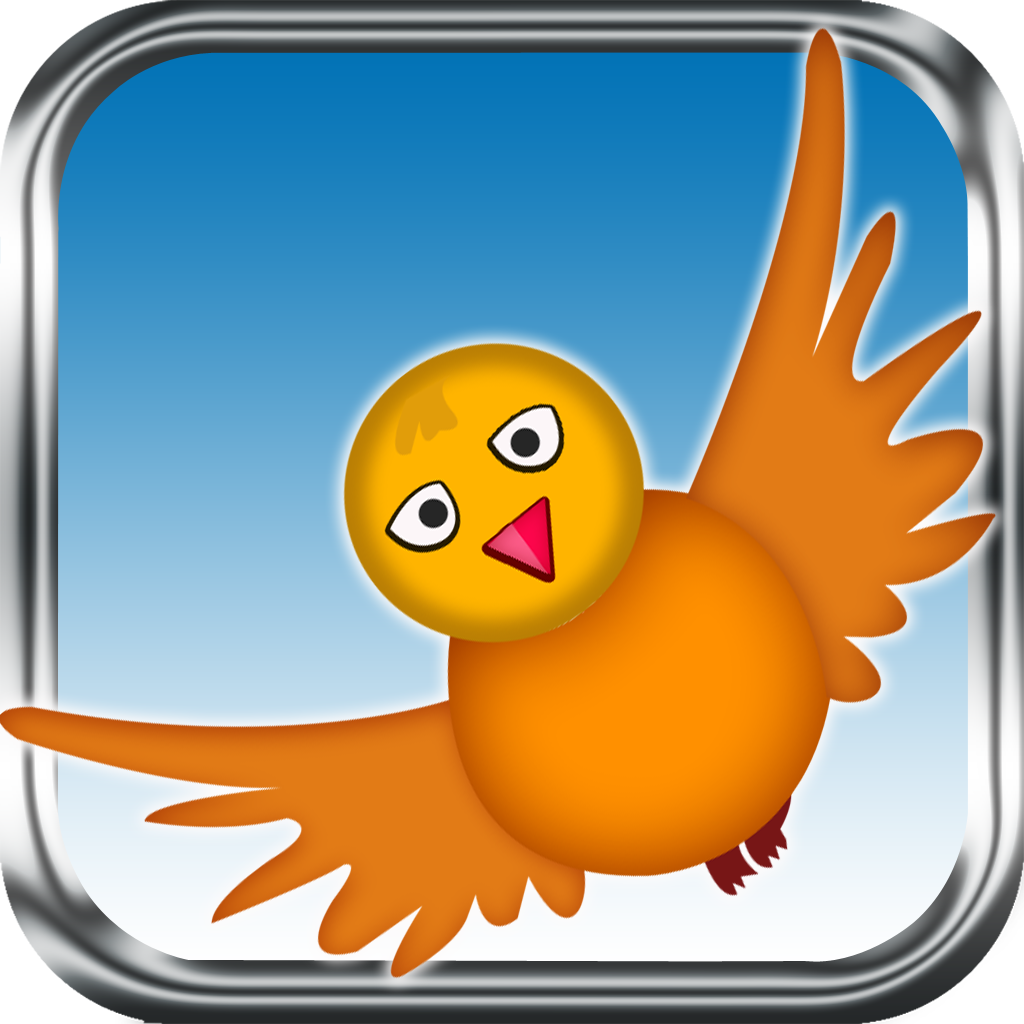 Fly Birdie - Bird Flyer
TapTomic
Free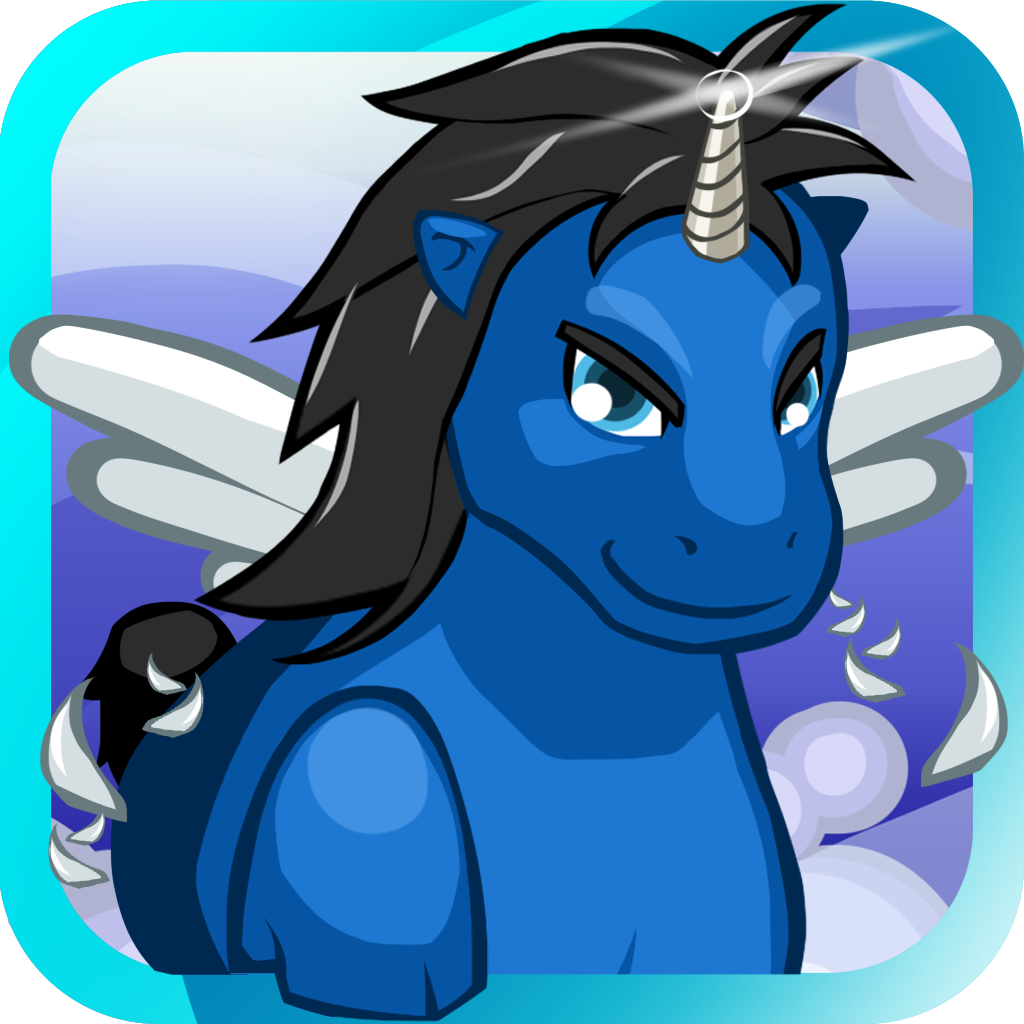 Flying Flappy Unicorn Bird : The Frozen Sky Fall - Free Kids Game
Richard Wu
Free
Splashy Fish - The Adventure of a Flappy Tiny Bird Fish
Massimo Guareschi
Free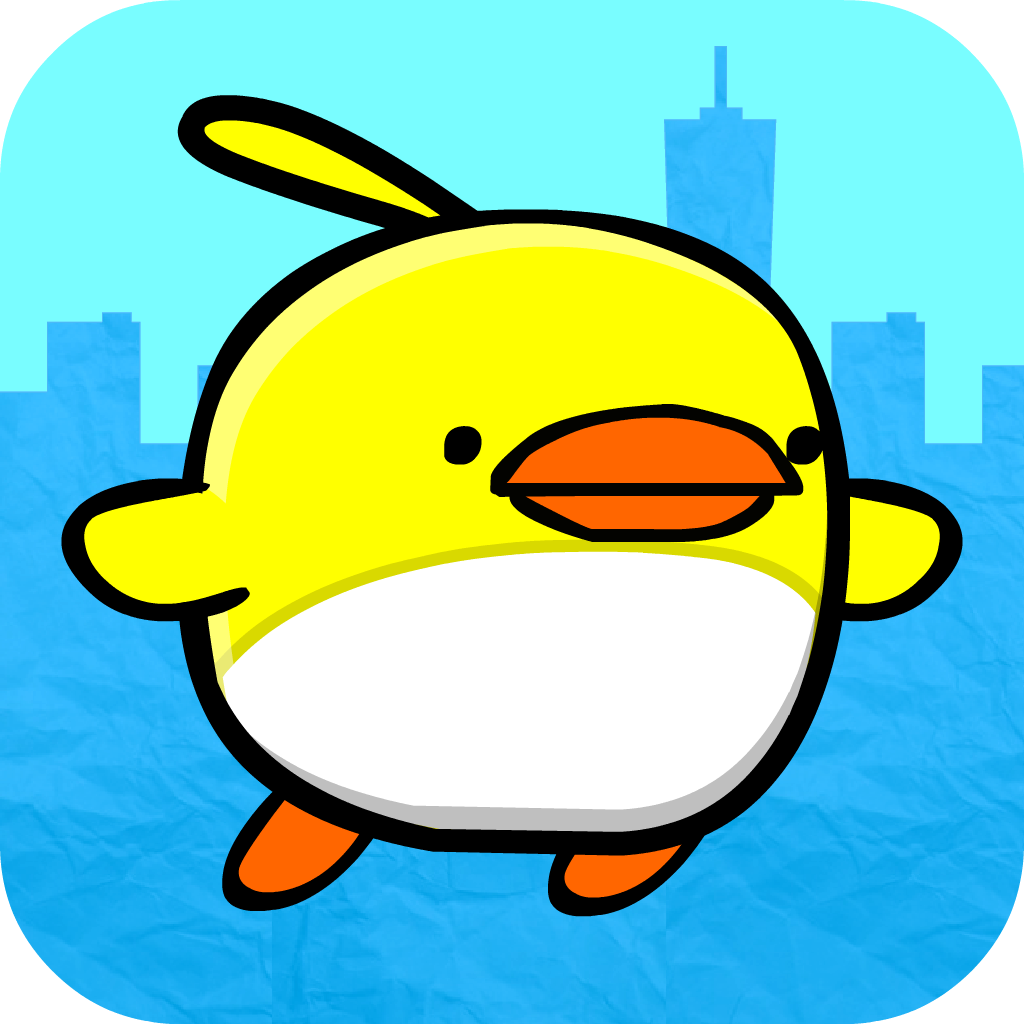 City Bird - Flappy Flyer
Markku Virtanen
Free
Jumpy Bee : The real Challenge
Michal Kacmar
Related articles