Candy
Crush
Saga
Developer
Drops
Fight
To
Trademark
'Candy'
In
The
United
States
February 25, 2014
At least in the United States, the fight to trademark the word "candy" seems to be over.
According to Kotaku
, Candy Crush Saga developer King has dropped its application with the U.S. Patent and Trademark Office on Monday. The developer offered a short statement to the site:
King has withdrawn its trademark application for Candy in the U.S., which we applied for in February 2013 before we acquired the early rights to Candy Crusher. Each market that King operates in is different with regard to IP. We feel that having the rights to Candy Crusher is the best option for protecting Candy Crush in the U.S. market. This does not affect our E.U. trademark for Candy and we continue to take all appropriate steps to protect our IP.
News of the application first surfaced
back in January
. At that time, King began to ask developers of apps with candy in the title to change the name or prove that their game doesn't infringe on the trademark. To protest King's move, a group of indie developers banded together to make a number of
candy-themed games
. And earlier this month, developer of CandySwipe, Albert Ransom,
went public with his fight against King
. The mega-developer was attempting to cancel the trademark on his app, even though it was released two years before Candy Crush Saga existed. Ransom also highlighted a number of elements in Candy Crush Saga that were quite similar to CandySwipe. Just last week, the
International Game Developers Association
released a statement opposing King's trademark plans.
Mentioned apps
Free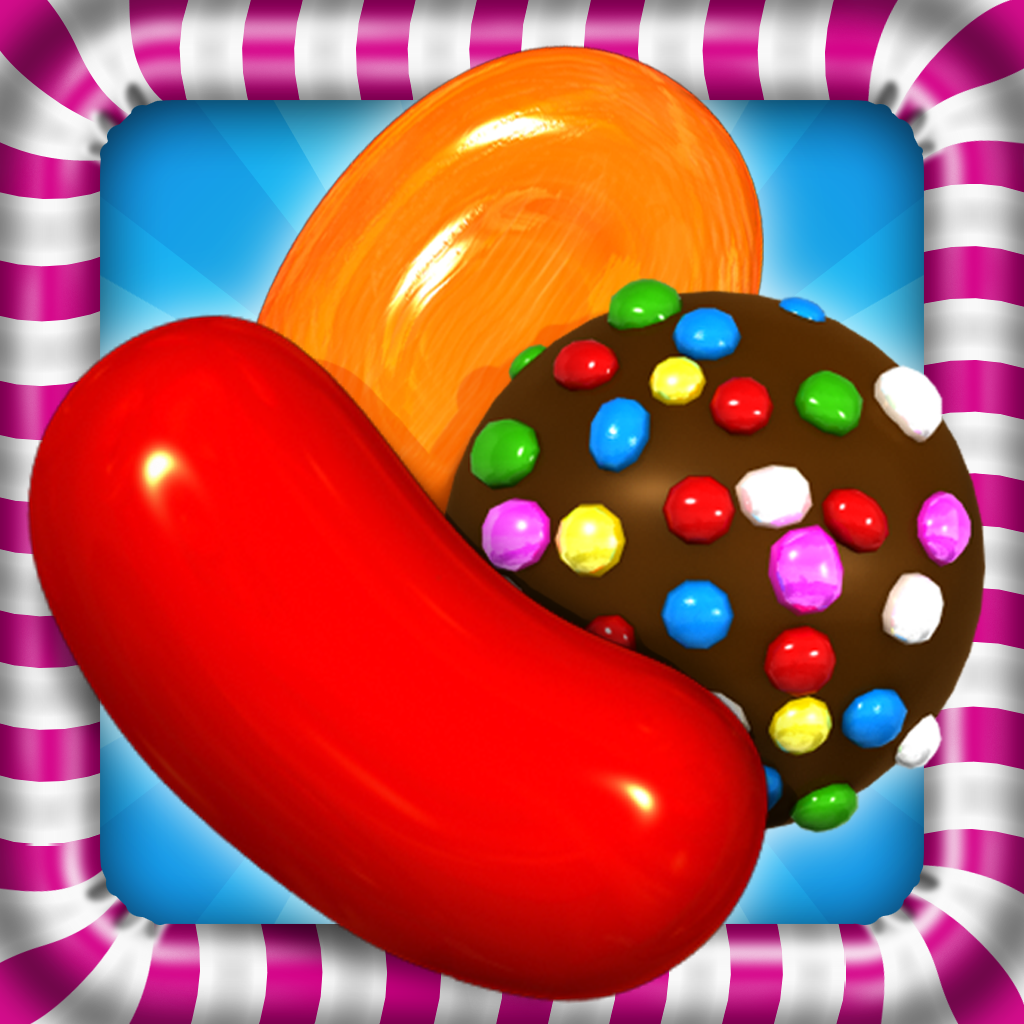 Candy Crush Saga
King.com Limited
Related articles