CandySwipe
Developer
Battling
Candy
Crush
Saga
Over
His
Trademark
February 12, 2014
The developer of CandySwipe, Albert Ransom, has penned an open letter to King, who is attempting to cancel the trademark on his app. CandySwipe was originally released on Android in 2010, two years before King's Candy Crush Saga even existed.
And as you can see, a number of elements from Candy Crush Saga are very similar to CandySwipe.
Here's part of the letter
:
I have spent over three years working on this game as an independent app developer. I learned how to code on my own after my mother passed and CandySwipe was my first and most successful game; it's my livelihood, and you are now attempting to take that away from me. You have taken away the possibility of CandySwipe blossoming into what it has the potential of becoming. I have been quiet, not to exploit the situation, hoping that both sides could agree on a peaceful resolution. However, your move to buy a trademark for the sole purpose of getting away with infringing on the CandySwipe trademark and goodwill just sickens me. This also contradicts your recent quote by Riccardo in "An open letter on intellectual property" posted on your website which states, "We believe in a thriving game development community, and believe that good game developers – both small and large - have every right to protect the hard work they do and the games they create." I myself was only trying to protect my hard work. I wanted to take this moment to write you this letter so that you know who I am. Because I now know exactly what you are. Congratulations on your success!
Back in January
, King's trademark request for the word "candy" as it pertains to videos and clothing was approved by the U.S. Patent and Trademark Office. After that, King began to ask developers with the phrase in their title to remove their app or prove that it doesn't infringe on their trademark. If you're interested in playing the iOS version of CandySwipe,
you can download it now in the App Store for $2.99
. It's a universal app for the iPhone/iPod touch and iPad/iPad mini. For other app news today, see:
Tocomail Offers A Fun And Safe Way For Kids To Use Email
,
Metadata+ Is A Drone Strike App, 'Whether Apple Likes It Or Not,'
and
Fall Out Boy May Have A Cure For The Flappy Bird Blues
.
Mentioned apps
Free
Candy Crush Saga
King.com Limited
$2.99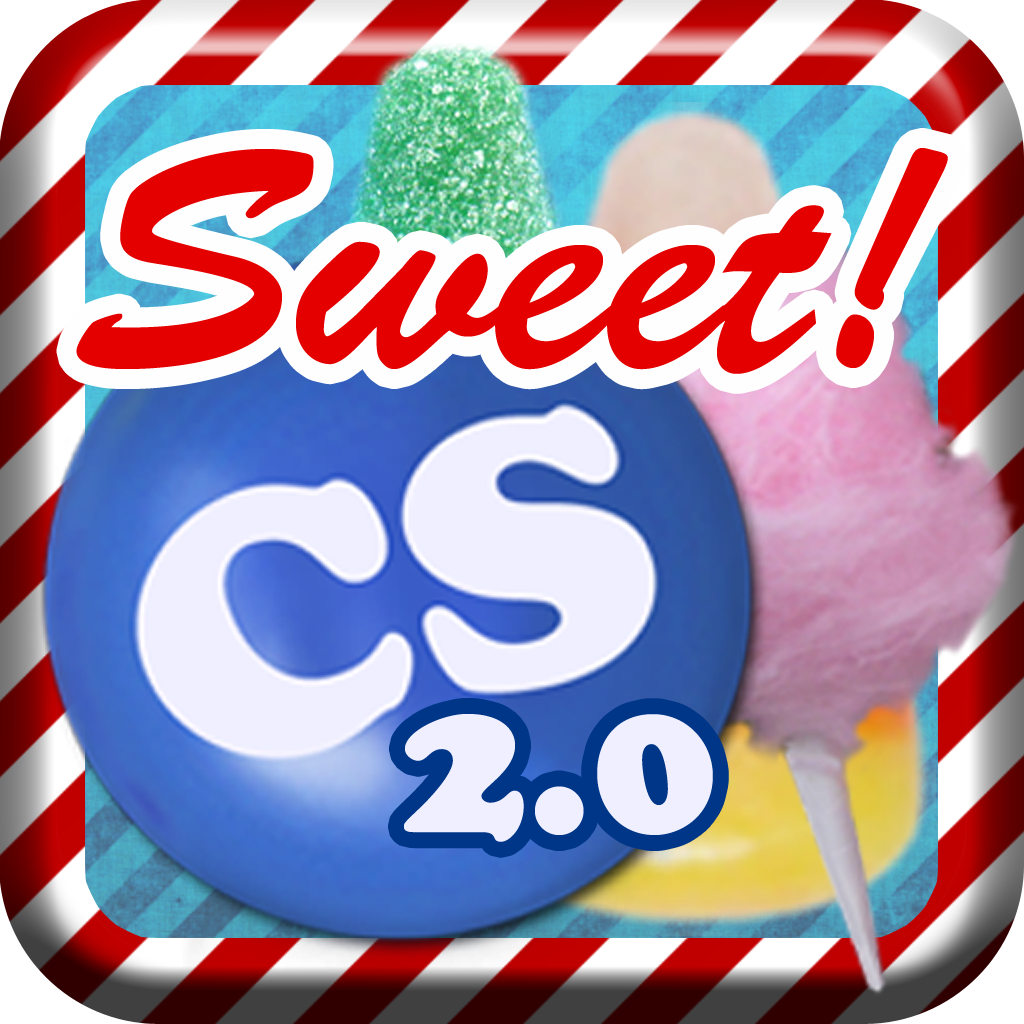 CandySwipe®
Runsome Apps
Related articles