Choose
Your
Side
And
Take
To
The
Board
In
Battlefields
Civil
War
February 6, 2014
Battlefields Civil War, a new board game application, provides iOS gamers with a turn-based strategy gaming experience for the iPad that's centered around the events of the U.S. Civil War. Gamers can choose their side – Union or Confederate – and engage in six historic battles across a number of different locations.
You can pick up Battlefields Civil War for $3.99, and it's optimized for the iPad (and iPad mini) only. It is, however, designed specifically for Apple's iOS, publisher The Bitstreamers explains in the app's release notes, and this means that both graphics and controls should look and feel great in the application.
After iOS gamers have chosen their side, the six battles available in the game are The Battle of Bull Run, Brandy Station, Chickamauga, Fredericksburg, Gettysburg, and Shiloh. Here's a complete list of Battlefields Civil War's features, as outlined by The Bitstreamers:
Play against online opponents through Game Center (turn based two player game)
Pass and play (2 players) or vs. computer AI (1 player)
Historic unit names (on/off)
Fog of War (on/off)
A choice between numerical based and textual based gameplay
3 zoomlevels - strategic/tactical/operational
In-game statistics
Tutorial, instructions and in-game help
Upload high scores to Game Center Leaderboard
Save game/resume
Retina optimized in-game graphics
If you're a history buff or just have a liking for iPad board games, Battlefields Civil War could be of interest.
Below, we've included a handful of screenshots taken from the app. As mentioned, Battlefields Civil War is available to download for $3.99, and it's optimized for the iPad only.
Check out the new app now, or for more of our recent news, see: Prepare For A Sensory Overload As Endless Runner Avoid Reaches The App Store, Square Enix Optimizes Final Fantasy III For 4-Inch Devices, Adds MFi Controller Support, and The Quest iPhone Expansion, Elemental Asteroids, Launches In The App Store.
[gallery]
Mentioned apps
$3.99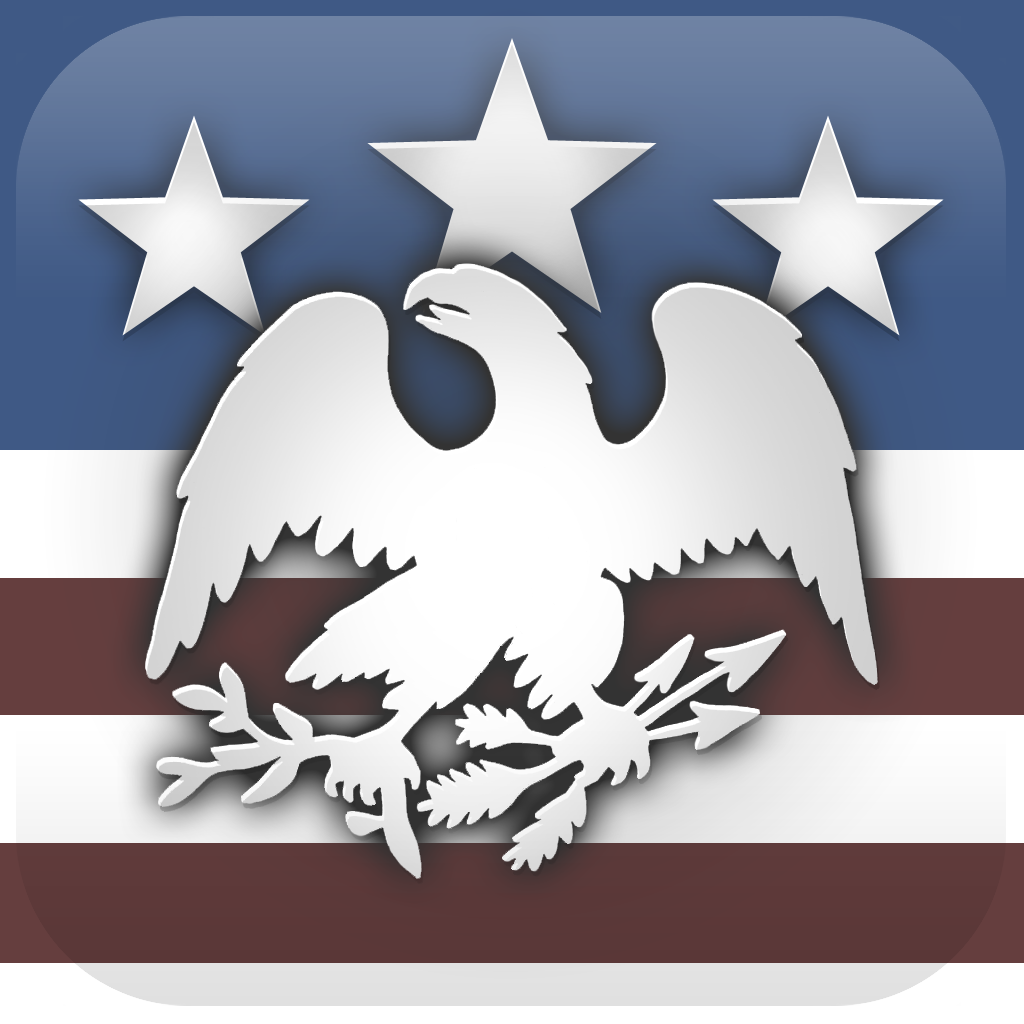 Battlefields Civil War
The Bitstreamers
Related articles