Square
Enix
Optimizes
Final
Fantasy
III
For
4-Inch
Devices,
Adds
MFi
Controller
Support
February 6, 2014
Hot on the heels of its release of Final Fantasy VI, developer-publisher Square Enix has sent out a much appreciated update for Final Fantasy III adding support for 4-inch iOS devices and MFi (Made for iPhone) game controllers. You can pick up the recently updated application for $15.99, and as before it's optimized for the iPhone, iPad, and iPod touch.
Indeed, it wasn't long ago – a mere few hours, in fact – that my colleague Aldrin was celebrating the long anticipated release of Final Fantasy VI. He explained at the time:
Just a week after it hinted at the imminent launch of the much-awaited game, Square Enix has released the mobile port of Final Fantasy VI, which was first debuted in 1994.

Of course, Final Fantasy VI for iOS retains the core fantasy RPG spirit of the original. But it does offer a few enhancements for the new platform.
In particular, these enhancements involve iCloud-powered game saves, optimized graphics, re-engineered controls, and a few new cities which were added in the 2006 remake of the game.
However, it seems Square Enix is the developer-publisher that keeps on giving. Because Final Fantasy III, the 1990 title which first launched in the App Store a few years ago now, has received a much appreciated update making a number of great changes to the game.
These include optimization for 4-inch iOS devices (like the iPhone 5s, iPhone 5c, and iPhone 5), and support for MFi controllers. If you own an iOS game controller – or use the jailbreak tweak Controllers for All – playing Final Fantasy III is going to be even more of an immersive, enjoyable experience.
You can pick up the updated Final Fantasy III in the App Store for $15.99, and the recently released Final Fantasy VI is available for the same price.
See also: The Quest iPhone Expansion, Elemental Asteroids, Launches In The App Store, Phraseology Gets A Big Update To 2.0, Adds A Bunch Of Great New Features, and Apple Confirms: First Retail Store In Brazil To Open On Feb. 15.
Mentioned apps
$15.99
FINAL FANTASY III
SQUARE ENIX INC
$15.99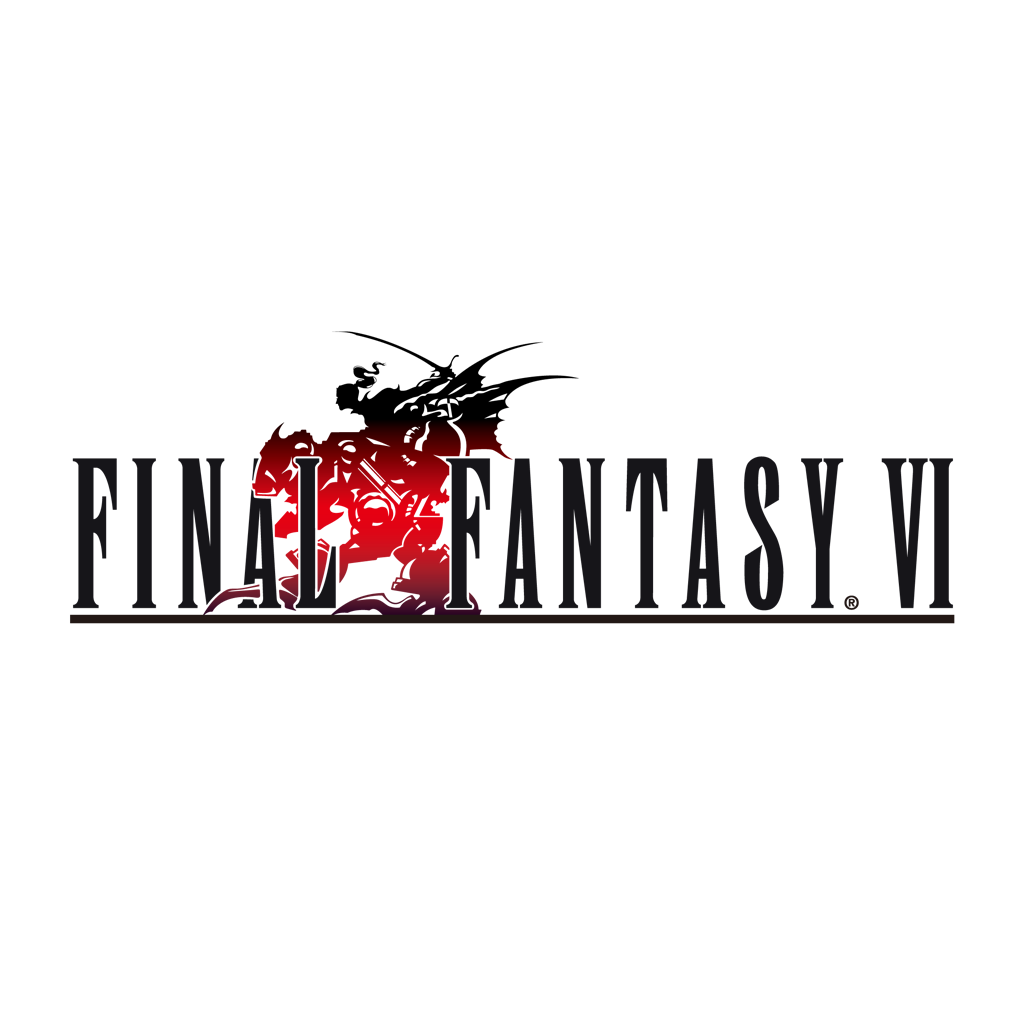 FINAL FANTASY VI
SQUARE ENIX INC
Related articles