Prepare
For
A
Sensory
Overload
As
Endless
Runner
Avoid
Reaches
The
App
Store
February 6, 2014
Avoid - Sensory Overload, a new iOS application that offers gamers an endless runner "with an eye catching graphical style," is available to download now in the App Store. Priced at just $0.99, Avoid is optimized for the iPhone, iPad, and iPod touch, and a Mac application can also be downloaded for $7.99.
It seems a sensory overload is the one thing you're not going to "avoid" in this app, since it really is vibrant and colorful – not that this is a negative, of course. Instead, conjuring the addictive arcade "spirit of old coin games," Avoid looks to be a fun addition to the App Store – even if the endless runner genre is somewhat saturated.
Developer NuOxygen explains in the app's release notes:
Your ship mission is to survive as long as possible dodging obstacles and enemies with the help of various power ups. Play the game while the background follows the music like a sound wave visualizer. Every theme is unique from the style to the music and gameplay.
There's a story mode on offer, too, though we're not sure exactly what this entails, and users can customize Avoid's level of difficulty (which ranges from "easy" to "extreme"). Plus, high scores can be posted to an in-app Game Center leaderboard, providing iOS gamers with a means of comparing scores against friends.
As of this writing, three Avoid themes are available to access in the app – Electronic, LaserDance, and SynthRock – and multiple graphical styles, dynamic backgrounds, and catchy music helps create an immersive endless runner experience that iOS device owners should enjoy.
Are you up to the challenge of Avoid - Sensory Overload? You can pick up the app for $0.99 in the App Store, and as mentioned, the Mac version of the game can be downloaded for the higher price of $7.99.
Check out the new game now, or for more of our recent news, see: Square Enix Optimizes Final Fantasy III For 4-Inch Devices, Adds MFi Controller Support, The Quest iPhone Expansion, Elemental Asteroids, Launches In The App Store, and Phraseology Gets A Big Update To 2.0, Adds A Bunch Of Great New Features.
[gallery]
Mentioned apps
$0.99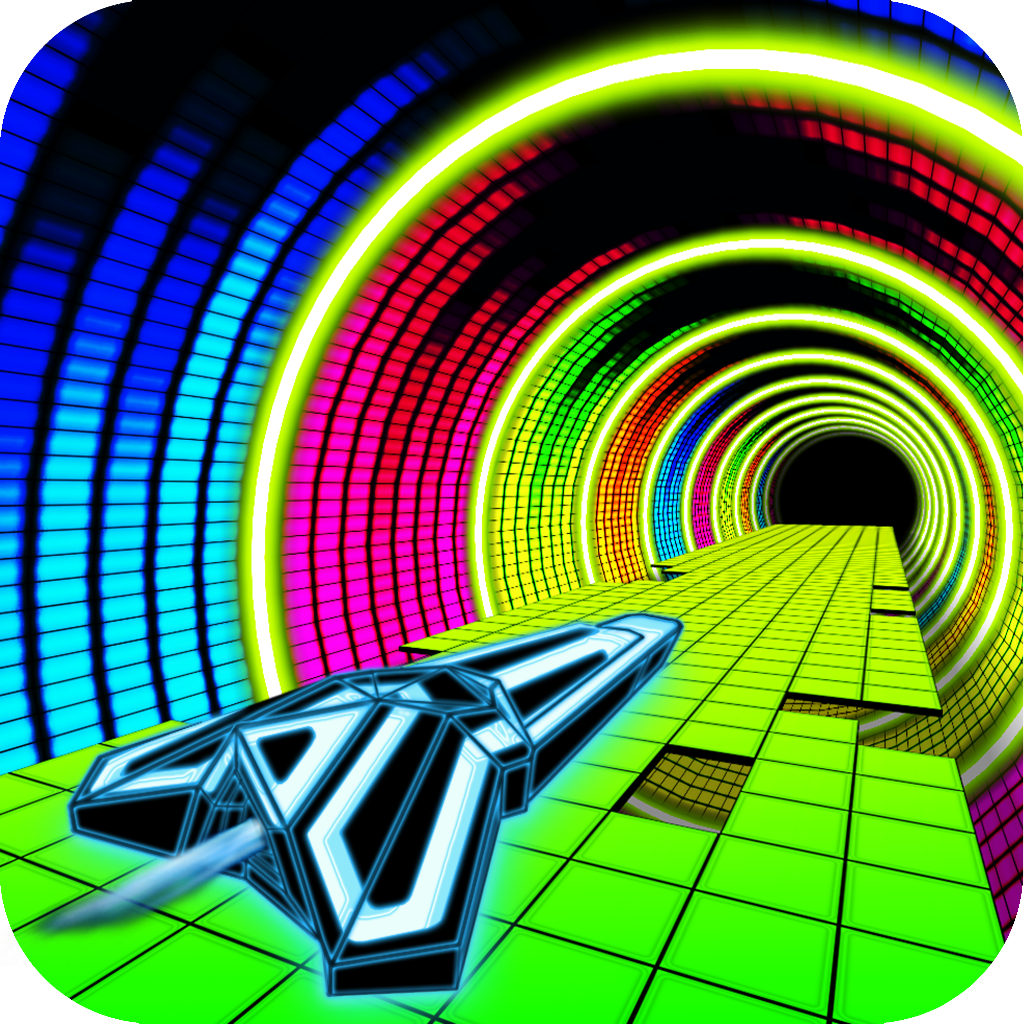 Avoid - Sensory Overload
NuOxygen
Related articles