Explore
The
Life
Of
A
Surgeonfish
In
Blue
Eden,
An
Educational
Adventure
Game
February 20, 2014
Blue Eden is a new iOS release that lets users explore the depths of the ocean as a Powder Blue Surgeonfish. It's colorful, educational, and can be downloaded in the App Store for just $0.99.
Optimized for the iPhone and iPod touch, Blue Eden allows users to learn about the life cycle of a Surgeonfish, and this involves joining a school, growing into a mighty group, exploring new habitats, and producing the next generation of fish.
This occurs across four different game types (Migration, Feeding, Predator, and Breeding); in order to be successful you'll need to avoid predators – including sharks – feed in the plankton bloom, and increase the size of your school.
Blue Eden also provides users with endless replayability, since iOS gamers can reply as a new generation once all four live cycles are complete in order to see how long they can survive.
As outlined in the app's release notes, the a pplication hopes to educate users, too:
PLAY EXPLORE DISCOVER: Learn about the real life threats to our oceans, discover what actions are being taken and find out how you can help.
Blue Eden looks like it'd be a great app for younger iOS device users, in particular; much like MarcoPolo Ocean, which we told you about last month, it provides users with a fun, virtual environment in which details concerning marine life can be learned.
As mentioned, Blue Eden is available in the App Store for just $0.99, and it's optimized for the iPhone and iPod touch.
Check out the new application now, or for more of our recent news, see: New Photo Shows Demolition Work At The Site Of Apple's New 'Spaceship' Campus, Fleksy SDK Exits Private Beta, Enables App Devs To Offer Smart Keyboard Alternative, and Check Out Doctor Life, Stat: Fully Premium Sim Game Launches In The App Store.
Mentioned apps
$0.99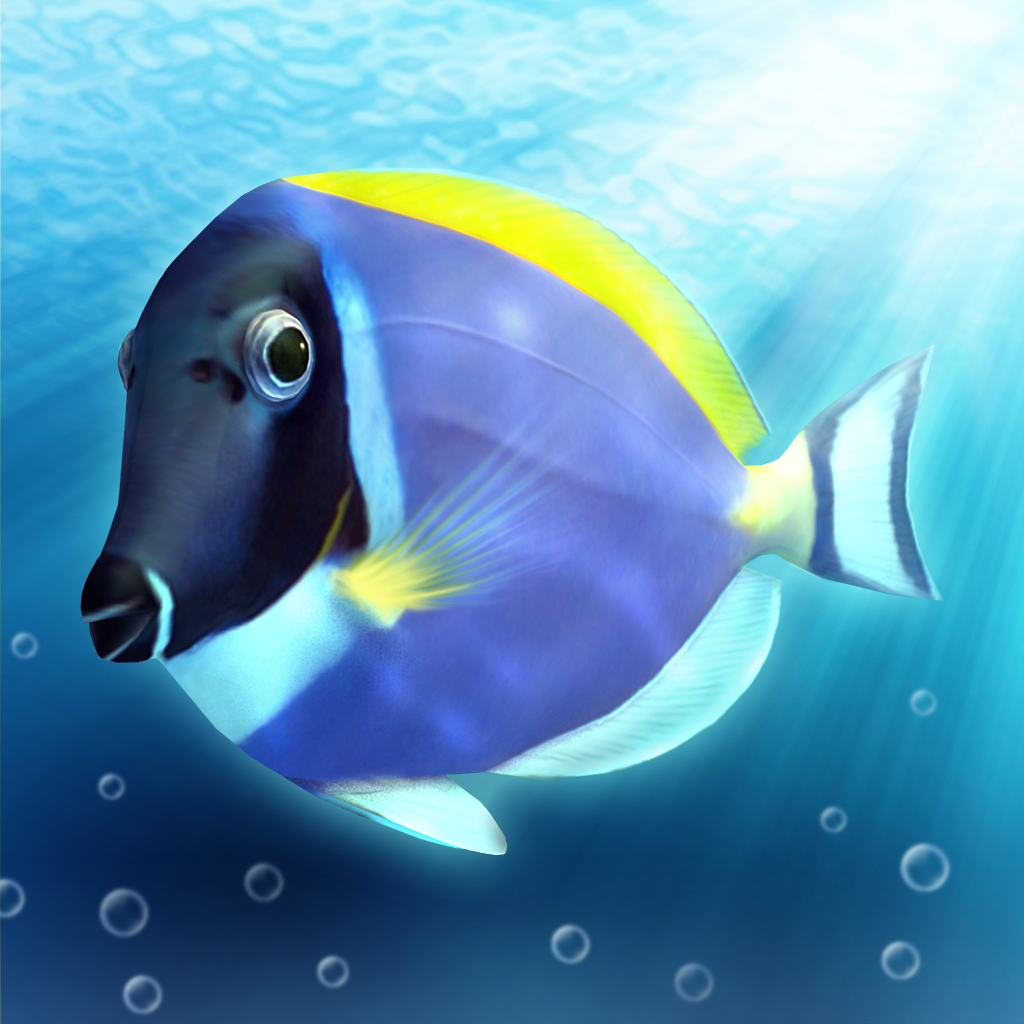 Blue Eden
Skoobie Games Ltd
Related articles