Square
Enix
Is
Bringing
Rise
Of
Mana
To
Japan,
Europe
Launch
Could
Be
A
Possibility
February 27, 2014
Square Enix, the developer-publisher responsible for bringing a handful of impressive iOS titles to the App Store – most recently including Final Fantasty VI – is launching a new Secret of Mana game in Japan later this week, according to a recent report. Called Rise of Mana, there's a chance we could see the title launch in Europe (and possibly the U.S. App Store), too.
The news reached us from Kotaku, which explains that the upcoming app will be "a free to play action-RPG" that should reach the Japanese App Store later this week. There's an Android version in the works, too, but more significantly the iOS app should also receive MFi controller support for the iPhone and iPod touch in the near future.
From what we understand, the game should feature a multiplayer mode in which up to eight players can join forces to take on a number of different boss characters. There's also an original soundtrack for the game which can be previewed at Rise of Mana's website, and this is scheduled to go on sale on April 23.
Though there's no confirmed information concerning a release outside of Japan, as TouchArcade notes, Rise of Mana is trademarked in Europe which could hint at a western launch. We're hoping this is the case; Square Enix has reserved titles for Japan in the past, but it's also made an effort to bring big releases to the U.S. App Store, too.
As mentioned above, one of the most recent Square Enix releases was also one of the most anticipated: Final Fantasy VI launched for iOS earlier this month, and as my colleague Aldrin explained at the time, the title offered a faithful port of the classic game while adding in a bunch of new features.
These included:
Game data saved with iCloud can now be shared across devices!
All graphics have been painstakingly recreated, bringing the world of FINAL FANTASY VI to your mobile device for the very first time!
Square Enix's vast experience in A-list smartphone RPG titles has been harnessed in implementing intuitive user-friendly controls that make the game easy to play on touch screens.
This smartphone release includes the new magicites and events that were introduced in the 2006 remake.
Some events have been optimized to be played with user-friendly touch controls.
You can pick up Final Fantasy VI for $15.99, and it's optimized for the iPhone, iPad, and iPod touch. We'll keep you updated with further information concerning Rise of Mana as we receive it.
In the meantime, see: Telltale Teases Episode 2 Of Walking Dead: The Game - Season 2 With New Trailer, Build Your Army Of Mutant Laboratz In This MMORPG And Trading Card Game Hybrid, and IFTTT Can Now Automate Your Car Thanks To A New Automatic Channel.
Mentioned apps
$15.99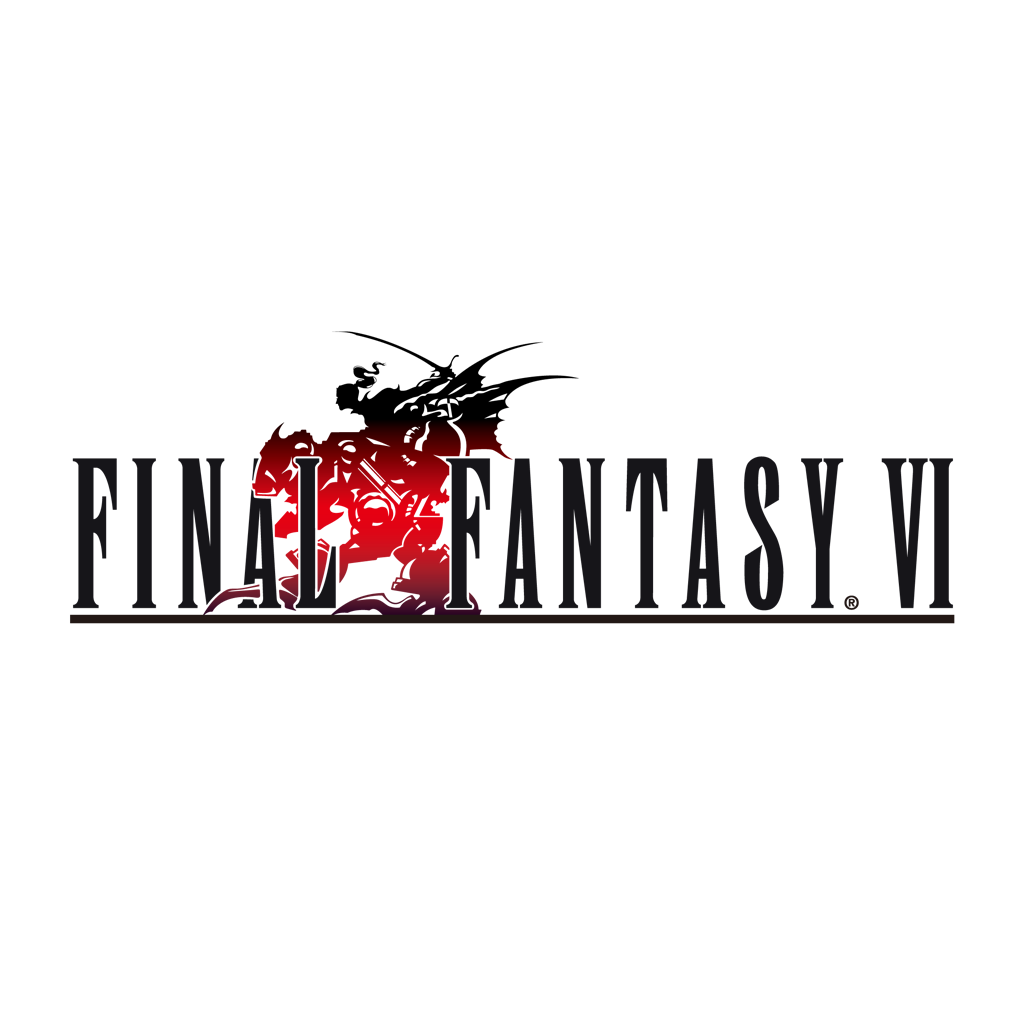 FINAL FANTASY VI
SQUARE ENIX INC
Related articles